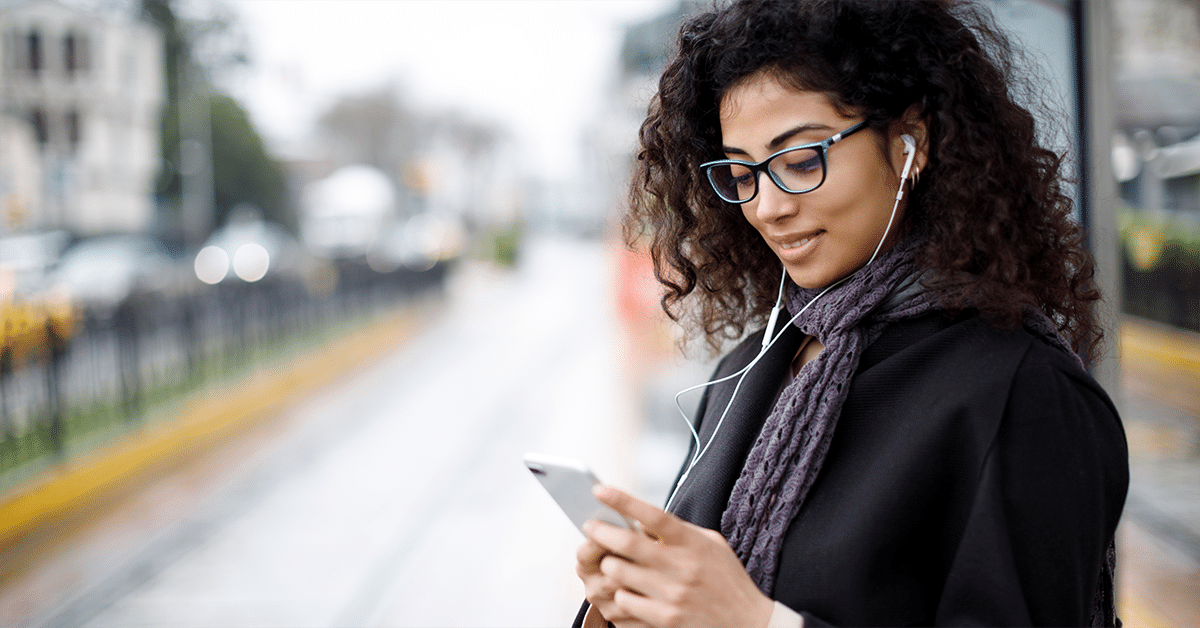 May 5, 2021
Digital Audio: How Advertisers Can Reach Growing Audiences with Automated Buying
Advertisers are finding it increasingly important to embrace an expanding digital audio landscape. The 2021 Infinite Dial report shows significant growth in digital audio, estimating that in 2021, weekly online audio listeners will reach 193 million, or 68% of the US population, up from 169 million, or 60%, in 2020.
The report also indicates that weekly podcast listening will increase to 80 million, or 28%, up from 68 million (24%) in 2020, while smart speaker ownership will grow to 94 million or 33% of the US population, up from 76 million (27%) last year. Among people who work from home, 49% own at least one smart speaker. And smart phone ownership also continues to grow – a full 88% of Americans over the age of 12, or 250 million people, now own a smart phone.
But reaching those audiences depends on the ability to efficiently access, bid on, and buy available inventory.
Buying Digital Audio Has Never Been Easier
With the right automated buying tools, advertisers can quickly:
Access available impressions from broadcast radio, pure-play stations, and podcast hosts
Build campaigns to target by station, format, genre, geography, demographic, and device
Access packaged inventory from multiple publishers, bundled based on geography, device type, or audience segment
Retrieve near real-time impression data upon confirmed, dynamic ad insertion, allowing for campaign optimization
Automated buying also provides improved brand safety, DMA-specific targeting to eliminate waste, and performance tools and reporting. The ability to combine linear and digital campaigns allows advertisers to further extend reach across multiple formats, channels, and devices.
Sellers Benefit, Too
Audio publishers also benefit from automation, gaining streamlined access to programmatic buyers to open new revenue sources consisting of premium brands delivering quality creative.
WO Ad eXchange is an automated exchange providing direct access to agencies, demand-side platforms (DSPs), and brands. That also means agencies, DSPs, and brands have direct access to sellers' inventory.
Digital audio advertising is extremely effective, offering broad reach and appeal. But building cross-channel campaigns has traditionally been both difficult and time-consuming, with multiple formats, outlets, platforms, and devices to take into consideration.  WO Ad eXchange makes it easy, with automated buying that is efficient and cost-effective, providing aggregated supply and intuitive, user-friendly tools to help maximize ROI and eliminate waste.
For a more detailed look at automated buying with WO Ad eXchange, be sure to check out our recorded webinar, hosted by AdAge and presented in partnership with Magnite.
If you'd like to learn more about WO Ad eXchange, please don't hesitate to contact us.