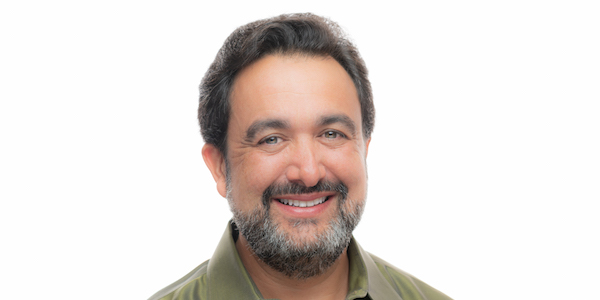 October 19, 2018
Chief Product Officer Will Offeman on Leveraging Broadcast Advertising with Programmatic
This is the third installment of a series highlighting TV industry thought leaders who spoke at or attended WideOrbit Connect 2018. Check out other interviews in the series here.
WideOrbit was founded nearly two decades ago to make it easier to buy and sell media. While there have been many changes in the television and radio businesses since then, the WideOrbit mission has remained the same.
Chief Product Officer Will Offeman confirms this in his conversation with Beet.TV at WideOrbit Connect. The WO Programmatic platform works with WideOrbit's flagship WO Traffic to make it easier to buy and sell broadcast advertising.
For good reason. Media buyers and sellers are adapting to the convergence of linear and digital advertising. Digital is best known for its targeting and response accuracy, but there are other areas where linear TV still enjoys a big lead.
According to Offeman, one key advantage of television advertising in particular is it's unduplicated reach, or its ability to attract new audiences with consistent messaging within a multi-spot advertising schedule.
Watch the full interview to hear Offeman's thoughts on the power of broadcast television and the future of programmatic: