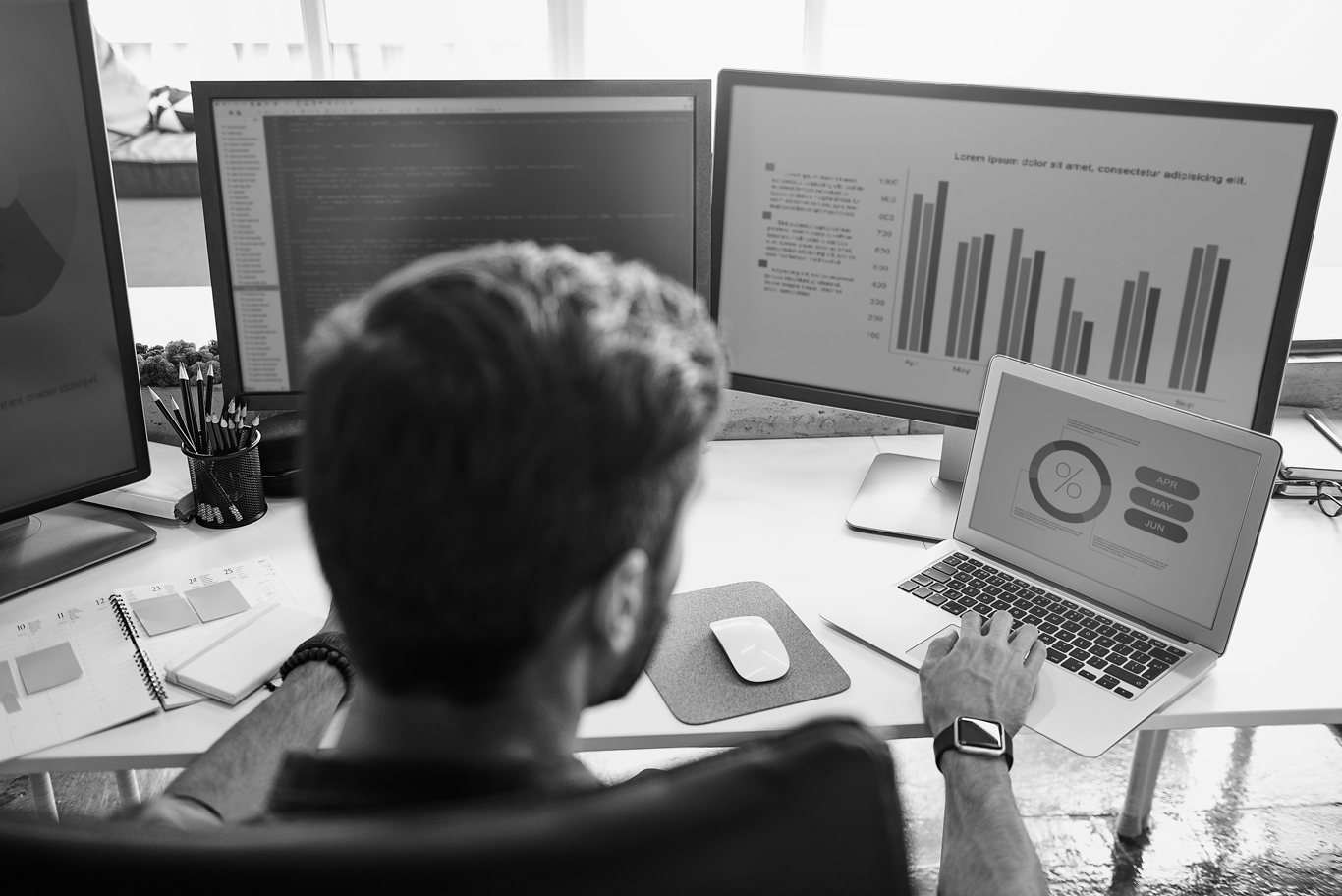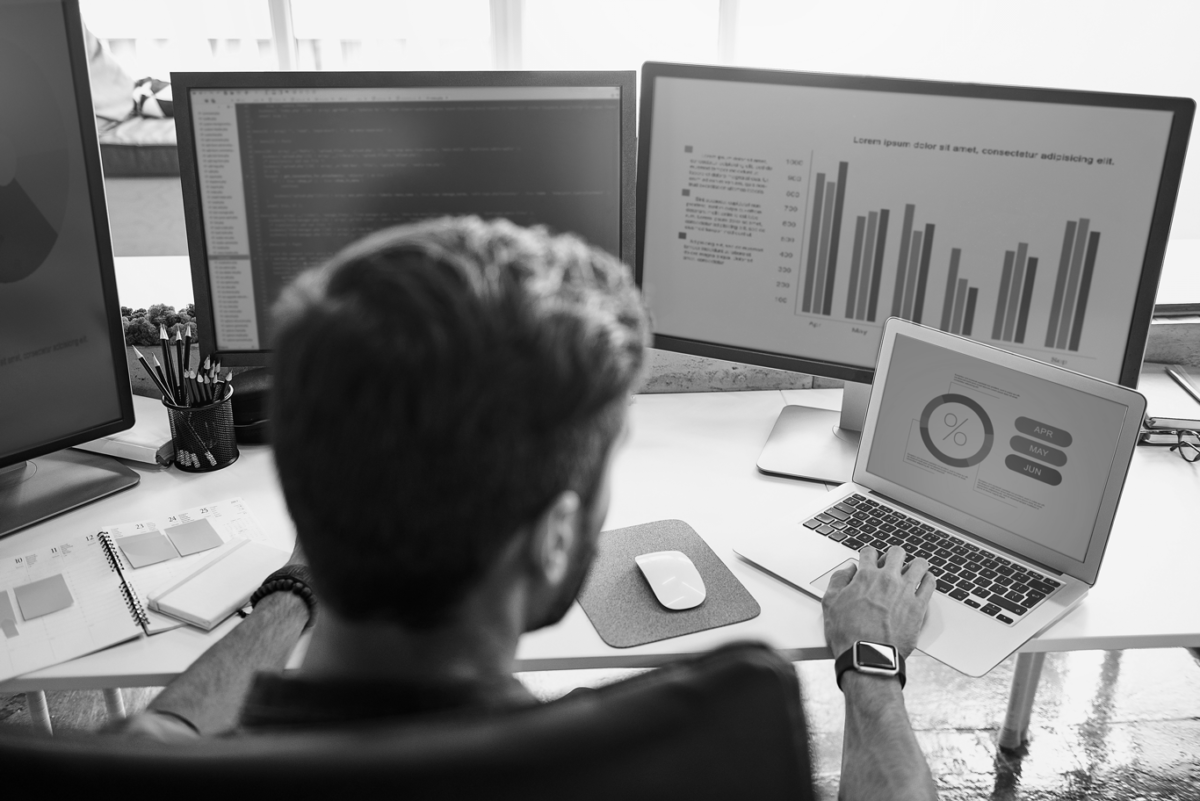 May 16, 2019
5 Ways to Better Manage Your A/R
As Nolan Bushnell, the founder of Atari and Chuck E. Cheese, once put it, "a sale is a gift to the customer until the money is in the bank."
Have you ever waited months for an advertising client to pay you? It's not uncommon and often it's not always the client's fault. There are many pitfalls along the Accounts Receivable management road that can cause delays. They never got the original invoice. They want you to take their credit card info over the phone. There might be a dispute to work through about a spot or two on an invoice. All these little blockers pile up and can have serious consequences on your cash flow as well as your bottom line. Businesses can struggle because they don't have a grasp on their DSO, even when sales are booming.
Read on to find 5 easy things you can do to operate more efficiently and get paid faster!
1) Make sure everything is compatible — Can your payments software present invoices with accurate line-level details to your clients in a timely manner? Is the order information pulled directly from your trafficking system of record? Client visibility to accurate data is critical to A/R management. And remember that in the media space, some advertisers use buying agencies so that adds more complexities that some solutions simply can't handle.
2) Embrace cash-in-advance — The higher risk customers are often the smaller advertisers who may not have established credit with you. By having the infrastructure in place to handle CIA transactions and manage pre-payments against future ad campaigns, you welcome those smaller advertisers with open arms without taking on added risk. And don't forget those political advertisers with short-term deep pockets – they have no choice but to pay CIA!
3) Keep communication lines open — Most businesses have both bad debt and doubtful debt. Doubtful debt is money you predict will be uncollectible and if left unattended will turn into bad debt. Minimizing the conversion of doubtful debt into bad debt starts with communicating consistently and clearly with your advertising clients. Some A/R management software provides bi-directional visibility throughout the payment cycle as well as provide automated dunning tools to consistently remind advertisers of outstanding balances.
4) Let them pay online with credit cards — Aggressive credit card rebate programs targeted at businesses are pushing usage to an all-time high. The combination of an intuitive, user-friendly on-line payment portal and a reliable, fully integrated credit card payment processor will get the funds deposited in your account much faster. Select processing partners like BASYS who are also fully PCI compliant for added security and can support Level III transaction data to help lower credit card rates to you.
5) Implement the right tool for the job — Getting your car serviced at a retail chain like Midas might save a few bucks but they don't specialize in knowing the nuances of how your BMW ticks. Only a specialized BMW doctor can truly cure that which ails your precious baby. Same goes with A/R management software for media companies. Find a solution that is specifically designed around the business challenges unique to the advertising world.