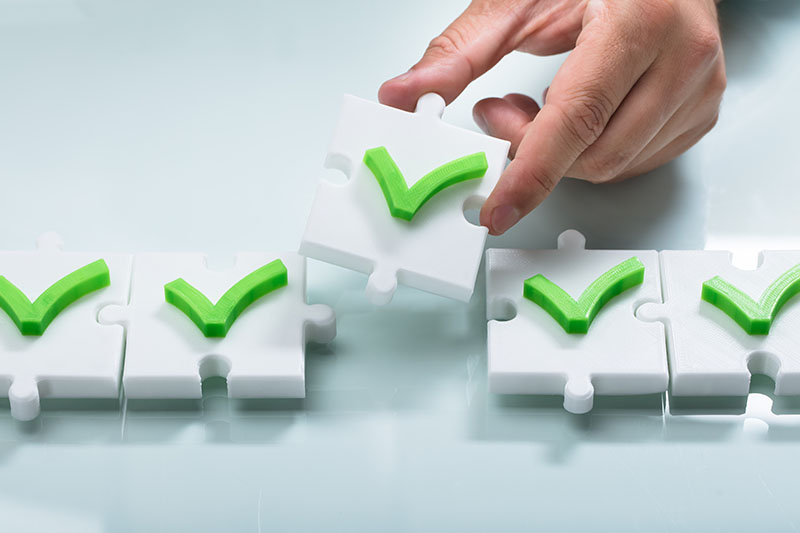 September 18, 2019
12 steps for choosing a new radio automation system if Microsoft's discontinued Windows 7 support affects you
It's no secret that Microsoft is discontinuing Windows 7 support permanently as of January 14, 2020, but what does this mean for radio broadcasters? Unlike WideOrbit's systems, some stations are finding that their hardware can't be upgraded to Windows 10, forcing them into a complete system overhaul.
While this may seem like an overwhelming undertaking, with proper analysis, budgeting, and planning, station managers can use this opportunity to refresh their software for improved workflow and elevated listener experiences. For those that don't know where to start – we're here to help!
Follow these 12 steps to help simplify the switch to a new automation system that's equipped for upgrades like this moving forward.
Define the reason for change

Identify key decision maker(s)

Determine your needs

Take note of integrations

Create a vendor short list

Hardware considerations

IT considerations

Demo potential products

Plan your implementation

Post-sale Support

Get quotes

Assess labor details
The good news? WideOrbit's strong, flexible system is built for the ever-changing road ahead. If you would like to chat further about where your company is at in this process, or if you're interested in learning more about WO Automation for Radio, please contact radio@wideorbit.com.
Click here for a more detailed version of this list, with tips and tricks from our industry experts that you can implement right away!