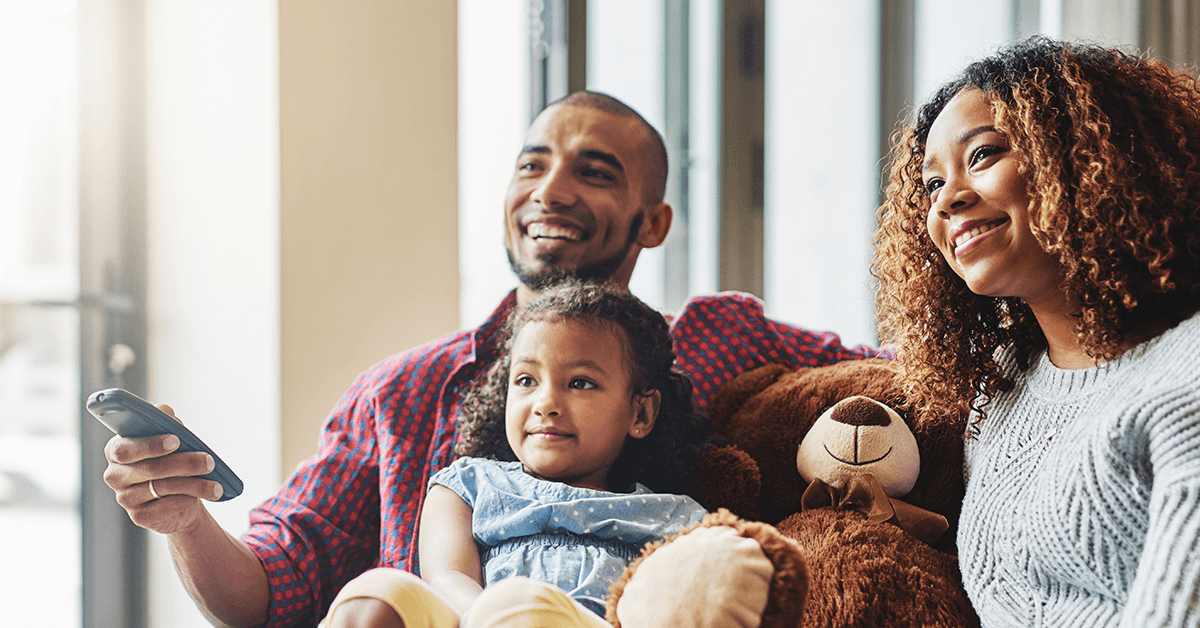 July 20, 2022
Update: Media industry trends to watch in 2022
Early this year, many in the media industry were anticipating 2022's hotly contested mid-term elections would lead to a significant increase in political ad spend, an increase that might even outpace the 2020 presidential race. By May, just five months in, that increase was beginning to show signs of exceeding expectations, with Ad Age reporting that US Senate races in Arizona, Georgia, Pennsylvania, and Nevada, plus the gubernatorial race in Illinois, had already spent a combined $500+ million. And that was before the primaries had even been decided. These are the top five races in the country, but they still represent less than 1% of the total number of federal, state, and local election campaigns underway. And this is in a year where political ad spend was already expected to increase by 125% over 2018 to hit $8.8B.
Clearly, 2022 still promises to be a banner year for political ad spend, but there are other trends we were watching earlier this year that are still top of mind. Let's take a look.
Local broadcast TV remains strong
Local broadcast TV news remains consumers' most consistent and reliable source of information on current events. Recent shifts toward streaming via direct-to-consumer services such as Hulu, Netflix, and AppleTV, have had little impact on local TV viewership, with 91% of US households reporting the ability to watch live, local broadcast news on at least one TV set.
A boom in ad spend for local broadcast TV
Growth in political ad spend is just one reason this year is expected to break records for local TV, with total ad revenue expected to increase by 28% over 2021. Over half of political ad dollars are spent locally, for ads airing during local news, as well as for local spots aired during national newscasts on affiliates. Major sporting events like the Beijing Olympics in February and the FIFA World Cup at the end of the year also contribute to this year's growth. The Super Bowl alone generated $434 million in TV ad revenue, a healthy share of which went to local stations.
Marketplace buying/selling for broadcast ads expanding
Broadcasters continue to improve their marketplace experience, attracting growing numbers of advertisers looking for the extensive reach, waste reduction, and brand safety offered by broadcast TV. Advertisers accustomed to focusing primarily on digital are attracted by the ease of execution and rate transparency TV marketplace transactions offer, as well as by aggregated access to premium broadcast inventory they may have previously seen as unattainable. As a result, marketplace buying and selling for broadcast ads will continue to expand in 2022, opening the door for true omnichannel campaigns.
CTV growth on track to exceed expectations
Streaming via over-the-top and connected TV (OTT/CTV) now accounts for 24% of total TV consumption, up from 19% in 2019, and earlier this year, ad spend for CTV was forecast to exceed $19B in 2022, a 32% increase over last year. Add to that the fact that 61% of North American marketers are planning to increase their OTT/CTV ad spend this year, and it's no wonder projections have been adjusted, with CTV ad spend now expected to grow by 39% in 2022, to reach $21.2 billion.
Has direct-to-consumer video fragmentation led to consolidation?
Direct-to-consumer video fragmentation has not yet led to the level of consolidation projected earlier in the year. Nielsen's 2022 State of Play report found that despite the constantly growing number of subscription platforms available, 93% of Americans plan on either adding to their current paid streaming services or making no change. Yet almost half of those same audiences feel that the excessive number of streaming platforms they're paying for makes it difficult to find what they want to watch.
To help address consumer frustration, cable providers are bundling streaming services, allowing viewers to consolidate their streaming, cable, and internet services into a single bill. Streaming services themselves are also creating bundles that include both live, linear TV and on-demand streaming in an effort to appeal to cord-cutters. All this bundling, it could be argued, is itself a form of consolidation.
The streaming evolution continues
Speaking of streaming services, in April of this year, Netflix reported a Q1 loss of 200,000 subscribers in the US. Combined with an anticipated loss of 2 million global subscribers in Q2 – (actual Q2 subscriber loss turned out to be half of that) – the news sent Netflix stock price tumbling by 35% in just one day. In response, the company stepped up efforts to crack down on password sharing and in a less-than-surprising about-face, began dropping strong hints about the possibility of an ad-supported tier.
Those hints came a step closer to reality earlier this month with the announcement that Netflix is partnering with Microsoft for the creation of its ad-supported tier, expected to launch in early 2023.
Ad-supported plans are already offered by Hulu, HBO Max, Paramount+, Discovery+, and Peacock, with Disney+ expected to enter the fray later this year.
Advancements in addressable TV advertising technology
The $7.5B addressable TV advertising is expected to generate globally in 2022 is just a drop in the bucket compared to the overall $153B in TV ad spend forecast for this year. Adoption has been slow for a variety of reasons, not the least of which are technological gaps in how addressable TV ads are delivered, measured, and sold. WideOrbit introduced an addressable ad replacement solution earlier this year to help fill those gaps.
A feature of WO Traffic, our addressable ad replacement solution automates the replacement of broadcast spots on live streams with addressable ads, by enabling a single playlist to be sent to both airtime automation and streaming ad servers. Using WO Traffic data to make dynamic ad replacement decisions, broadcast spots on the live stream – whether streamed online, via OTT/CTV, or a station's proprietary app – can either achieve extended reach or be replaced with addressable ads.
To learn more about how WideOrbit can help with addressable ad replacement, TV and OTT/CTV ad sales, and marketplace selling, please contact us.