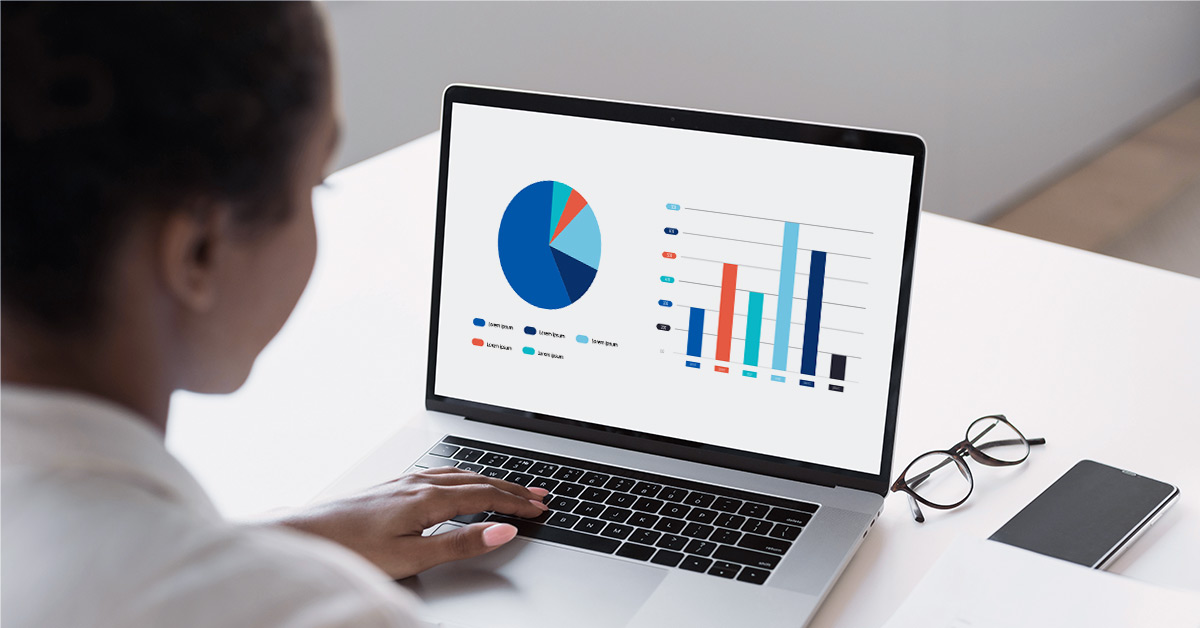 August 16, 2017
Five steps to a data-driven culture
We work with a variety of media companies looking to build data-driven cultures that look to business intelligence (BI) and traffic system data for insight. Many are discovering inefficiencies they were previously unaware of, as well as uncovering new revenue opportunities that contribute to their success. Others, despite their best intentions, continue to struggle with integrating analytics and KPIs (key performance indicators) into their business processes and decision-making.
As anyone who has rolled out a company-wide initiative will tell you, success depends on persistence supported by a visible commitment from the highest levels of the company. That's true for BI initiatives as well. A successful BI initiative typically has a single, empowered champion who can communicate a vision of how a data-driven culture will help everyone make better decisions.
To find out how data champions managed successful transformations of their media organizations into data-driven companies, we spoke to executives using WideOrbit's WO Analytics to help guide decision-making. Here are five things they had in common:
1. Sell the vision of a data-driven culture
Senior executives are very experienced and have long-standing client relationships, but often see little need for change. When introducing new concepts or dashboards to a group with this level of experience, be prepared to pitch it to them as they would sell an ad campaign. Win them over with how data-based decisions can improve their performance and the business. And don't forget to tell them what they most want to know: "Will it make me more money?" The answer is a definite "yes". 
2. Go slow to find your best advocates
Start with a 'less-is-more' approach. You'll soon identify which colleagues are most open to shaping decisions with analytics. They will become your best advocates for spreading the value of business intelligence throughout the organization. When others notice the improved performance of your most data-driven business units and salespeople, they're going to want in on their secret to success.
3. Match reports with roles
Different roles attract different kinds of people, so you should expect differing levels of comfort working with data. People in highly quantitative roles will find working with analytics to be a natural outgrowth of their work, while others who work creatively or in roles where they act on intuition may struggle. It's important for each role to see data that is relevant to them, and not more than they can digest.
4. Make everyone accountable
Set up calls or meetings with managers to discuss the data and review progress. If you keep to a regular cadence, they will soon understand that using data to assess business performance benefits everyone and the business as a whole. You will have one of two good outcomes: a success story or a chance to educate. As time progresses, the number of success stories will grow.
5. Be patient
Quantifying the 'return on analytics' won't happen overnight. Set up a system for measuring progress and report on that progress regularly. To measure the impact on a particular KPI, establish a baseline and then commit to regular reviews. A data-driven culture happens over time, not overnight, so it's important to measure results regularly and communicate them to the organization, so everyone sees the impact. 
To learn more about how WO Analytics can help your organization analyze business performance, spot inefficiencies, and pinpoint new revenue opportunities, please contact us.