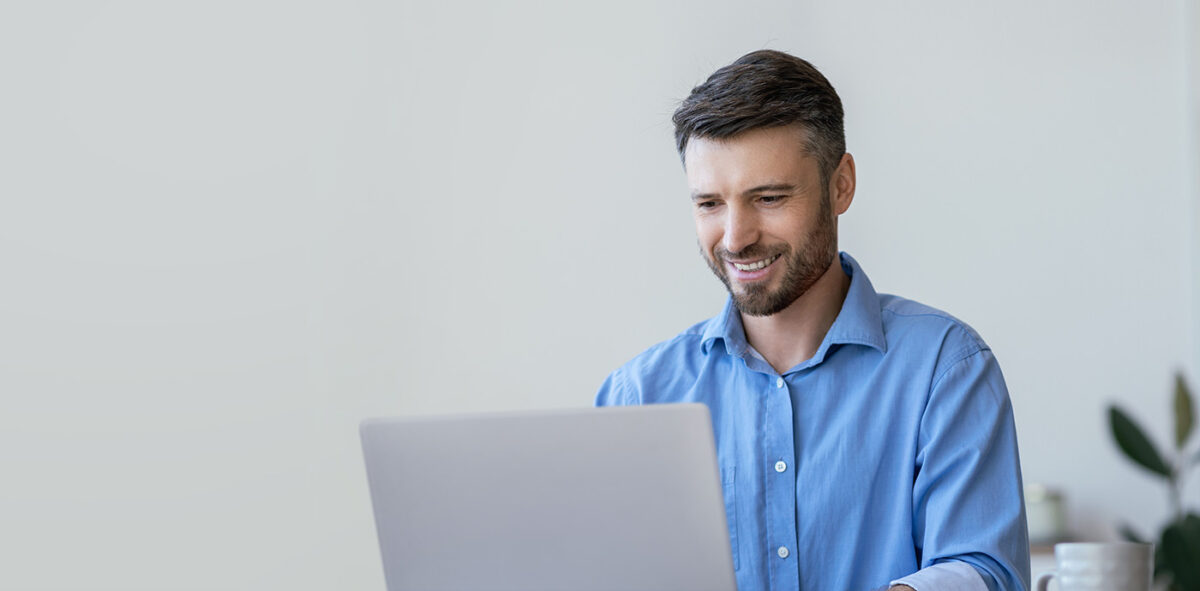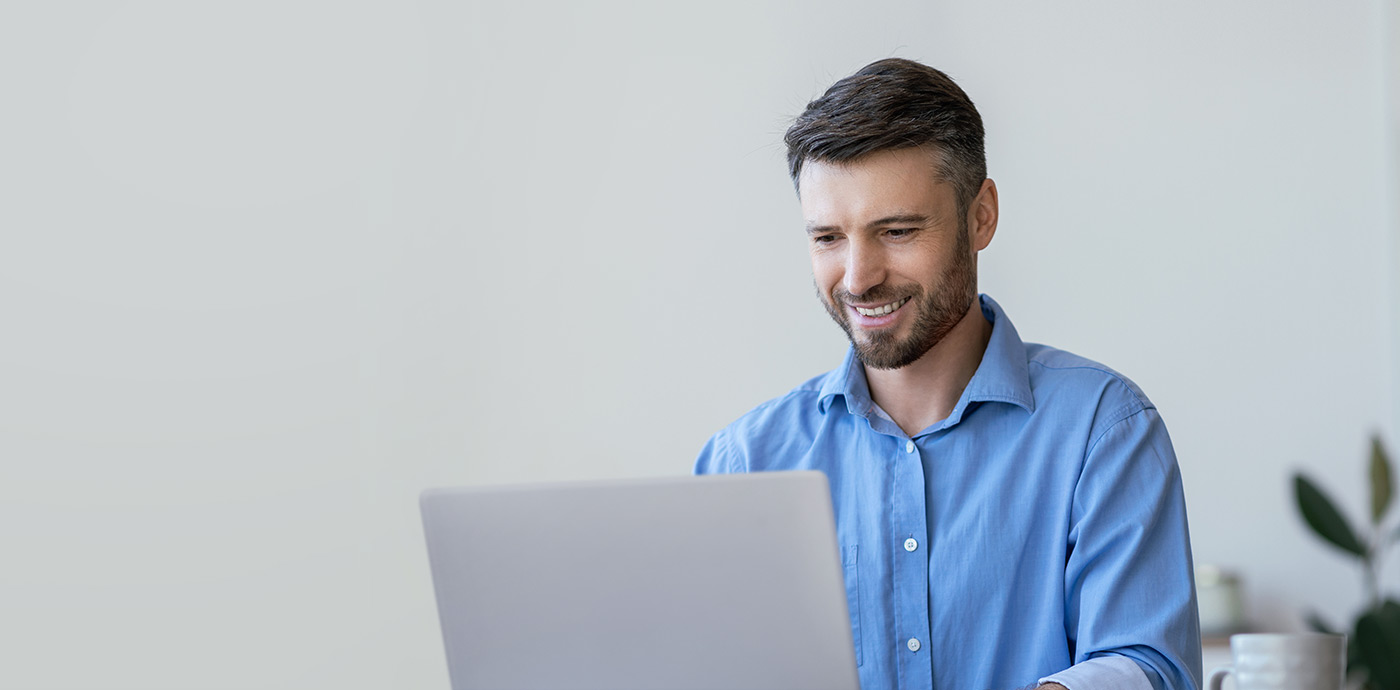 October 26, 2022
Automate the import of material records with Electronic Materials for WO Traffic
Electronic Materials for WO Traffic helps streamline the import of material records, helping broadcasters increase efficiency by quickly importing material assets from buy-side systems. Electronic Materials is different from, but complementary to, the Electronic Material Instructions module.
Electronic Materials is an application task available in WO Traffic v10.0 GA4 and newer, that allows the import of material assets that are pushed from buy-side systems by taking the file from the asset management system and ingesting it into WO Traffic to create the Material Record. WO Traffic users will create material records with the click of a button, saving time and effort over manually entering the Material from scratch.
Automating the import of material records eliminates back and forth emails, downloading from portals, manual data entry, and the need to switch back and forth between multiple systems. Costly errors can also be reduced, with automated data for matching Ad-IDs.
Information that can be imported with Electronic Materials
Length
Brand
Advertiser
Material Type
Ad-ID
Title
Description
Dist. Source
Co-op Code
Ext Media #
Alt House #
Fields (1-5)
Content Source
Material Group
QC Review
Files in CSV format are saved to the File Monitor location and then pulled into Electronic Materials. The CSV file has 19 available fields, all of which are optional, but WideOrbit suggests Advertiser, Length, and Ad-ID be included at a minimum. Also Including Material Type and Material Group will help immensely with workflow.
We've integrated with buy-side systems for greater efficiency
Electronic Material records can come from a variety sources. We have integrations with asset management systems and production order management systems.
Electronic Materials automates the import of asset information from asset management systems including Spot Media, Extreme Reach, Vantage, and more.
Electronic Materials also automates the creation of material records from production order management systems, including vCreative (vPPO, vPRO) and PromoSuite (Production).
Electronic Materials and Electronic Material Instructions: What's the difference?
Electronic Material Instructions is a licensed module available in WO Traffic that automatically aggregates instructions from multiple sources. New and revised instructions from buy-side systems are electronically imported into WideOrbit, with return confirmations to the sending system. Electronic Material Instructions increases efficiency by eliminating manual data entry.
Electronic Materials is a non-licensed feature for importing material records into WO Traffic, which compliments Electronic Material Instructions.
Think of Electronic Materials as the building block that is the first step in the process of automating material instructions. With Electronic Materials making it faster and easier for you to create Material Records, you can further automate the process with the Electronic Material Instructions module for WO Traffic.
New features coming to Electronic Materials
Now available in WO Traffic v22.0
Multi-select delete
Default Material Group, Material Type
Advertiser mapping
Coming soon in WO Traffic v23.0
We added the ability to multi-select delete in WO Traffic v22.0, making it easier to clean up any unneeded material records you might receive. We also added Import defaults for Material Group and Material Type, making it faster and easier to import Electronic Materials when the sending system doesn't include that information. You can set the defaults to what you want them to be when the information is not included in the import file.
Advertiser mapping is another tool in WO Traffic v22.0. By mapping WO Traffic advertisers with advertiser values from the outside source, you no longer need to enter it every time. If an advertiser mapping changes, just update it the next time you see it and the tool will overwrite what it matched to before.
These improvements make it possible for us to introduce Mass Import in WO Traffic v23.0. With next year's WO Traffic release, you'll be able to select a batch of Electronic Materials and import them all at once. If they have all the required information, either from the sending source or from mappings and defaults, then they'll be imported. If any information is missing, a user will need to look at the material and fill in any blanks.
Electronic Materials is available now!
Electronic Materials for WO Traffic is available today and can be enabled by our Professional Services team. With new features and enhancements already in development, broadcasters will have access to the latest improvements as part of future available updates.
Stations can immediately benefit regardless of whether they are using the Electronic Material Instructions module. But adding the Electronic Material Instructions licensed module can extend those benefits for additional time savings and efficiency improvements.
For more information on Electronic Materials for WO Traffic, request a recording of our recent webinar, Widen Your World: Electronic Materials for WO Traffic, or contact us for support with enabling Electronic Materials or to learn more.