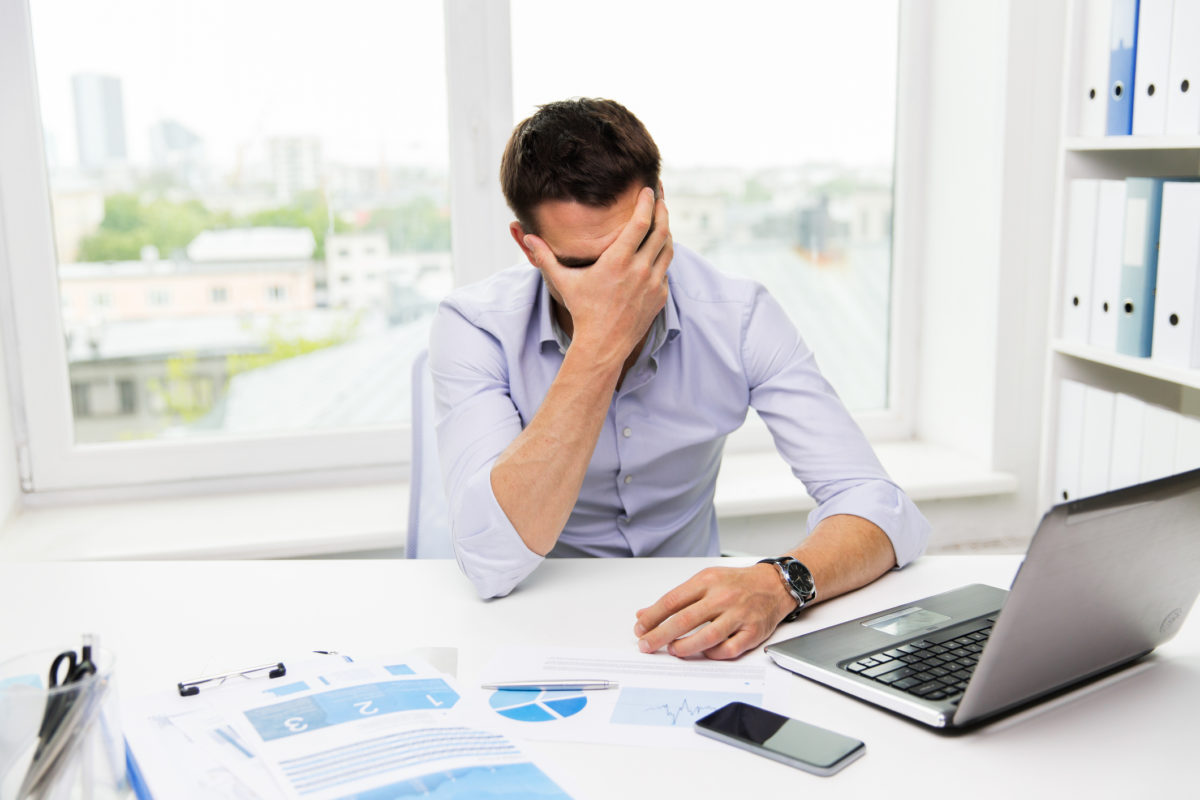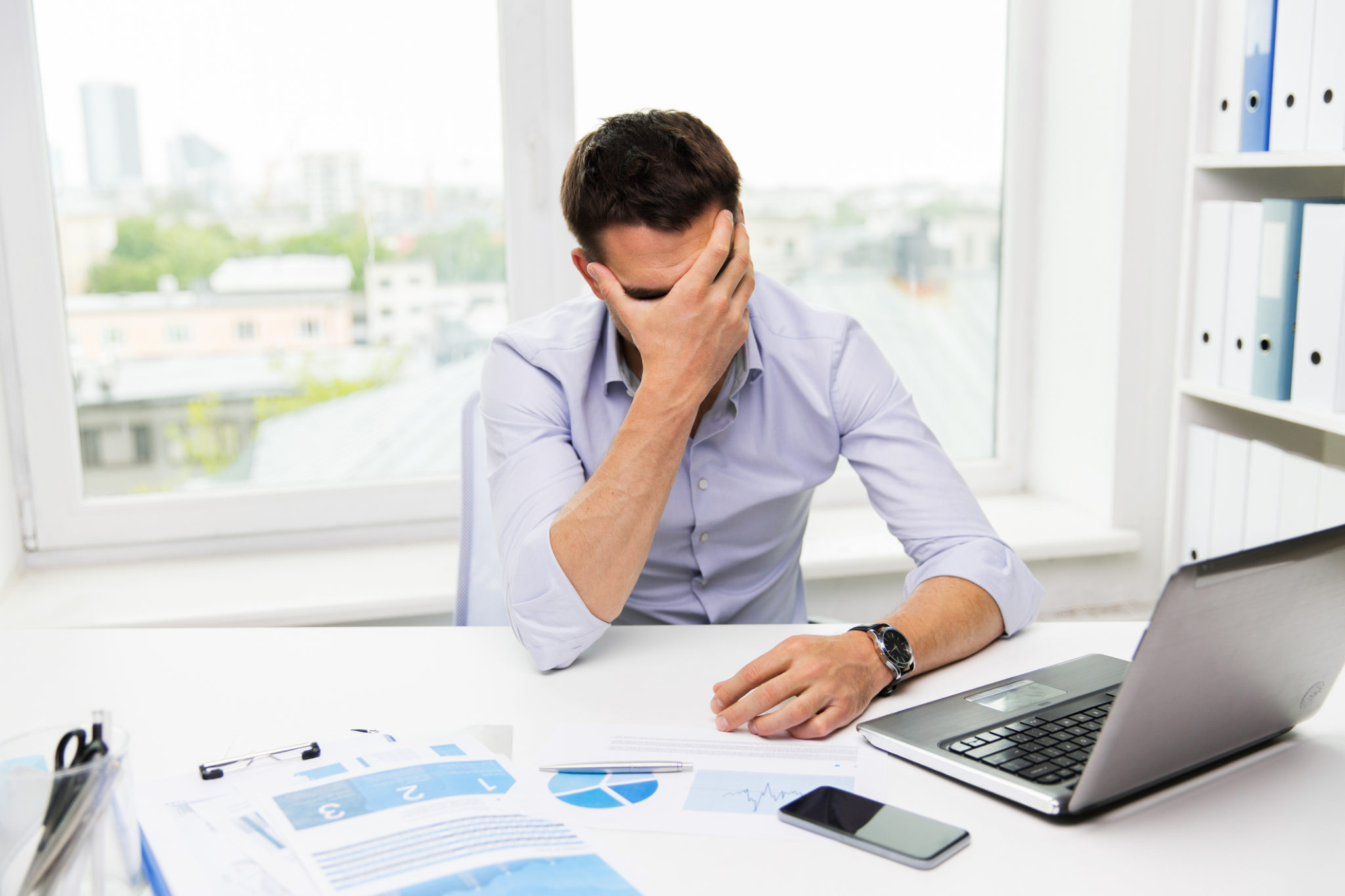 May 8, 2019
Bill Collecting – One Size Doesn't Fit All
We've all stressed over collecting on debts owed to us. Whether it's a top client or a close friend who fails to pay on time, it's no fun to make that phone call and ask for the money that's due. Surely any system that can automate this process is helpful, but are all bill collection options created equal? For businesses back in the day, the process was manual and accepted as such: print paper invoices, mail the invoice, make a call, send past due notices, open mail and aggregate checks, visit the bank, and update journal entries to balance the books.
Today, we've advanced with technology and software that drive process efficiency and accuracy. There are e-invoicing options, multiple accepted payments types, and deposits can be posted to your bank within seconds. These features are all touted by a plethora of software packages, all claiming to address the same pain points:
Longer than desired DSO
Increasing credit card processing fees
Operational and personnel costs to process receivables
PCI compliance risks
However, A/R management software struggles to apply across verticals, overlooking industries with complex workflows like advertising and media. In our business, we have advertisers (brands), agencies, reps, DSPs, SSPs, station groups, and networks navigating various systems trying to reconcile an invoice that could span a number of campaign timelines, payment gateways or processors, and banking entities. The many players involved throughout this workflow amplify payment pain points, but additional industry idiosyncrasies further drive complexity:
Cash-in-advance (CIA) / pre-payment orders
Various payment types (EFT, ACH, CC)
Multiple media types (TV, radio, digital)
You have to ask yourself, "Can I get away with a general solution or could a specialized set of tools address my needs better?"
Let's take health care as an example … a primary care physician can diagnose and handle a common cold or cough, but we'd likely be referred to a specialist if we had chest pains. In the same way, paying & collecting on an invoice for car parts is handled differently than an invoice for a multi-month ad campaign that ran ads on local broadcast TV, online banner ads, podcasts, and streamed digital video ads on YouTube. Add in details like the buyer scheduling quarterly payments for billing purposes, and it's obvious you need software that has been built with these industry-specific challenges in mind. If your software hasn't considered these scenarios into its functionality, you'll be forced to resort to "hacks" or work-arounds that add friction to workflows, ultimately resulting in increased cost and lost margin.
While any payment solution can offer help to your business, only advertising- and media-specific solutions can stand up to the weight of their demands. Getting the job done and getting the job done right can make all the difference – you don't want to be left holding a hammer in one hand and a bag of screws in the other.
WO Payments Suite offers full-featured A/R automation and payment processing, so you can go from order-to-cash fast. Contact us to learn more.