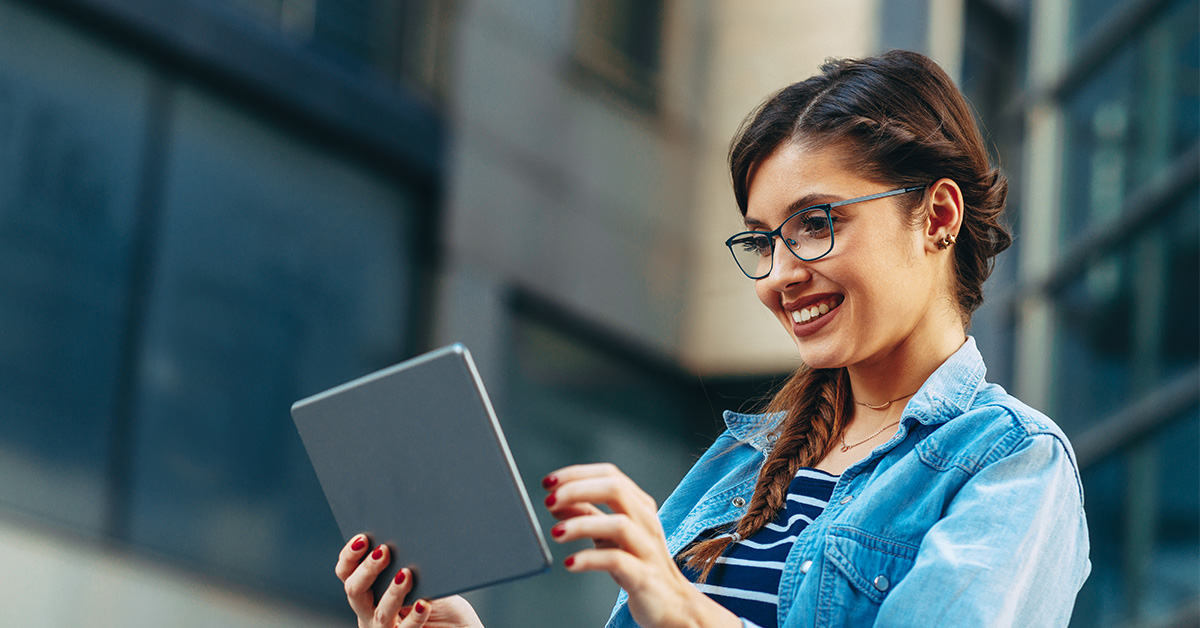 July 12, 2023
Control station operations while on-the-go with WO Automation for Radio Mobile
WO Automation for Radio (AFR) Mobile is an iOS application specifically designed to enable control of WO Automation for Radio from anywhere.
Other systems using browser-based interfaces can be subject to browser-based issues (upgrades, new releases) that can pop up at the most inopportune moments.​ Because AFR Mobile is a native iOS application, it is unaffected by browser issues.
With AFR Mobile, you can:
Control your radio stations from anywhere
Record voice tracks from anywhere
Quickly record and broadcast breaking news or other time sensitive content
Trigger hotkeys
Edit playlists
AFR Mobile automatically reconfigures itself for iPad or iPhone​. On an iPad, AFR Mobile is similar to Radio Client​, while on an iPhone, AFR Mobile is very compact, adjusting to account for the smaller screen size.
AFR Mobile is purpose-built to support touchscreen​ operation, and the interface is intuitive and easy to use, even for on-air staff, allowing for full control of your radio station from anywhere. That means if you're onsite at a remote broadcast or a sporting event, your talent can run the board remotely using AFR Mobile, eliminating the need (and expense) for an in-studio board op.
View our recorded webinar to learn more about how AFR Mobile can help you improve efficiency.
Total Radio Solution
WO Automation for Radio and AFR Mobile are part of WideOrbit's Total Radio Solution, a suite of radio-focused tools designed to help stations large and small achieve their business goals, including:
Streamlined workflows across the radio ecosystem
Increased opportunities for revenue generation through digital audio
Improved advertising customer satisfaction and retention through simplified cross-channel transactions, from order to invoice to cash
Simplified access to in-depth performance insights to make smarter, data-driven decisions
To learn more about WO Automation for Radio , AFR Mobile, or our Total Radio Solution , please contact us .