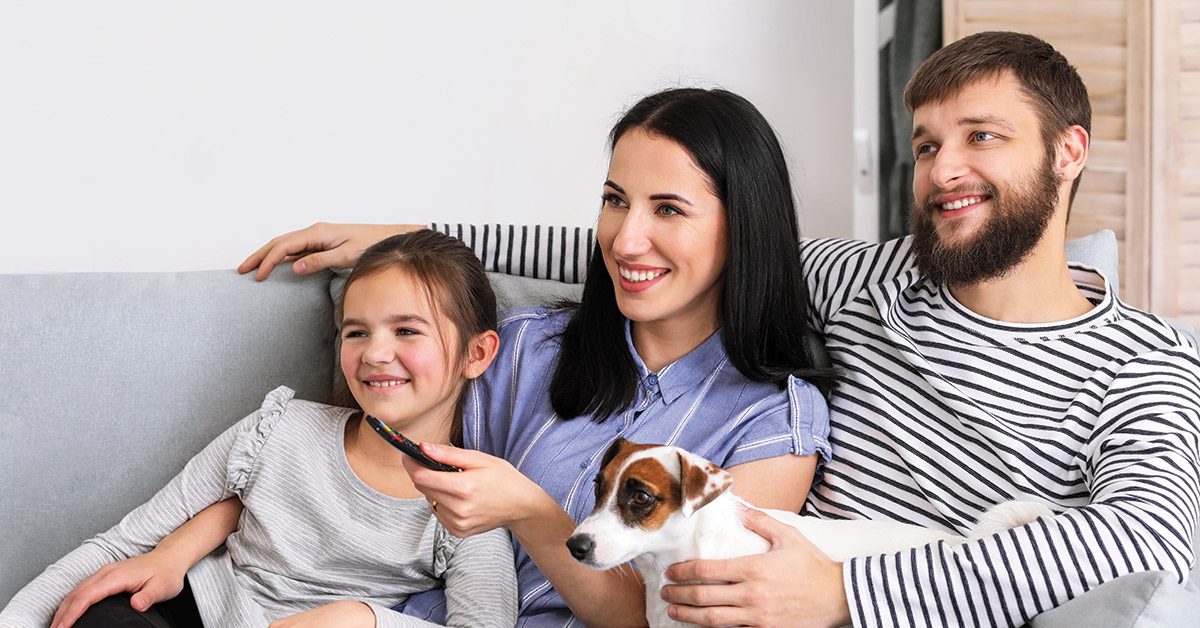 March 6, 2023
What's New in WO Media Sales 2022
In today's media landscape, sales teams are challenged with generating impression-based proposals. Inefficient workflows slow execution time and new datasets add excessive complexity.
WO Media Sales empowers TV advertising sales teams to build both linear and digital proposals by leveraging real-time account information, inventory availability, audience research, and delivery metrics. Sales teams are empowered to efficiently construct and submit orders to WO Traffic, as well as post ratings information against orders, thereby extending data consistency across linear and digital.
WO Media Sales 2022 includes new features and enhancements to improve efficiency, reduce costs, and maximize revenue. Improvements include:
The ability to bypass book adjustments options when selecting Surveys, using fewer clicks.
The Analyze Post Breaks feature now displays impression-based values.
An enhanced display in the Post Options dialog of the TV Post Wizard now includes DMA, as well as additional Nielsen survey types for subscribers.
As requested by users, you can now export Buyer Goals information to the location of your choice.
WO Media Sales 2022 also includes a new Nielsen Automated Program Average to allow users who sell with program average data to map Inventory programs to Nielsen program names, so you only need to do it once.
There's also an Audience Measurement Mappings Exclusion Dates feature for Comscore and Nielsen, and Episode Titles now appear in the Select Program Averages feature with Nielsen Local Monthlies. In addition, the Assign Spots column header in the Planner tab of Campaigns allows you to assign your spot count for all spot lengths, and the Daypart CPP/CPM assignment can now be applied for multiple spot lengths.
To learn more about the exciting new features and enhancements available in WO Media Sales 2022, check out the recording of our recent webinar, One Platform, Multiple Solutions: What's New in WO Media Sales 2022.
The evolution of WO Media Sales, coming in April!
WO Fusion is an evolution of WO Media Sales and includes revolutionary features to help broadcasters succeed in the changing media landscape. We'll be launching WO Fusion at NAB in Las Vegas this April. Visit us at our booth or work with your corporate contact to schedule a meeting with us at NAB for a demo and overview of WO Fusion.
We're excited about the efficiency and revenue benefits WO Fusion will provide to our customers. We understand some organizations will conduct an evaluation before upgrading and we're confident that the new features and enhancements in WO Media Sales 2022 will help our customers continue to succeed until the time to upgrade is right.
WideOrbit Professional Services: Helping you succeed with WO Media Sales
WideOrbit Professional Services has several available offerings to help you get the most out of WO Media Sales 2022 and the new features and enhancements.
Monthly trainings for Account Executives:
AE 101 provides general training on Avails and Plans in WO Media Sales.
AE 201 provides more advanced training.
Additional Professional Services our clients have found useful include:
An overview of the new features and enhancements that have been added, compared to an older version of WO Media Sales your organization may be using.
An overview of areas that your organization finds challenging, including features worth exploring.
A deep dive into one or more areas for which your organization would like additional training or guidance.
Revolutionary new features are here today. What are you waiting for?
WO Media Sales 2022 is available now for upgrade. If you're currently using an older version of WO Media Sales, you can upgrade directly to WO Media Sales 2022 and enjoy all the benefits of prior releases.
We hope to see you at NAB in April for the launch of our next-generation sales tool, WO Fusion. WO Media Sales is the bridge to the future and the future is WO Fusion!
To learn more about WO Media Sales 2022 or WO Fusion, please contact us.