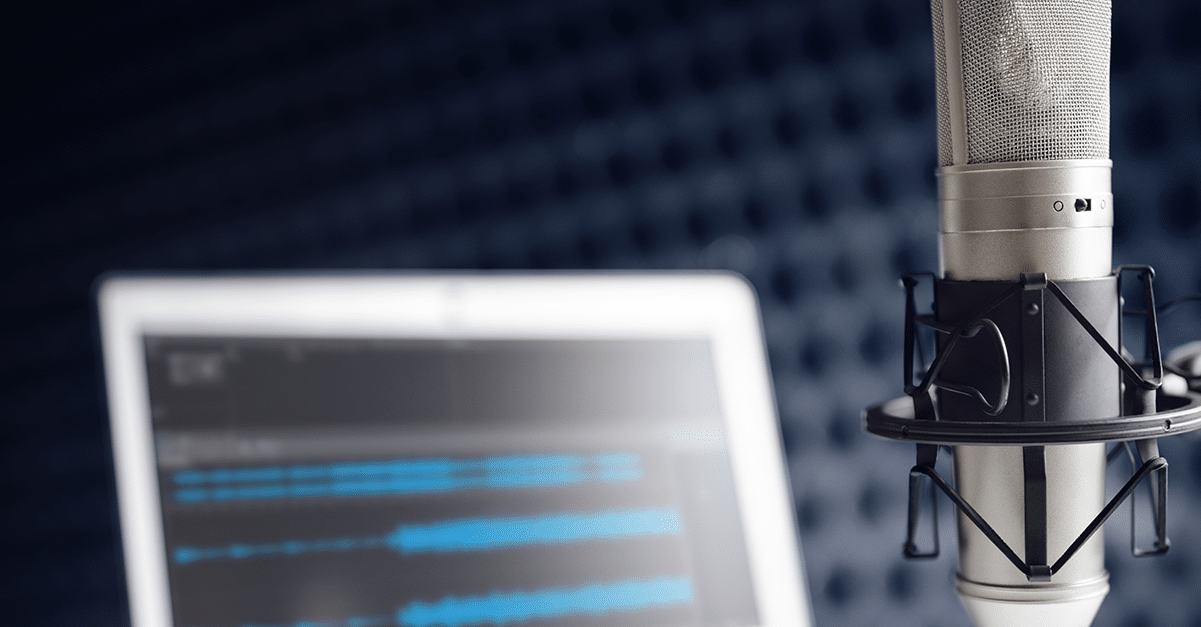 May 19, 2021
Townsquare Media Streamlines Network/Barter Ad Management with Automation
Network and barter advertising transactions typically involve extremely manual, time-consuming processes. Managing orders, materials, and affidavits requires many hours of effort per week, tying up staff who could better spend that time on tasks that deliver higher ROI.
We recently sat down with Becky Deneger, Vice President of Traffic Operations at Townsquare Media, to talk about how her team has found success streamlining network/barter ad management processes with WO Traffic – Radio Interchange.
WO Traffic – Radio Interchange is a licensed module that enables an API-based integration between Network/Barter Partners and WO Traffic ad traffic and billing software. By automating every step of network and barter advertising transactions, WideOrbit's solution helps stations save significant time and effort while reducing errors associated with manual data entry.
Townsquare's traffic team has realized significant time savings with Radio Interchange's network/barter workflow automation, streamlining order and materials processes to improve traffic manager productivity by as much as 50%. With the integration of Radio Interchange with Counterpoint Software, Townsquare has also seen an increase in contract compliance with automated affidavit completion, including improved reconciliation accuracy and reduced liability, saving thousands of hours previously spent on affidavit corrections, dramatically improving clearance rates, and reducing outstanding accounts receivable.
Radio Interchange is powered by integrations with a constantly growing list of network/barter partners, connecting the largest networks in the country to our WO Traffic customers. Partners include Premiere Networks, Westwood One, United Stations Radio Network, ESPN Radio Network, Compass Media Networks, AdLarge Media, Aire Radio Network, Sun Broadcasting, Key Networks and Reach Media.
Additional network/barter partners using other trafficking systems have full access to Radio Interchange as well, using our standard API.
Radio Interchange is also integrated with Counterpoint Software, the network traffic scheduling and affidavit system for many large network and barter partners. Our dedicated integration with Counterpoint connects seamlessly with WO Traffic.
Townsquare has noticed many other benefits with Radio Interchange as well. Just one example is improved visibility into competitive separation. This improved visibility makes competitive separation much easier to manage, making Townsquare's clients happy but also improving the listener experience for their radio stations.
Read the full Customer Story for more detailed insight into how Townsquare is finding success with WO Traffic – Radio Interchange.
For more information on how WO Traffic – Radio Interchange can help you streamline network/barter ad management processes, please don't hesitate to contact us.
.