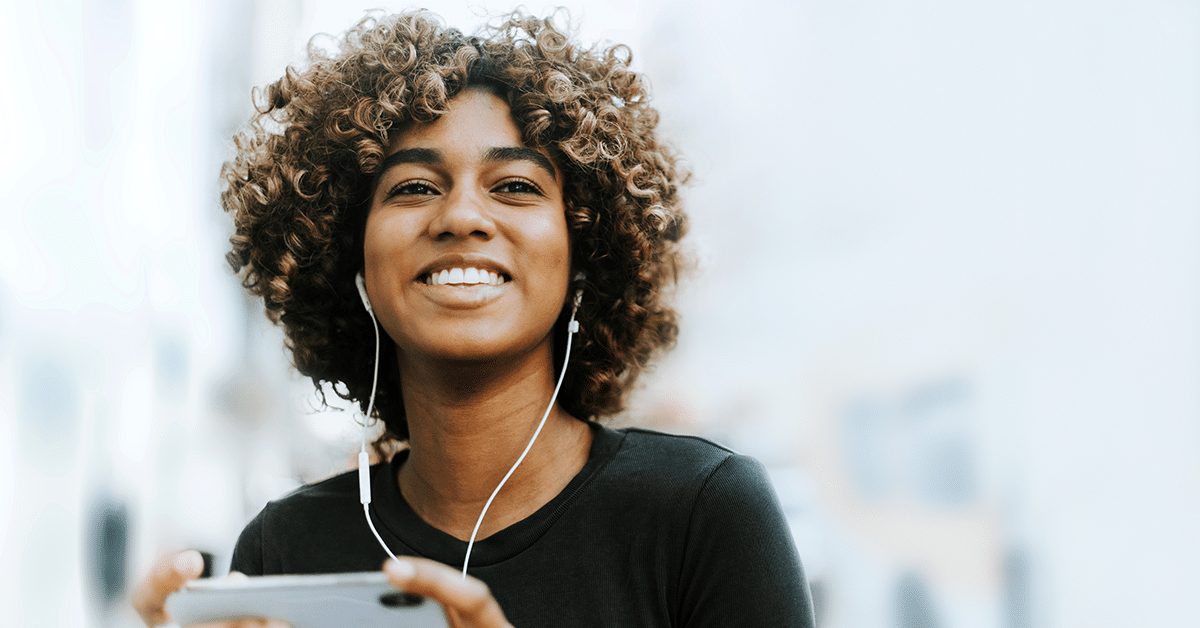 October 6, 2021
Your Total Radio Solution: Broader Capabilities for Easier Podcast Management and Monetization
Earlier this year, the IAB released the results of its U.S. Podcast Advertising Revenue Study for 2020. According to the report, U.S. podcast ad revenues grew 19% YoY in 2020 and are set to exceed $1B in 2021 and $2B by 2023.
Those numbers should be a wake-up call to radio broadcasters dragging their heels on fully embracing podcasting. The revenue already lost can never be recouped but the future is extremely bright for radio stations and station groups willing and able to take advantage of the growth potential podcasting represents.
But as impressive as it is, overall revenue growth is only part of the story. The revenue share for dynamically inserted podcast ads grew from just 48% in 2019 to 67% in 2020. In addition, the use of host-read ads declined by 10 percentage points, while client/brand or agency produced ads, and announcer-read / pre-produced ads both experienced growth, increasing by 3% and 8% respectively.
The advantages for advertisers are clear. By supplying their own ad content brands maintain more control over their message, and dynamic ad insertion provides the flexibility necessary for advertisers to exercise that control. Compared to baked-in, host-read ads, that very quickly become stale, advertiser-supplied, dynamically inserted ads are always fresh, always on-brand. These advantages are extremely appealing to advertisers, especially as revenue share shifts from direct response (down 3% YoY) to direct-to-consumer, brand awareness campaigns (up 7% from 2018).
To capitalize on the revenue potential all these numbers represent, media companies need the technical infrastructure to support the management and monetization of podcasts. WideOrbit Digital Suite, part of WideOrbit's Total Radio Solution, does exactly that.
Whether creating original podcast content or repurposing broadcast programming as podcast content, radio stations already have the infrastructure and talent in place to make producing podcasts relatively easy and cost-effective. WideOrbit Digital Suite, which includes WO Streaming, WO On Demand, and WO Ad eXchange, provides everything you need to manage, monetize, and measure podcast content, including
Audio Stream Management that supports all popular audio formats and devices, including desktop, iOS, and Android.
Advanced Targeting by advertiser preference – including geo, device, age, and gender – allowing you to optimize CPM.
Automated Selling to streamline ad sales processes and identify new demand, while still allowing for control over bid acceptance.
Broadcast-to-Podcast capability, to provide the ability to automatically generate and monetize podcasts from live content, including the removal of unwanted content from podcasts, i.e., traffic reports, songs, etc., and the ability to insert pre-, mid-, and/or post-roll ads.
Seamless Distribution that allows you to auto-syndicate content to multiple distribution sources.
Ad and Download Measurement so you can report on podcast consumption and ad impressions, using metrics compliant with IAB guidelines.
Server-Side Ad Insertion and Targeting that allow you to serve relevant ads to targeted audiences across episodes, distribution channels, and devices.
Streamlined File Management so you can easily update intros, promos, and sponsorships in multiple files, as well as create podcasts from streamed content.
Digital Suite is part of WideOrbit's Total Radio Solution, with end-to-end solutions to help you better manage radio station operations, from radio automation to content management, linear ad sales to digital monetization, and from payment management to data-driven decision making.
In a perfect world, radio stations will have everything they need to manage and monetize their inventory – digital, over-the-air, streaming, on-demand, and podcasting – all in one place, with workflow redundancies eliminated.
Fortunately, that perfect world is getting closer to reality every day.
Download the Total Radio Solution Brochure, or contact us to discover how easy managing and monetizing your podcasts can be with WideOrbit's Total Radio Solution and Digital Suite.