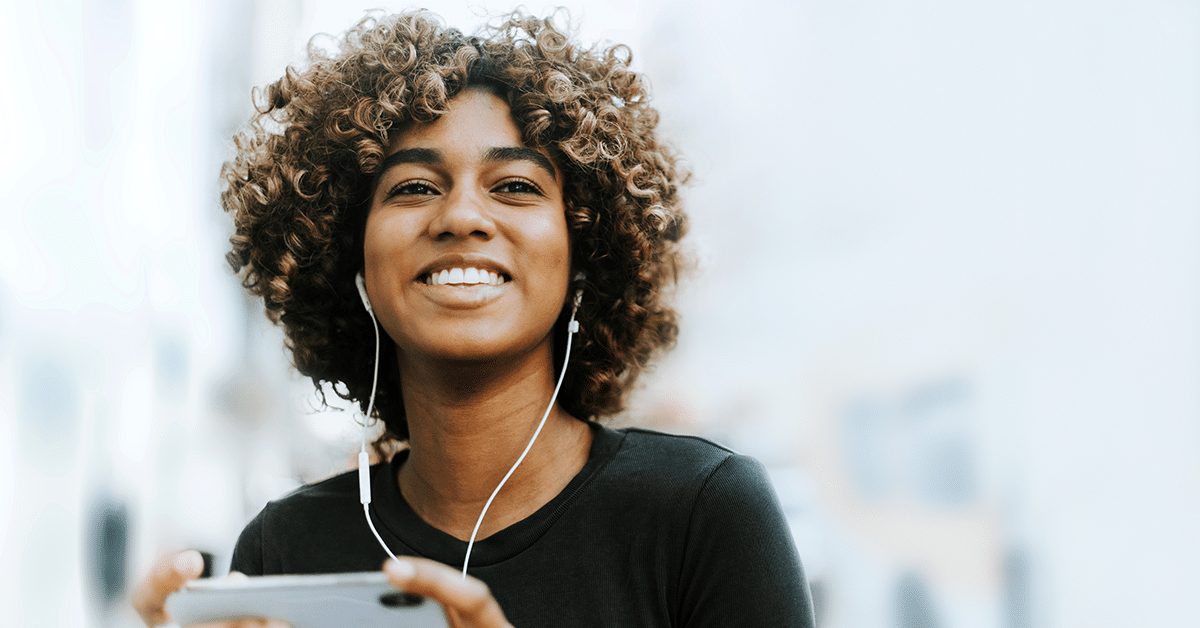 October 6, 2021
Your Total Radio Solution: Broader Capabilities for Easier Podcast Management and Monetization
Earlier this year, the IAB released the results of its U.S. Podcast Advertising Revenue Study for 2020. According to the report, U.S. podcast ad revenues grew 19% YoY in 2020 and are set to exceed $1B in 2021 and $2B by 2023.
Those numbers should be a wake-up call to radio broadcasters dragging their heels on fully embracing podcasting. The revenue already lost can never be recouped but the future is extremely bright for radio stations and station groups willing and able to take advantage of the growth potential podcasting represents.
But as impressive as it is, overall revenue growth is only part of the story. The revenue share for dynamically inserted podcast ads grew from just 48% in 2019 to 67% in 2020. In addition, the use of host-read ads declined by 10 percentage points, while client/brand or agency produced ads, and announcer-read / pre-produced ads both experienced growth, increasing by 3% and 8% respectively.
The advantages for advertisers are clear. By supplying their own ad content brands maintain more control over their message, and dynamic ad insertion provides the flexibility necessary for advertisers to exercise that control. Compared to baked-in, host-read ads, that very quickly become stale, advertiser-supplied, dynamically inserted ads are always fresh, always on-brand. These advantages are extremely appealing to advertisers, especially as revenue share shifts from direct response (down 3% YoY) to direct-to-consumer, brand awareness campaigns (up 7% from 2018).
To capitalize on the revenue potential all these numbers represent, media companies need the technical infrastructure to support the monetization of podcasts. WideOrbit's Total Radio Solution, does exactly that.
The Digital Orders module for WO Traffic makes it easy for stations to fulfill, invoice, and report on digital orders within the WideOrbit workflows they're already familiar with. Billing is simplified with reconciliation and invoicing for both linear and digital orders within a single, consolidated solution.
WideOrbit's Total Radio Solution provides end-to-end solutions to help you better manage radio station operations, from radio automation to content management, linear ad sales to digital monetization, and from payment management to data-driven decision making.
In a perfect world, radio stations will have everything they need to manage and monetize their inventory – digital, over-the-air, streaming, on-demand, and podcasting – all in one place, with workflow redundancies eliminated.
Fortunately, that perfect world is getting closer to reality every day.
Download the Total Radio Solution Brochure, or contact us to discover how easy monetizing your streaming and on-demand podcast inventory can be with WideOrbit's Total Radio Solution.