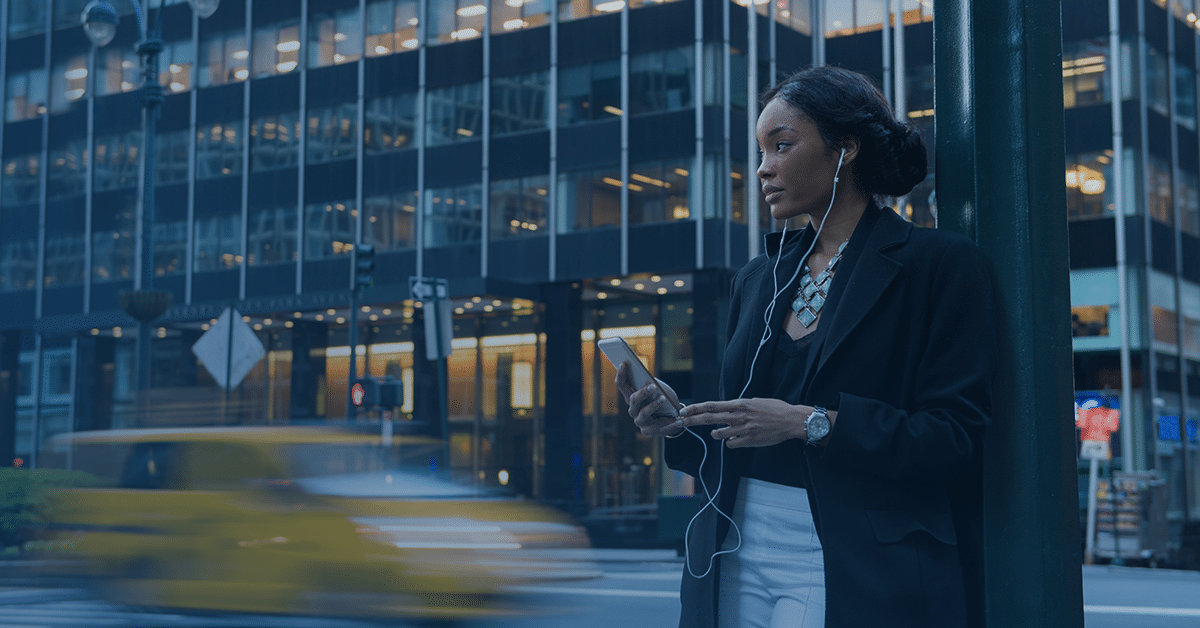 March 17, 2021
The Infinite Dial 2021: Digital Audio Continues to Grow – Are You Keeping Pace?
Released last week, The 2021 Infinite Dial report once again shows significant growth in digital audio. The report estimates that in 2021, weekly online audio listeners will reach 193 million, or 68% of the US population, up from 169 million, or 60%, in 2020.
The report also indicates that weekly podcast listening will increase to 80 million, or 28%, up from 68 million (24%) in 2020, while smart speaker ownership will grow to 94 million or 33% of the US population, up from 76 million (27%) last year. Among people who work from home, 49% own at least one smart speaker. And a full 88% of Americans over the age of 12, or 250 million people, now own a smart phone.
Those numbers represent significant revenue opportunities. But as online listening continues to grow, and as mobile devices and smart speakers give audiences access to audio content anytime, anywhere, monetizing that content across multiple formats, platforms, and devices becomes increasingly difficult.
WideOrbit's Total Radio Solution makes monetizing digital content easy and cost-effective.
The Digital Orders module for WO Traffic makes it easy for stations to fulfill, invoice, and report on digital orders within the WideOrbit workflows they're already familiar with. Billing is simplified with reconciliation and invoicing for both linear and digital orders within a single, consolidated solution.
Download the Total Radio Solution Brochure, or contact us to discover how easy monetizing your streaming and on-demand podcast inventory can be with WideOrbit's Total Radio Solution.