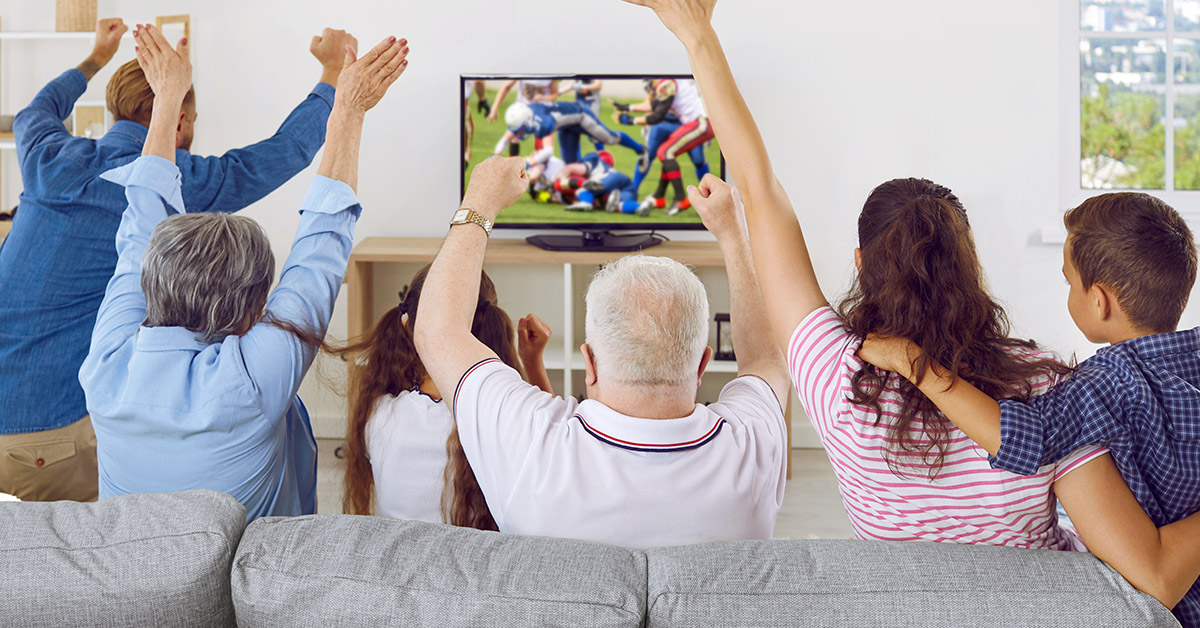 February 14, 2015
The first-ever Super Bowl TV ad sold through an automated marketplace
During the 2015 Super Bowl, WideOrbit's automated marketplace delivered the world's first-ever automatically transacted television ad. WICU-NBC-TV of Erie, Pennsylvania ran two 15-second spots for Mondelēz International's Oreos and Ritz Crackers brands during the local station break at the end of halftime.
The commercial itself is no longer available to view but you can read coverage from Adweek, MediaPost, Broadcasting & Cable, and The Drum
The breakthrough moment for automated marketplace selling of TV advertising was the result of a partnership between WideOrbit and TubeMogul, acquired by Adobe in 2016. At the time, WideOrbit was the exclusive provider of local broadcast television inventory for TubeMogul's demand-side platform. The transaction demonstrated that as early as 2015, automated solutions were being eagerly adopted by both broadcasters and advertisers. The TV advertising inventory available through automated marketplaces still appeals to marketers who want to participate in the world's biggest TV events in a new, affordable, easy-to-use, and data-driven way.
We're grateful to Mondelēz for its early adoption of automated marketplace buying and for giving everyone an early glimpse into the important role that transaction automation would play in TV's future. As its Associate Director of U.S. Media and Communications, Laura Henderson, tweeted at the time, "Data-driven media is the future of TV and media. We believe it will play a key role in improving our ROI and helping fuel growth for our Power Brands."
Contact us today to learn more about automated marketplace buying and selling, and how WideOrbit can help your media business score big with advertisers.