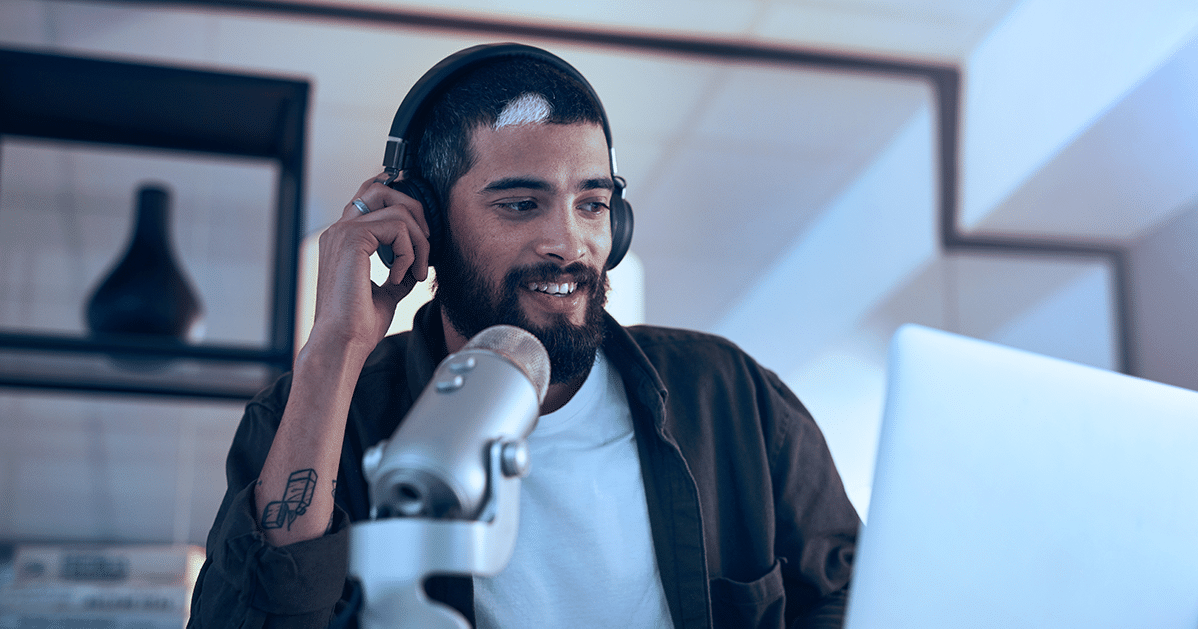 April 21, 2021
Remote Radio Station Operations with WideOrbit – WO Automation for Radio Version 5
The latest version of WO Automation for Radio, version 5.0, includes significant improvements to help broadcasters manage station operations from anywhere, on nearly any device.
Working remotely has become the new normal. That means radio stations require the ability to manage operations from any location, including from home, without compromising functionality or efficiency. WO Automation for Radio v5.0 makes it easy for broadcasters of any size to deliver compelling programming with native desktop (macOS, Windows, Linux) and mobile (iOS) apps to support all operating models – live-assist, fully automated, and everything in between – even with entirely remote operations.
With WO Automation for Radio, you can:
Access the entire in-studio experience remotely, from home or on-the-go
Leverage talent and content across stations and markets
Improve efficiency by integrating with other systems you use every day
Manage station operations with a decentralized, remote staff to save on operation costs
WO Automation for Radio v5.0 allows for full control of the radio automation system from anywhere with an internet connection, including remote voice tracking capabilities to provide at-home or on-the-go functionality to equal the in-studio experience.
Control Station Operations from Anywhere

Universal Radio Client brings full control of all functionalities to you wherever you are.

Simplified Voice Tracking

Talent in any city can voice track without waiting for uploads and downloads.

Leverage Talent Across Markets

Talent in any city can seamlessly perform a live show on any station.

Production Efficiency

Record all content only once for immediate use on all stations.

Leader & Follower

Simulcast live content on multiple stations, with seamless insertion of local imaging and spots.
WO Automation for Radio Mobile
WO Automation for Radio Mobile is a native iOS app that supplements our native desktop apps and allows users to remotely control WO Automation for Radio from any iOS device, whether that's from home or while on-the-go. Staff can modify programming instantly and talent can control the station while on-air.
Up-to-the-minute coverage: Immediately respond to local situations, like severe weather, breaking news, and emergencies, to captivate audiences and keep talent engaged with your audience.
Seamless connectivity anywhere: Reliable access to full station control, instant recording, and on-the-fly voice tracking right from your iPhone or iPad.
Optimized resources: Eliminate unnecessary in-station costs and unreliable third-party viewing solutions.
For a more detailed look at WO Automation for Radio v50, be sure to check out our recent webinar recording.
If you'd like to learn more about WO Automation for Radio v5.0, please don't hesitate to contact us.