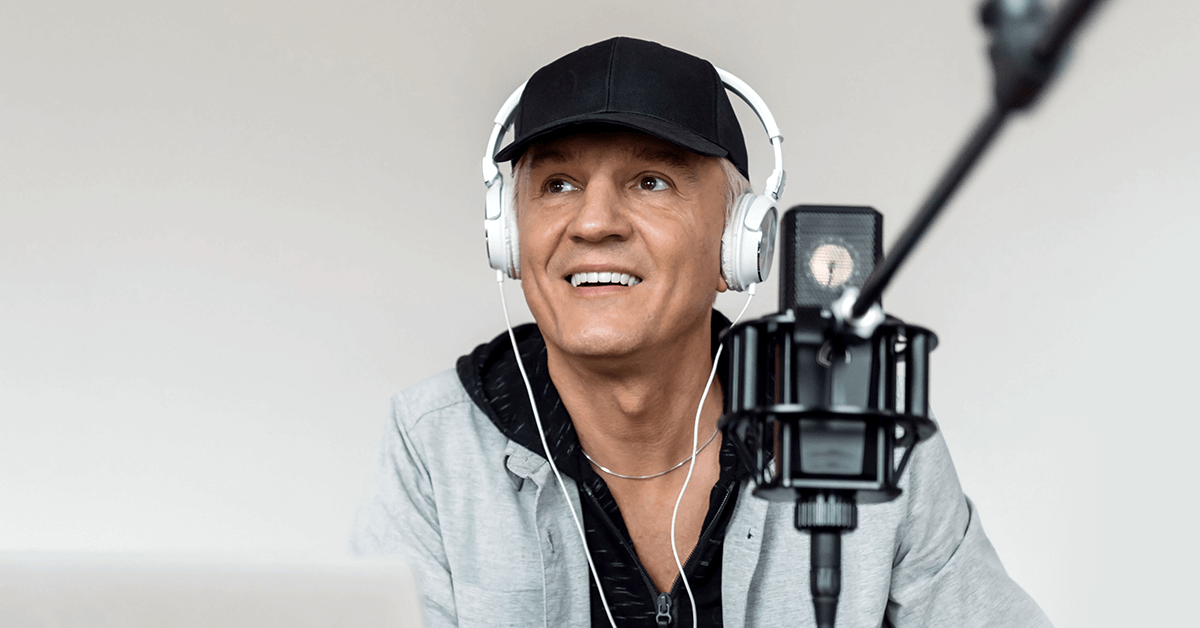 August 16, 2022
WO Automation for Radio for small broadcasters
Cost effective solutions to streamline station operations
WO Automation for Radio can help stations of all sizes streamline operations, both in-studio and remotely, to deliver compelling programming more easily.
We understand small broadcasters face unique challenges. You need tools to help you deliver engaging, hyper-local programming every day, tools that will address operational inefficiencies. We also understand that small broadcasters are often challenged by limited financial resources, forcing you to rely on a small talent pool who must wear multiple hats and perform multiple functions.
Doing more with less​
Unlike free or low-cost radio automation solutions that often have limited capabilities and may pose security risks, WO Automation for Radio is full-featured, secure, and stable​, allowing even small stations with limited budgets to deliver high-quality, professional sound, while allowing staff to work efficiently from anywhere.
With WO Automation for Radio, small teams can:
Access the entire in-studio experience remotely, from home or on-the-go
Improve efficiency by integrating with other systems you use every day
Manage station operations with a decentralized, remote staff to save on operation costs
WO Automation for Radio allows for full control of the radio automation system from anywhere with an internet connection, including remote voice tracking capabilities to provide at-home or on-the-go functionality to equal the in-studio experience.
Universal Radio Client
WO Automation for Radio's Universal Radio Client helps you make the most of your talent pool, no matter how small, and provides remote access and real-time station control​.
Control Station Operations from Anywhere
The Universal Radio Client brings full control of all functionalities to you wherever you are, allowing you to broadcast remotely in real-time. You can use hotkeys to turn remote audio on and off, eliminating the need for a board operator.
Remote Voice Tracking
Talent in any location can voice track without waiting for uploads and downloads. Also allows for recording voice tracks or interviews from remote events and insert in real-time.
Emergency Management
Provides the ability to drop voice tracks into the log in the event of bad weather, or other state or local emergency or breaking news event. Also allows for the ability to take control and adjust programming. ​
Leader & Follower
Simulcast live content on multiple stations, with seamless insertion of local imaging and spots.
WideOrbit AFR Mobile
WideOrbit AFR Mobile is an iOS application for iPad or iPhone that allows you to control your radio stations from your pocket. You can control your stations just like you can with Universal Radio Client and record voice racks, play Hotkeys, and edit the log. AFR Mobile also has a special "Quick Record" feature that allows a recording to be made and quickly placed on the air – perfect for breaking news or other time-sensitive content.
Up-to-the-minute coverage: Immediately respond to local situations, like severe weather, breaking news, and emergencies, to captivate audiences and keep talent engaged with your audience.
Seamless connectivity anywhere: Reliable access to full station control, instant recording, and on-the-fly voice tracking right from your iPhone or iPad.
Optimized resources: Eliminate unnecessary in-station costs and unreliable third-party viewing solutions.
For a more detailed look at WO Automation for Radio for small broadcasters, request a recording of our recent webinar.
If you'd like to learn more about WO Automation for Radio, please don't hesitate to contact us.