March 1, 2018
Where will TV's next $30 billion come from?
This is a 'Director's Cut' of an article that ran previously at Mediapost. The author is Ian Ferreira, EVP Programmatic at WideOrbit.
Ten years ago, I kept hearing that a substantial portion of TV ad spending was set to shift to digital media. As addressable media upped the ante for ad effectiveness, TV's traditional one-to-many strength would become its Achilles heel.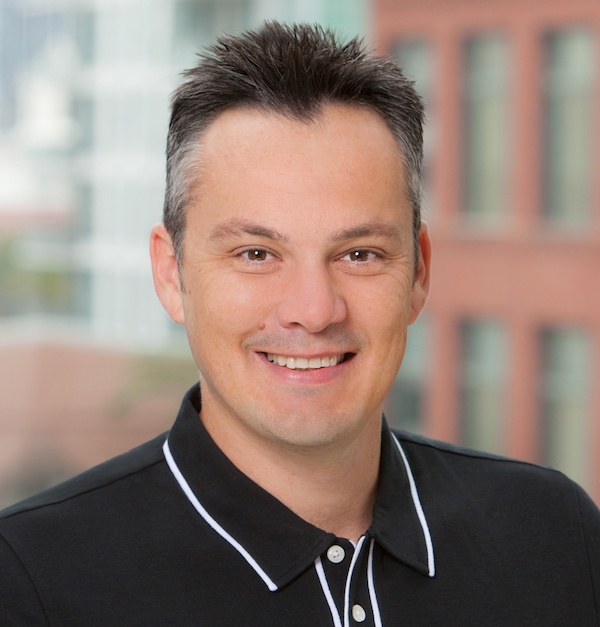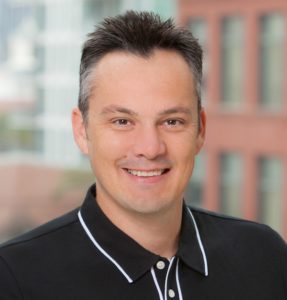 After a frenetic decade of ad tech innovation in pursuit of the dream of displacing it from the media mix, TV advertising is still thriving. In fact, many of the ad tech survivors that were founded expressly to thrive from TV's imminent decline are now running as fast as they can to integrate TV into their offerings in the form of VOD, OTT and linear media.
And it's no wonder. Credit Suisse forecasted last year that TV advertising revenue will grow from $71 billion today to reach $100 billion by 2030.
This prediction at first feels optimistic. The prices that buyers are willing to pay for TV audiences are based on more than 75 years of testing, trial, success and failure. Time spent with TV is declining. Most of TV's current revenue still derives from sales of ads in formats established in the 1940s.
But it's increasingly apparent that TV can find a huge growth opportunity – its next $30 billion – by embracing innovations born from digital ad tech. With measurement standards in flux and pressure on media companies to stretch ad campaigns across media channels, there's never been a time so ripe for TV's advertising leaders to embrace innovation.
Data will generate new value for the TV industry
If we look at the rocket-like trajectory of the digital media industry, it's obvious what created value: infusing campaigns with data to enhance their efficiency.
Sure enough, there are strong indications that digital-inspired ad tech is starting to take a starring role in TV advertising. On the 'sell side,'  NBCUniversal, Google and Turner, Viacom and Fox's OpenAP show a renewed focus on data-driven TV advertising innovation. On the buy side, anecdotal evidence is surfacing that ad buyers are eating up the new style. NBCU SVP of advanced advertising products Denise Colella said in a podcast that its Audience Targeting Platform (ATP) had renewal rates upward of 70%, with many returning buyers doubling and tripling their spending. And of course there is the news that Publicis is purchasing a $50 million local TV ad campaign with programmatic technology.
What programmatic TV learned from digital
For good reason, the TV industry wants to avoid the sins of programmatic digital. Nobody wants to be part of a 'Race to The Bottom,' nor do they want to become ensnarled in controversies over fraudulent placements or middlemen ad networks taking a cut for nebulous services.
Players in the TV ecosystem are starting to cautiously place their bets, and as they do so it's evident what they're looking for from advanced advertising platforms:
Automation – A system where inventory is procured with phone calls and emails isn't really delivering the benefits of automation. The system needs eliminate manual steps and cut out human data entry and wrangling.
Innovation That Generates Value – The platform must offer tools and capabilities that make advertising more valuable. There's no incentive to move to a new marketplace if it simply replicates today's non-automated transactional processes.

Impartiality – Integrity and fairness must be paramount in the marketplace's design, including ensuring that buyers and sellers can protect their first-party data behind firewalls.
Transparency –  Buyers must be able to select exactly where and when their spots will run. Buyers are wary of packages of "TV Sausage" that dilute CPMs and ad effectiveness with undesirable blends of premium and less desirable inventory. On the other side of the fence, sellers have the right to know who they're selling to so they can protect their pricing and avoid channel conflicts.
By standing relatively pat while digital went through the growth pains of its early years, TV has an opportunity to take only the best from digital media for its next stage of growth.
Arguably, we've seen more forward motion in TV ad tech in the last 12 months than in the last 12 years.
So what exactly is the best of digital media? How will we know it when we see it in a TV ad tech solution? Three years into TV's programmatic revolution, we're starting to see the answer.
What did you think of this article? Reach out to Ian Ferreira on Twitter at @IanFe.