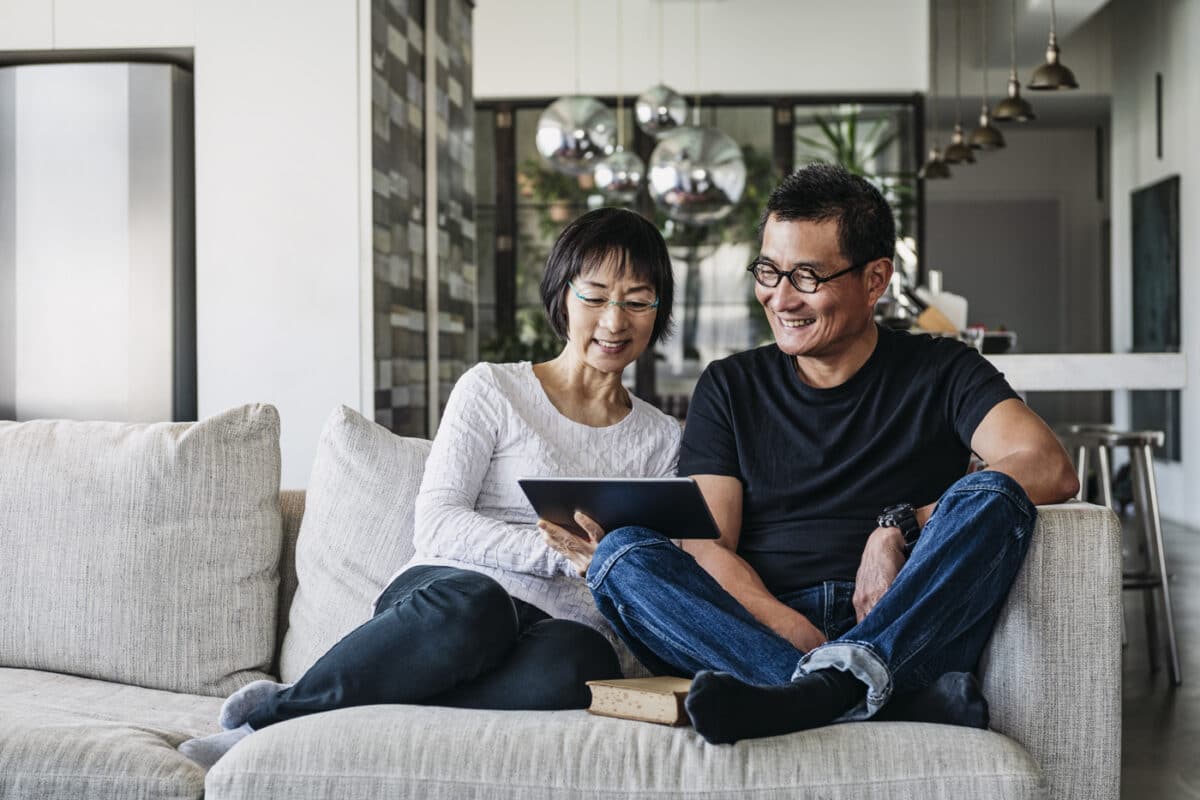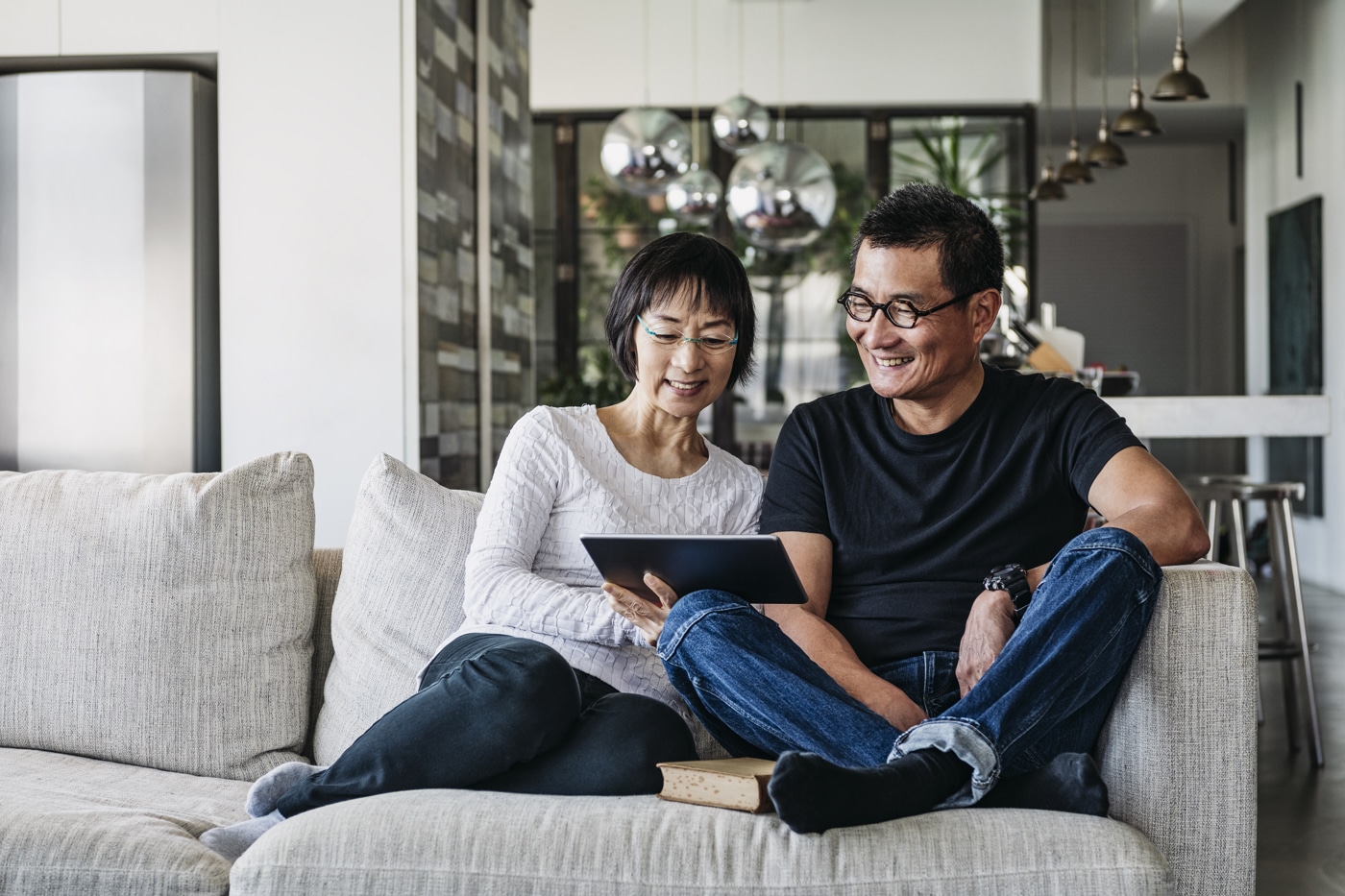 October 27, 2020
Digital-Linear Convergence – Offering Your Advertisers the Best of Both Worlds
The media industry has been talking about digital-linear convergence for years but recent growth in digital in general, and OTT in particular, has added new urgency to the conversation. In their 2020 State of OTT report, Comscore reported that total viewing hours across live TV, DVR, VOD, and OTT increased by 2.3 billion hours in April 2020 vs April 2019. A full 60% of that growth is attributed to OTT. A similar report from Absolute Markets Insights found that globally, OTT traffic showed an increase of 198% in April 2020. Much of that growth can be attributed to COVID-19 but it's growth that continues to hold steady.
The Comscore report also shows that the growth of free, ad-supported OTT services is out-pacing that of subscription services by almost double. That growth presents a significant opportunity for advertisers to reach audiences, but it also represents new revenue potential for broadcasters. And new revenue has never been more important in a broadcast landscape where linear revenues have been flat, if not declining.
At WideOrbit, digital-linear convergence means building tools to make it easy for media companies to manage both linear and digital inventory and ad sales within the WO Traffic or WO Network workflows they're already used to. That means providing the ability to easily offer advertisers and agencies traditional deals and automated ad buys for both media types, as well as combining linear and digital inventory into packages that offer advertisers the best of both worlds.
Advertisers want to easily reach consumers no matter how or where they're consuming content. Convergence means making it easy for advertisers to buy the inventory types they want, whether that's linear, digital, or both, and making it easy for broadcasters to both manage and sell that inventory.
WideOrbit provides the tools you need to do exactly that, easily, efficiently, and cost-effectively.
Digital Orders, available for WO Network or WO Traffic, enables broadcasters to sell, fulfill, invoice and report on digital and cross-screen campaigns within their WO Traffic or WO Network workflow. Billing is simplified by reconciling and invoicing both media types within a consolidated solution.
Digital Orders allows broadcasters to sell and manage cross-screen campaigns through a single ad operations system, eliminating redundant data entry for campaigns with spot and digital ad units. Unified revenue reporting provides access to actionable insights with a single report on linear and digital revenue and revenue pacing.
Contact us to learn more about how WideOrbit can help you easily offer advertisers the best of both worlds.