WO

Traffic
Digital Orders
Adding the Digital Orders module to WO Traffic for TV or Radio empowers broadcasters to manage, invoice and report on their digital business from within the familiar traffic workflow. Eliminate redundant data entry and manual reconciliation across multiple system to optimize efficiency and maximize revenue opportunities.
Integrated digital ad management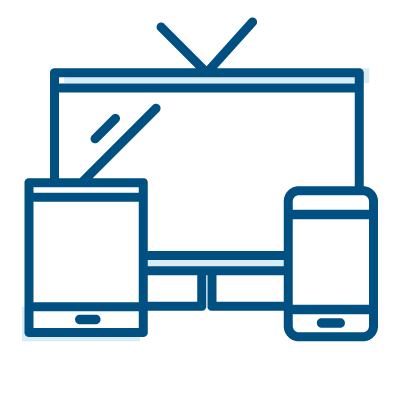 Cross platform
Remove siloed ad operations to sell and manage mixed digital and linear campaigns through one system.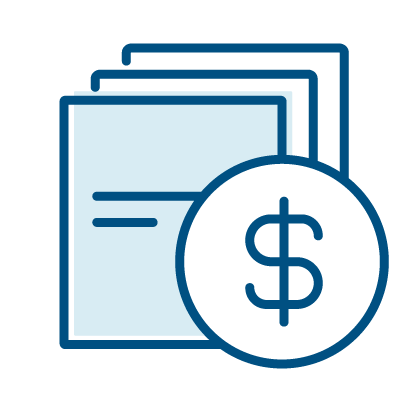 Simplified billing
Reconcile and bill linear and digital campaigns on a single consolidated invoice.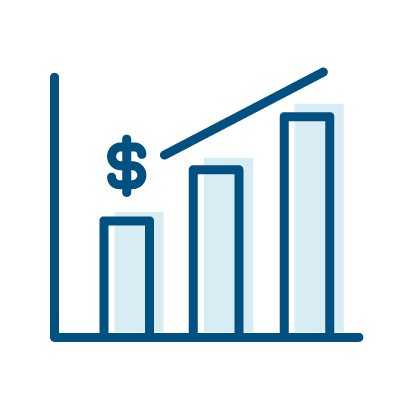 Unified business intelligence
Combine reports with insights on both linear and digital inventory and revenue performance.