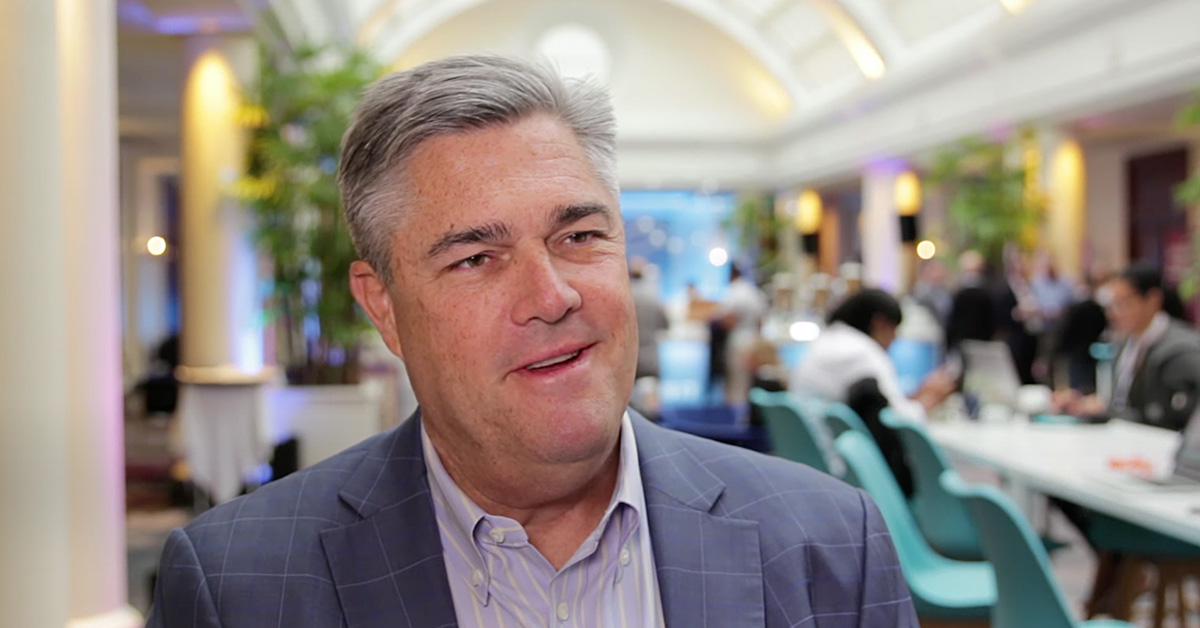 October 26, 2018
CEO Eric Mathewson on Marketplace revenue growth for broadcasters
In this video interview from Beet.TV, WideOrbit CEO Eric Mathewson explains that the company's software is the system of record for broadcast TV and radio and cable and broadcast networks. Since the company launched in 1999, WideOrbit has collaborated with station groups on systems and software that accelerate their business.
What can stations expect next? Mathewson says, "Even more automation is on the way." Marketplace technology [also known as programmatic] is constantly improving, spelling progress for media buyers and sellers, with revenue growth projected for both.
WideOrbit is focused on making it easy to buy local broadcast TV, meeting the needs of both buyer and seller while providing an efficient buying process for the agency.
Watch the full interview with Eric Mathewson for more:
This is the fourth installment of a series highlighting TV industry thought leaders who spoke at or attended WideOrbit Connect 2018.