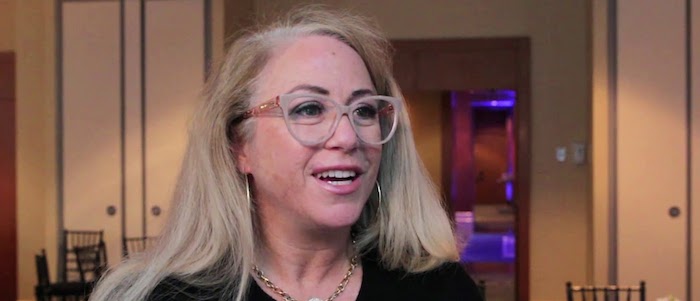 December 6, 2018
Robyn Goldman: How AMC Networks Leverages Technology to Automate Ad Sales
This is the next installment of a series highlighting TV industry thought leaders who attended WideOrbit Connect Networks in November 2018. 
Robyn Goldman, Relationship Manager at AMC Networks, spoke to Beet.TV about automating TV ad sales and leveraging technology to keep up with shifting consumer behavior.
"We're going through a huge change now on the technology side," Goldman explains. "We're looking for ways to consolidate the delivery process for our assets to make things more efficient and streamlined."
Goldman highlighted AMC's use of WideOrbit software to combine linear and nonlinear deals, ensuring that the ad sales process is quick, consistent, and less risky. According to Goldman, WideOrbit's commercial operations and order management platforms help AMC take better advantage of the full variety and quantity of its advertising inventory.
"Being able to add the digital platforms and offer additional impressions broadens the scope of what buyers can achieve with their plans with AMC Networks."
Goldman is hopeful that the ability to easily access AMC content on any platform will be a source of competitive advantage in the race to capture audiences. "Across the board, media companies are buying up or releasing different OTT platforms to capture that piece of the audience. To me, it's how are you providing content to the viewer that's going to keep them tuning into yours versus somebody else's?"
Watch the full interview with Robyn Goldman here: