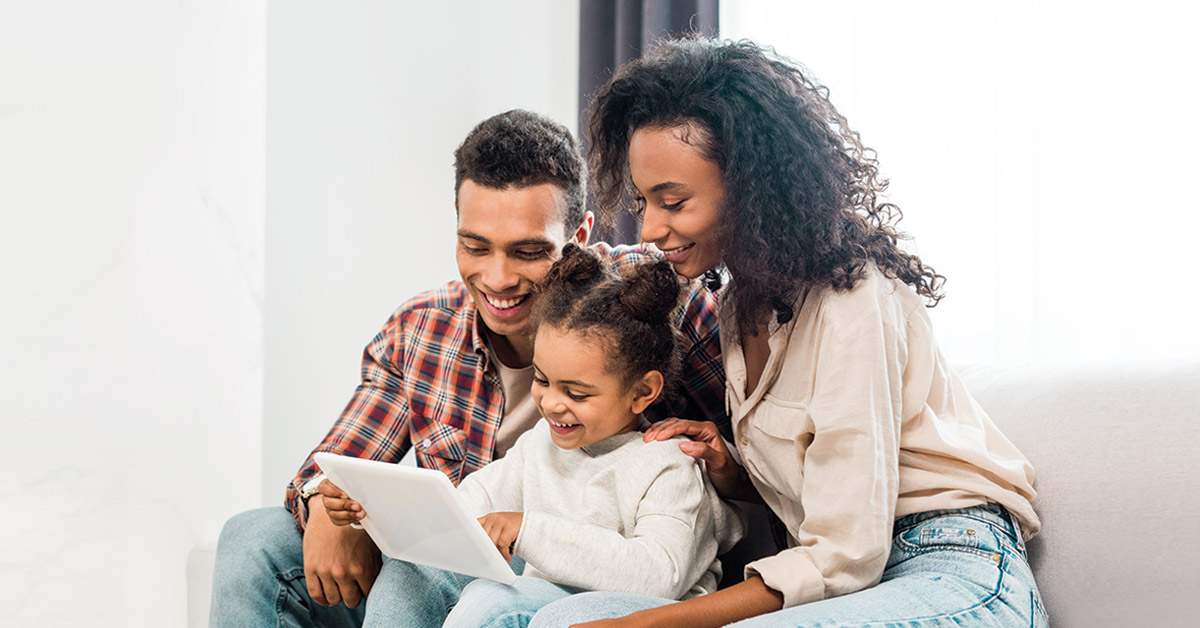 February 27, 2023
WO Omni streamlines operations with cross-media sales, traffic, and billing
WO Omni helps broadcasters with bespoke regional requirements save time and increase revenue by centralizing cross-media sales, traffic, and billing operations onto a single platform. WO Omni can help you can propose, book, execute, and invoice ad campaigns for any media type.
WO Omni (formerly known as WO Traffic International) was originally launched at WIN Television in Australia back in 2012. WO Omni is focused exclusively on regional requirements outside the US market and now supports more than 1,000 channels globally, with customers in Canada, Mexico, Peru, Colombia, India, Australia, and more.
WO Omni is tailored to meet the business needs of today's linear and digital sellers, including those with bespoke regional requirements. From proposals to orders, scheduling to reconciliation, and billing to collections, WO Omni makes it easy to manage, optimize, and execute ad sales for any media type by centralizing operations on a shared technology platform, while leveraging robust integrations with best-of-breed third-party systems.
What is WO Omni?
WO Omni provides a solid foundation for your cross-media sales, traffic, and finance operations. WO Omni can be deployed as a full end-to-end solution, from proposals to payments.
Sales: Starting with the new front-end sales system, you can use WO Omni to fully manage your proposal workflows, including rate cards with impression estimates, cross-media proposals, and campaign performance and stewardship. Read on to learn more.
Traffic: WO Omni also offers full-featured linear traffic management, including spot placement optimization, media management, and log preparation and reconciliation.
Finance: WO Omni includes full credit, billing, and accounts receivable management, or can be configured to integrate with external finance systems.
Additional WO Omni features include dynamic, real-time reports, robust security and auditing, as well as support for multiple currencies and languages.
Introducing WO Omni – Sales
WO Omni – Sales is a sales-focused solution that supports the creation of cross-platform proposals for linear and digital campaigns. As consumer patterns change, media buyers and sellers want to transact linear and digital impressions in a single campaign. WO Omni – Sales is designed to meet the needs of an ever-changing industry, with tools to support multi-channel and multi-platform sales, and new reports that provide LIVE, on-demand information about pending business, available inventory, and delivery.
WO Omni – Sales provides a seamless sales workflow, including:
Rate Cards:
Create linear and digital rate cards with rate types, rates, and impression estimates
Cross-platform selling:
Generate one proposal with multiple channels, including both linear and digital assets
Integrated traffic solutions:
Approved proposals spin off linear and digital orders for each channel, site, or stream
Stewardship:
Steward cross-platform campaigns, and redistribute impressions between channels and platforms
Coming soon! WO Omni's new web-based user interface
Users can soon work from anywhere with WO Omni's new, modern and intuitive web-based user interface. Based on customer feedback, we're updating WO Omni's user interface with a fresh, modern look and feel. Using new technology, we're reimagining the user experience with highly customizable and intuitive workflows, while preserving the critical business logic we know our customers rely on. The new web-based UI allows users to work from anywhere with an internet connection.
To see a demo of both WO Omni – Sales and the new web-based UI in action, check out the recording of our recent webinar, One Platform, Multiple Solutions: WO Omni.
WO Omni 2022 is available today, and WO Omni 2023 is coming soon! Linear and/or digital proposals can be licensed, depending on the desired level of workflow automation. The new web-based UI starts rolling out in May 2023.
We're excited about how the future of WO Omni can support your evolving business needs.
To learn more about WO Omni, WO Omni – Sales, or the new web-based UI, please contact us.