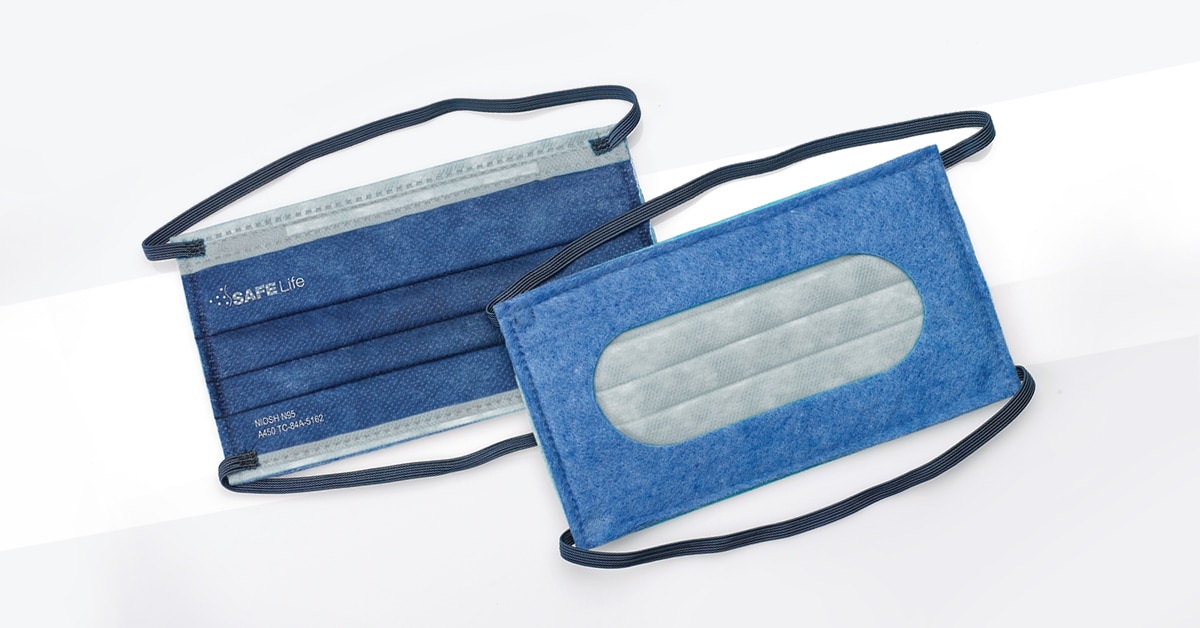 April 13, 2020
WideOrbit Cares: Doing our part during COVID-19
For more than 20 years WideOrbit has worked hard to be a stable, trusted partner of our TV station, Radio station and Network TV clients. WideOrbit clients operate 24/7/365 and WideOrbit also supports them around the clock, including through unusual events such as Floods, Hurricanes, Earthquakes, Fires, ransomware and more. Most recently, we've been helping our clients operate remotely during the COVID-19 crisis.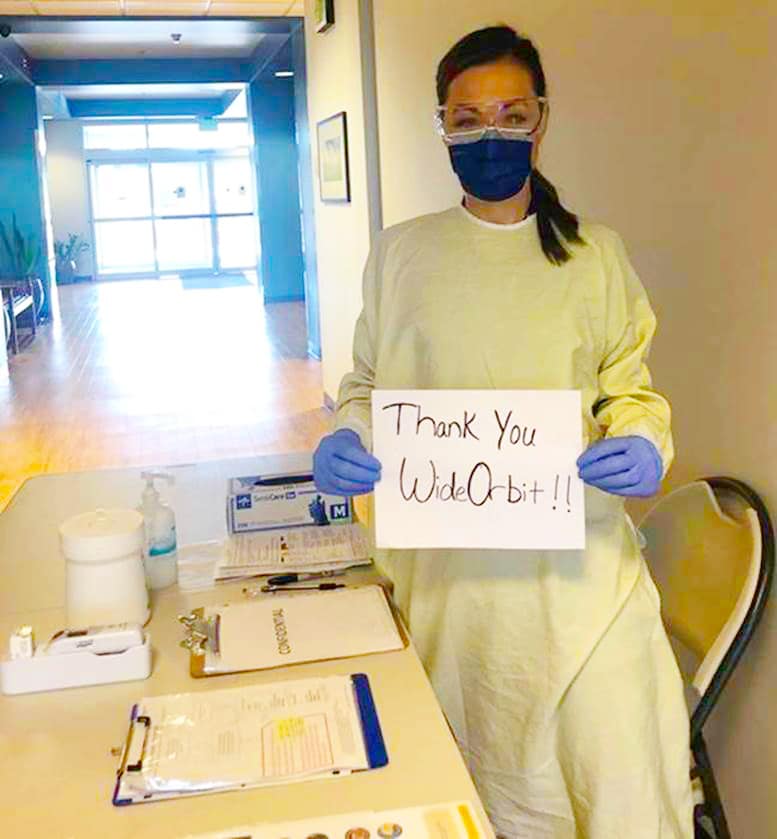 At WideOrbit, we have always prepared in advance to support our clients in unusual circumstances and the COVID-19 pandemic is no exception. WideOrbit has always stocked our offices with food, water, sleeping bags, first aid kits and even satellite phones and axes (!) to help make sure we can respond more easily as an organization no matter what WideOrbit might face in the future.
Prior to the Northern California wildfires of the past several years, we started to stock N95 Masks in our offices to help protect our employees from wildfire smoke. When our CEO saw a large quantity of the masks available several years ago in a government surplus auction, he bought more than enough. With the recent surge in demand for N95 mask by healthcare workers to help limit COVID-19 transmission, we have donated these masks throughout the United States.
In total, WideOrbit has donated more than 40,000 N95 masks to help healthcare workers who are on the front lines of the COVID-19 response. The masks have gone to hospitals, public health departments, and law enforcement agencies in a variety of locations, including:
UCSF San Francisco
San Mateo Public Health
Big Sur Health Center
San Francisco Police Dept.
California Highway Patrol
Simi Valley Hospital, Simi Valley Orthopedics
OSHU ER, Portland OR
Vancouver General Hospital, Vancouver WA
WideOrbit has received an outpouring of thanks from these organizations. We have heard repeated stories of healthcare workers breaking down in tears after receiving the masks, knowing that they would be protected. These were largely workers who only had surgical masks and not N95 Respirator masks. Importantly, several mentioned that their families would be incrementally protected from our donation of the N95 Masks. It has felt great to do our part.