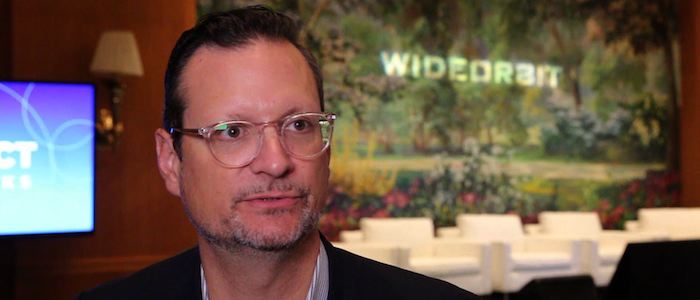 January 10, 2019
Viacom COO of Ad Sales John Halley Shares What's Next for the OpenAP Initiative
This is the next installment of a series highlighting TV industry thought leaders who attended WideOrbit Connect Networks in November 2018. 
Viacom COO of Ad Sales John Halley took a moment at WideOrbit Connect Networks to update Beet.TV on the progress of the OpenAP initiative. Launched in 2017, OpenAP is a  consortium led by Viacom, Turner, and Fox, which came together with the goal of creating a new industry standard for audience targeting and measurement.
Halley explained the impetus for forming OpenAP. "It was about creating currency around advanced advertising. One of the early issues we ran into is that Viacom, Turner, Fox, and NBC all had advanced advertising products in the marketplace, but the way we were defining audiences differed."
OpenAP made strides this past year, developing a tool that allows advertisers to leverage data to hone in on target segments, "and then share that segment across multiple publishers, who will guarantee the buy against that common audience definition."
Halley believes that OpenAP's progress is contributing to a groundswell of investment in advanced advertising capabilities. In the near future, Halley predicts that consumer product releases will continue to "become more and more data-centric, with an increase in buying against advanced segments." Ultimately, everyone is preparing for "an addressable future".
Watch the full interview with John Halley to learn more about what's next for OpenAP: