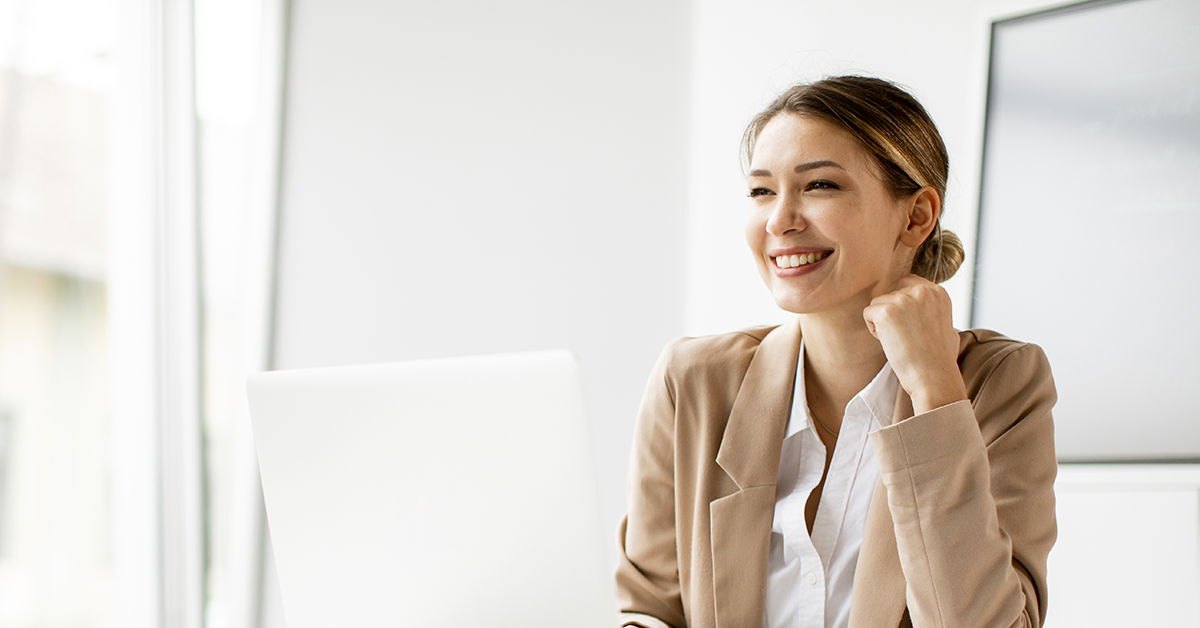 January 7, 2022
Your Total Radio Solution: Bigger Insights for Smarter Business Decisions
The Bigger Insights provided by WideOrbit's Total Radio Solution allow radio stations to make smarter, data-driven business decisions based on timely, relevant insights from multiple sources.
WideOrbit offers the most complete radio station management solution to keep your business moving and listeners engaged. Inspired and informed by thousands of hours working side-by-side with radio broadcast engineers, on-air talent, advertising executives, station groups, managers, and owners, WideOrbit's end-to-end solution is backed by over 20 years of industry experience and an unwavering commitment to innovation and continuous improvement.
Our Total Radio Solution provides Bigger Insights by giving stations access to:
A single, unified view of your data across media types, markets, and distribution platforms
Industry-specific insights that let you see what's really driving business performance and why
Custom, media-focused dashboards specific to your business needs to improve top-line revenue
Detailed insights to identify new revenue opportunities and improve pricing strategies
WideOrbit's connected solutions eliminate operational silos to eliminate data inconsistency, so you'll also make smarter decisions with access to consolidated data, to gain richer insight across all areas of your business.
Our Total Radio Solution also connects with vetted third-party systems and WideOrbit partners, aggregating data across all departments to make it easier to analyze and improve business performance, as well as to identify and maximize new and existing revenue opportunities.
Bigger Insights also mean improved visibility into Accounts Receivable, with automated order-to-cash processes that improve both efficiency and accuracy. The result is increased on-time payments, improved cash flow, and reduced operating costs.
WideOrbit's end-to-end solutions are designed to meet the needs of radio organizations of all sizes, from independent local stations to mid-sized regional station groups, to national radio brands. No matter how big or how small, WideOrbit's Total Radio Solution can help your radio station deliver compelling programming to better connect with listeners, with tools to improve efficiency, reduce costs, and increase revenue.
Download the Total Radio Solution Brochure, or contact us to learn more about WideOrbit's Total Radio Solution.