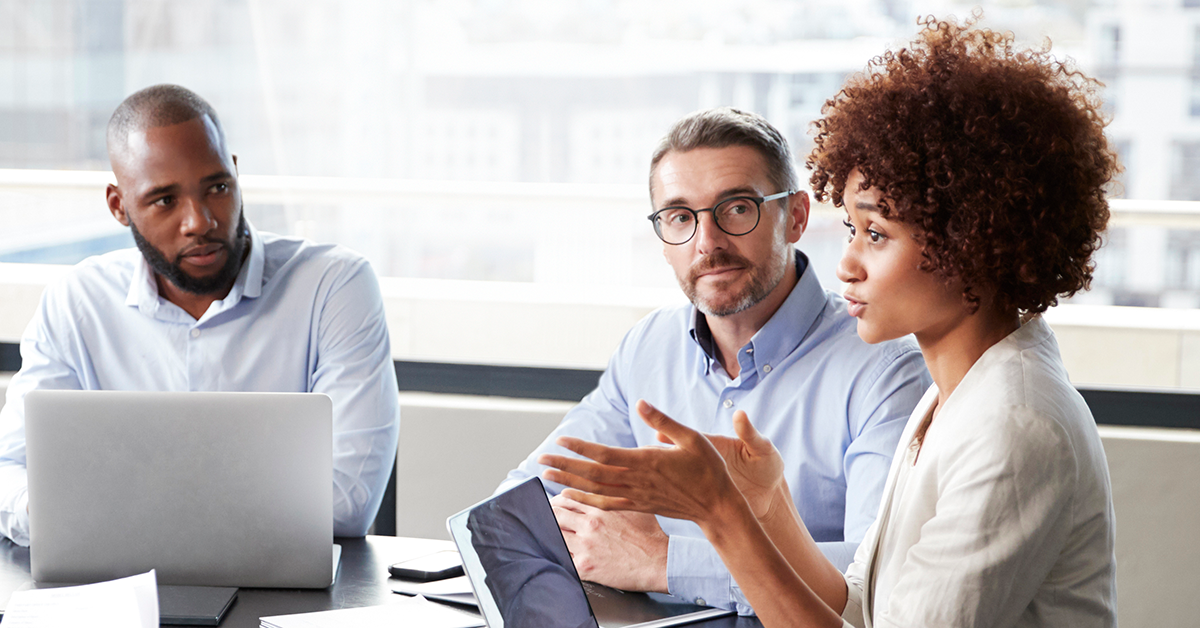 November 29, 2021
Your Total Radio Solution: Better Connections Streamline Workflows to Improve Efficiency
The Better Connections created by WideOrbit's Total Radio Solution allow radio stations to increase productivity, lower operational costs, and access new revenue streams.
Better Connections allow you to replace excessive complexity with simplified, streamlined processes that drive improved business outcomes.
Optimize business processes, eliminate bottlenecks, and reduce costs with integrations that allow your organization to create a best-in-class tech stack that connects seamlessly, including:
Ad trafficking and sales
Digital orders
Station automation including remote management
Multi-market remote voice tracking
Analytics
A/R collections and payment processing
By connecting systems to each other, and by providing a central pipeline through which both existing and new systems can communicate, Better Connections allow you to continue using your existing workflows to eliminate redundancy and improve efficiency, all while facilitating automation to give you a competitive edge. And since you can add functionality as needed, you'll be able to scale your business efficiently and incrementally.
WideOrbit's connected solutions eliminate operational silos, data inconsistencies, and workflow inefficiencies. You'll make smarter business decisions with access to consolidated data that provides richer insight across all areas of your business.
Our Total Radio Solution also connects with vetted third-party systems and WideOrbit partners, to create a true, end-to-end radio operations platform.
Available integrations include:
Network/barter ad management including order entry, revisions, material creation, and affidavit completion
Creative resource management and sharing across markets to streamline workflows
Client Relationship Management (CRM) to help sales teams spend more time selling and less time searching
Attribution automation to better demonstrate campaign effectiveness to advertisers
Finance processes including automated creation of General Ledger export files
WideOrbit's end-to-end solutions are designed to meet the needs of radio organizations of all sizes, from independent local stations to mid-sized regional station groups, to national radio brands. No matter how big or how small, WideOrbit's Total Radio Solution can help your radio station deliver compelling programming to better connect with listeners, with tools to improve efficiency, reduce costs, and increase revenue.
Download the Total Radio Solution Brochure, or contact us to learn more about WideOrbit's Total Radio Solution.