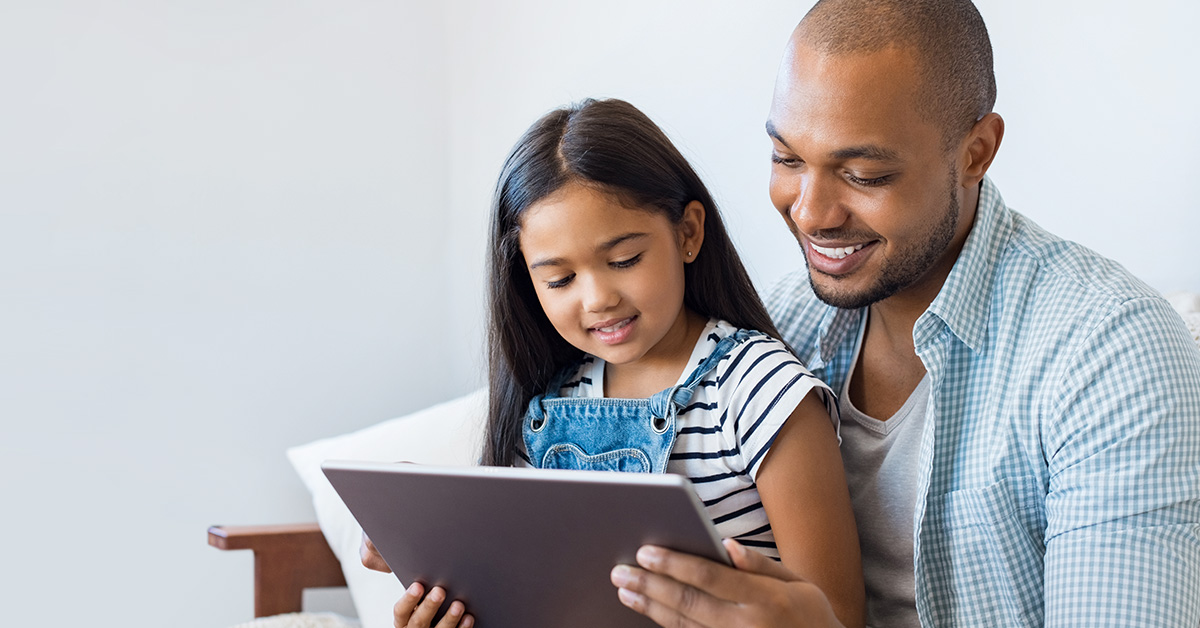 June 10, 2022
Ad-supported streaming is good news for both consumers and advertisers
Netflix dominated headlines earlier this year with news of significant Q1 subscriber losses globally – down by 200,000 in the US alone – losses that led to the pioneering streaming service's stock price to fall by 35% in just one day. Yet less than a month earlier, Insider Intelligence reported that OTT video services in the US are expected to attract over 12 million new viewers by 2026, a third of those just this year.
Clearly audiences continue to consume streaming TV and video in growing numbers, but if they're not watching Netflix, what are they watching? Increasing market fragmentation means viewers are spoiled for choice, even as subscriber fatigue and rising costs makes audiences more discerning about which services they choose to keep, and which they choose to let go.
As cost-conscious viewers weigh the price of multiple subscriptions against the minor inconvenience of ad breaks, lower-priced and free ad-supported platforms are becoming increasingly attractive. At the same time, premium subscription services are finding it difficult to compete, both against each other and against those more affordable options. And declining subscription numbers mean declining revenue – revenue that is essential to produce the must-see, exclusive content streaming services have become known for.
Make no mistake – with streaming services reporting ad revenue growth rates as high as 31% year-over-year, advertising is coming to some of your favorite, currently ad-free streaming services, if it hasn't already. Netflix floated the possibility of a lower-priced, ad-supported subscription tier when reporting their declining numbers. HBO Max launched an ad-supported tier last year, and Disney+ is expected to do the same later in 2022. And in April, Amazon rebranded IMDb TV (formerly Freedive) to Freevee, a free streaming service available without a subscription through Amazon Prime. To expand revenue opportunities and audience reach even further, Freevee has also created a dedicated Apple TV app, in addition to apps for Roku, Android, Xbox, and PlayStation, and other streaming services are doing the same.
And all of that is in addition to the Free Ad-Supported Streaming TV (FAST) channels already attracting large numbers of viewers. The growth in ad-supported streaming offers advertisers exciting opportunities, in terms of both expanded reach and improved targeting. Technologies are being developed to simplify the ad-buying experience for advertisers as streaming platforms continue to evolve their business models.
In the meantime, there's no need for advertisers to wait for major streaming players to enter the ad-supported arena. There are plenty of streaming ad opportunities available now, many of them offering addressable advertising, making them a good testing ground for the growth to come.
But wait – what is addressable advertising again?
Traditional broadcast TV advertising is sold based on a program or daypart's audience demographics, primarily age and gender, and everyone watching that program at that time will see the same ads. Streaming video, on the other hand, is delivered digitally, which means it can offer impression-based addressable advertising just as other digital ad types do – think Google ads, Facebook ads, etc.
Addressable advertising allows for household-level, or even device-level targeting, whether the viewer is watching a live-stream or on-demand. This means different households can be served different ads while watching the same program. Even individuals watching on different devices within the same household can be served different ads. For example, one person watching via OTT might see a shampoo commercial, while someone else watching on a tablet in another room will see an ad for a new car. This level of precise targeting provides a more personalized TV and video experience for viewers, while allowing advertisers to pay only for delivered impressions.
Streaming advertising channels
Addressable advertising is available through a variety of streaming channels. Below is a quick refresher.
OTT/CTV
OTT (over-the-top) platforms deliver content to viewers via an internet connection, through streaming video services accessed via an online application or through devices such as a set-top box, gaming console, or smart or connected TV (CTV). OTT includes both subscription services, such as Netflix and Disney+, and ad-supported services. Advertising via OTT offers the precise targeting of addressable, eliminating waste and improving engagement by serving viewers more relevant ads.
Free Ad-Supported Streaming TV (FAST)
Free Ad-Supported Streaming TV (FAST) channels allow users to stream ad-supported TV content for free. As households continue to eliminate cable TV and the subscription market becomes saturated, FAST platforms present growing ad-buying opportunities. FAST platforms like Peacock and Tubi provide consumers with an alternate content delivery channel, one that offers a cable-like, live TV and on-demand viewing experience but without the cable bill.
NEXTGEN TV (ATSC 3.0)
NEXTGEN TV technically isn't a streaming service – it's over-the-air, broadcast TV delivered by IP address. But that's underselling it – NEXTGEN TV is digital, HD/4K TV, delivered over-the-air for free to anyone with the right hardware. And because it's IP-based, NEXTGEN TV allows for addressable advertising, giving advertisers more precise targeting while also allowing pay-for-performance billing based on impressions delivered.
Also known as ATSC 3.0, NEXTGEN TV has been rolling out in markets across the country for nearly two years, currently live in almost 50 major US markets, with more stations going live every day.
Whether Netflix introduces an ad-supported tier or not, the trend toward more affordable, ad-supported streaming options is a good thing for consumers. It's also a good thing for advertisers eager to reach those consumers. As ad tech companies continue to build out the technical infrastructure required to both improve the streaming ad experience for viewers and make streaming ads more accessible and easier for advertisers to buy, exploring the options already available is a good first step toward easily reaching those audiences, no matter how or where they're watching.
To learn more about how WideOrbit can help with ad buying and selling for streaming TV and video via OTT/CTV, FAST, and NEXTGEN TV, including addressable advertising, please contact us.