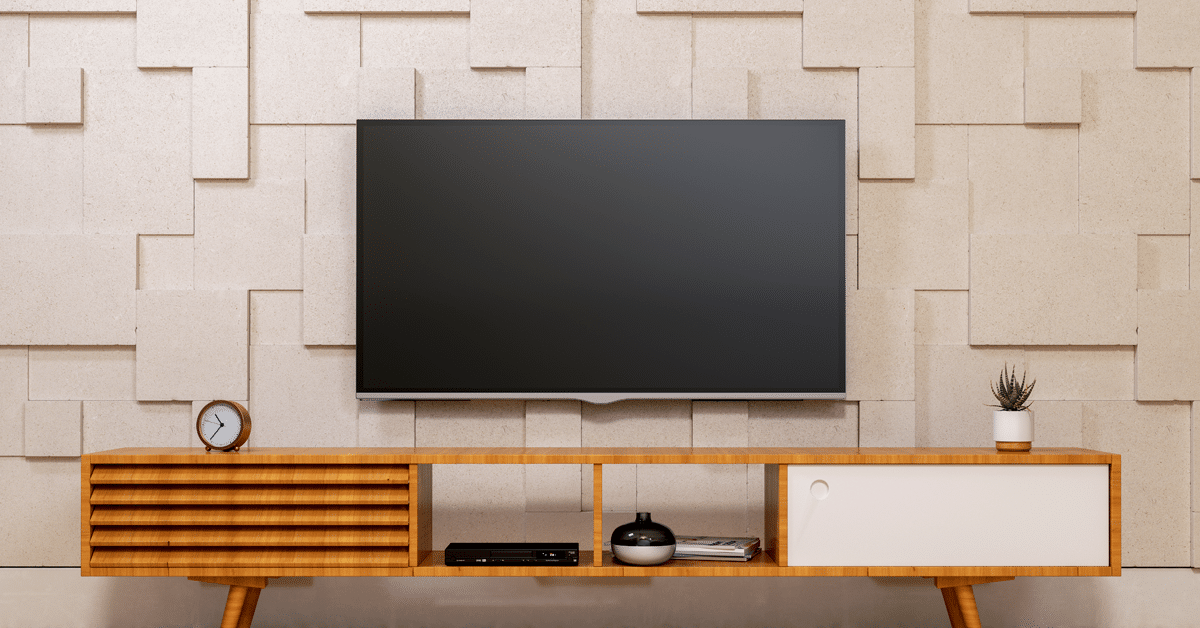 March 4, 2021
Setting the Stage for NextGen TV
Between the current pandemic and the 2020 election season, the broadcast industry has had a lot to talk about besides ATSC 3.0. Deployments were slowed somewhat by COVID-19, but the pace has begun to pick up again.
Even despite the pandemic, four network affiliates launched NextGen TV in Las Vegas in May 2020, with three stations in Pittsburg following closely on in June. ATSC News reports that NextGen TV is now live in 23 markets, and broadcasters are working to hit 62 US markets by the end of 2021, including the top 40 Nielsen TV markets. Once those markets are on-the-air, NextGen TV will reach more than 75% of all viewers. Station groups involved in the deployment of ATSC 3.0 include Fox Television Stations, NBCUniversal owned-and-operated stations, Nexstar Media Group, Univision, Pearl TV, Tegna Inc., Telemundo, Univision, and Spectrum Co., which includes Sinclair.
On the consumer side, there are already at least 20 models of NextGen TV sets available at retail. Affordable set-top converters have also begun hitting the market, with HDHomeRun's CONNECT 4K available at $200 US.
Here at WideOrbit, we've been making progress as well. In September of 2020, we announced our partnership with Amagi, a global leader in cloud-based technology for streaming via OTT (over-the-top) and CTV (connected TV), to enable dynamic ad decisioning and insertion in live-stream TV.
Our digital products work with Amagi's technology to allow broadcasters to dynamically insert ads into live streams using their existing broadcast infrastructure and the workflows they're already used to. The partnership allows broadcasters to expand their distribution by creating/distributing live, linear channels for Free Ad-Supported TV (FAST) services like Pluto TV, Samsung TV Plus, Roku, and Tubi.
Some of those services, like Sinclair-owned STIRR, are ready to support ATSC 3.0, so WideOrbit's Digital Suite can also help broadcasters prepare for the addressable advertising capabilities needed to fully maximize the revenue opportunities available with NextGen TV.
The industry is becoming increasingly fragmented, with more and more viewers shifting away from traditional, over-the-air and cable TV. At the same time, the streaming market share is growing, especially for FAST as the market for subscription services becomes saturated. And the revenue potential is huge – ad revenues for ad-supported live streaming is expected to reach $19B by 2024, up from just $6B in 2018.
Small-to-middle market broadcasters who set themselves up now to tap into that growing revenue opportunity will be well prepared to take full advantage of the addressable advertising capabilities and revenue opportunities that are just around the corner with NextGen TV.
Contact us to find out how WideOrbit can help you get ready to take full advantage of NextGen TV.