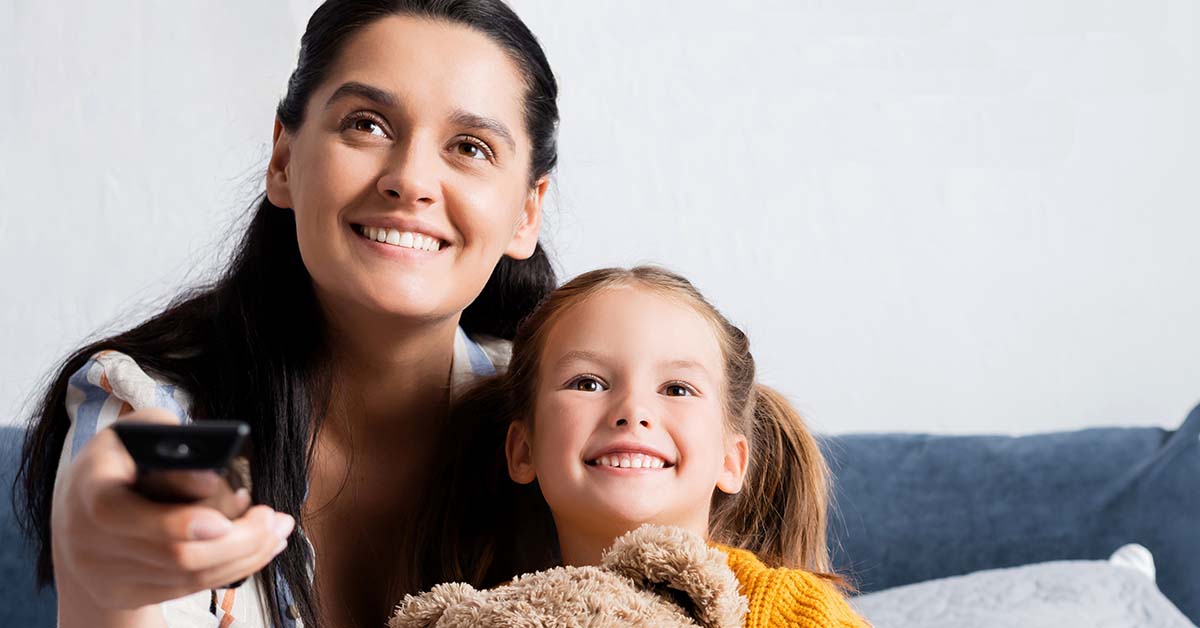 January 24, 2022
Media Trends 2021: The Year in Review
While 2021 may have ended with a stark reminder that the pandemic is still very much with us, "recovery" was still a buzzword heard across the media industry. As organizations adjusted to the likely permanence of work-from-home and hybrid work models, production schedules and advertising budgets returned to almost normal, resulting in growth that equaled or exceeded pre-pandemic numbers industry-wide.
Broadcast TV remains strong
Despite the absence of political ad dollars, broadcast TV remained strong in 2021, with adults 18+ averaging six hours of viewing live or time-shifted TV per day, up from just over four hours in 2020. And even though streaming growth remains the shiny new thing, 88% of all TV viewed last year was live/linear, and total TV ad spend topped out at almost $172 billion.
Broadcast radio shows signs of rebounding
The pandemic brought about a shift to remote work in 2020 that resulted in a significant reduction in drive-time radio audiences. But 2021 brought good news, with listenership returning to pre-pandemic numbers. Audiences grew by 7% across all demographics, even though many listeners remained at home. Radio also saw a corresponding increase in ad spend, rising by 7.3% over 2020, with local radio advertising rebounding to hit almost $11 billion for the year, about 10% of that attributed to digital streaming platforms.
OTT and CTV growth continues
Over-the top (OTT) and connected TV (CTV) audiences continued to show significant growth in 2021. The number of households with access to streaming TV grew by 17%, reaching 82.4 million households. CTV ad spend hit $14.5 billion last year, a whopping 60% increase over 2020, with marketplace transactions (a.k.a. programmatic) accounting for 8.8 billion of those dollars.
The revenue potential of free streaming continues to outpace both subscription options and video-on-demand. With increasing fragmentation and subscription costs, free ad-supported streaming TV (FAST) services, such as Pluto TV, Samsung TV Plus, and The Roku Channel, grew by 34%, particularly notable for local broadcasters looking to increase both reach and revenue. In contrast, subscription-based streaming platforms, such as Netflix, Disney+, and Apple TV, saw growth of just 24% in 2021.
In addition, the advanced targeting capabilities of OTT and CTV allow broadcasters to offer their advertisers the unparalleled reach of their over-the-air inventory combined with the addressability of digital. Throw in the ease of execution offered by marketplace transactions and ad-supported streaming becomes an extremely attractive option for both broadcasters and advertisers.
Slow progress for NextGen TV
NextGen TV is now live in 45 markets across the US, including the recent launch in major markets such as Los Angeles, Houston, and Washington D.C., with New York and Chicago soon to follow.
But even though NextGen TV sets are available at retail with a starting price under $500 US, consumer adoption has been slow. Broadcasters are still in the process of figuring out the intricacies of enabling many of ATSC 3.0's promised features, including broadcasting in 4K, which is still reserved for special events, Dolby Voice+, and addressable advertising, making upgrading equipment less urgent for consumers. NextGen TV seems to have become a chicken-or-egg situation – will consumer demand drive the enabling of advanced features, or will advanced features drive consumer demand?
To learn more about how WideOrbit can help with TV, radio, OTT, and CTV ad sales, including marketplace selling, please contact us.