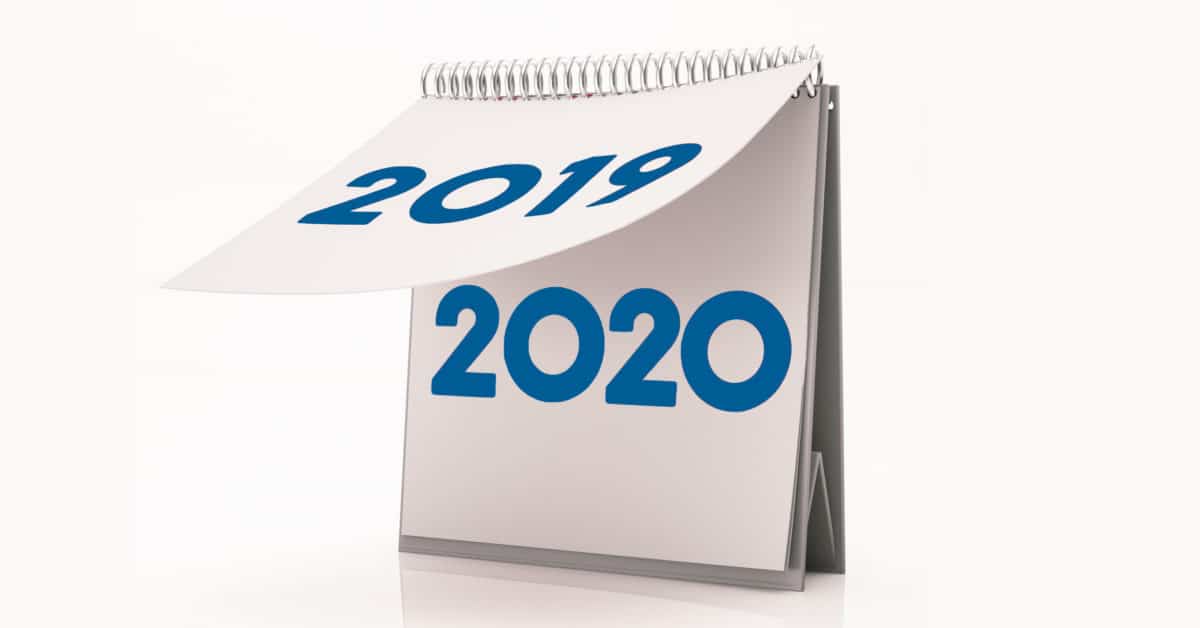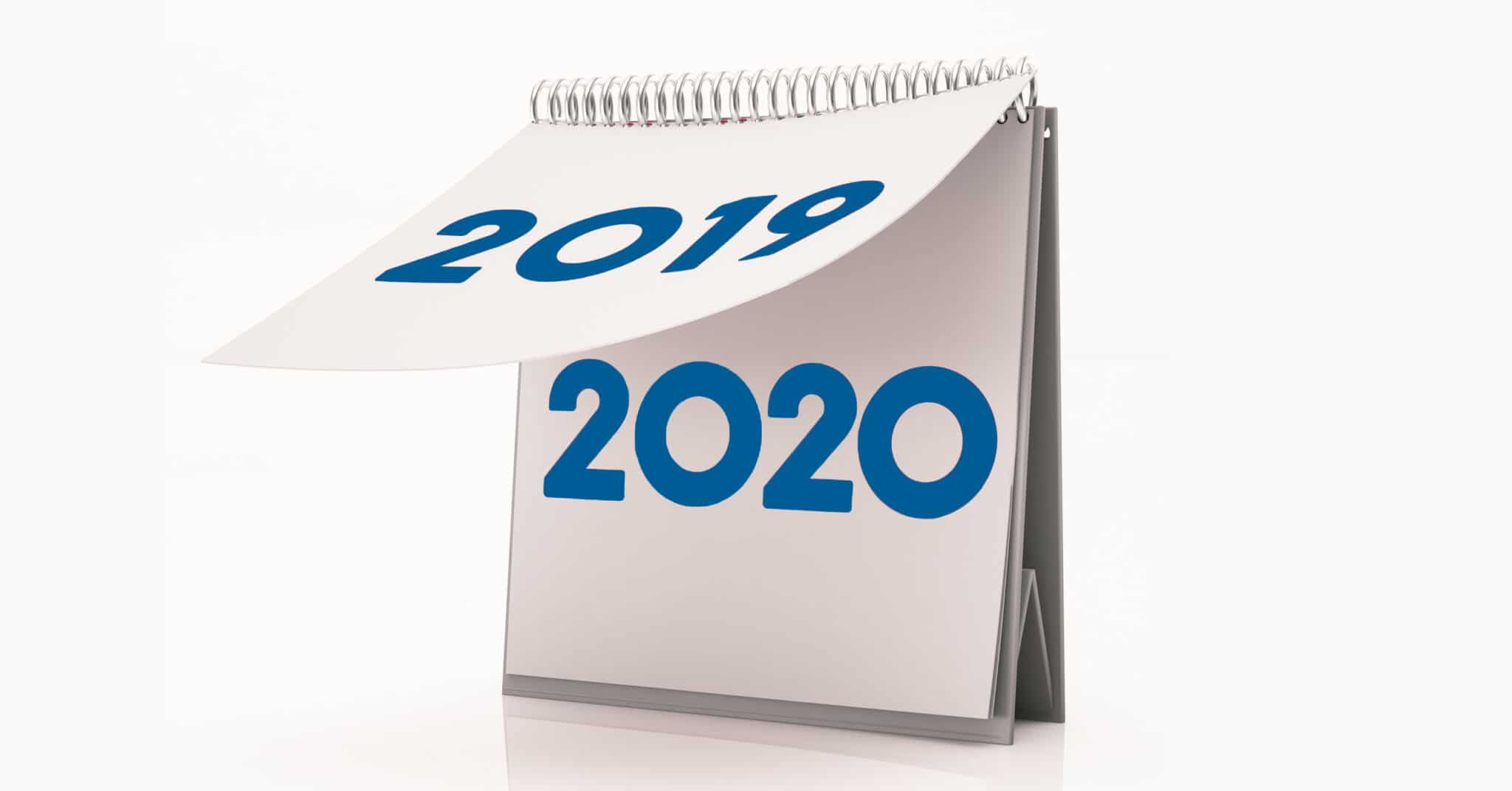 December 23, 2019
Media Trends 2019: The Year in Review
2019 was a watershed year in the continuing evolution of the media landscape. With the first ATSC 3.0 tuners and TVs just over the horizon, broadcasters started ramping up efforts to prepare for Next Gen TV, hoping to better compete as potentially game-changing streaming services (Disney+, among others) made their bid to disrupt the marketplace. In the audio space, podcasting hit a critical tipping point, exceeding 50% listenership for the first time, while smart speakers found their way into three times as many US households as they did just two years ago. Here are just a few media trend highlights from 2019.
Digital-Linear Convergence
The term 'digital-linear convergence' has been on the lips of industry experts for several years. But with the first Next Gen TVs just around the corner, the conversation took on added urgency in 2019. Next Gen TV (ATSC 3.0) will bring 4K resolution, improved sound quality, and interactive features to viewers via over-the-air (OTA), broadcast TV. What makes Next Gen TV exciting for broadcasters is the ability to combine OTA with broadband internet, allowing for interactive features, customizable content, and addressable advertising, in addition to the potential for traditional TV broadcasters to add their own streaming services, providing opportunities for streaming advertising.
For the convergence of digital and linear to make sense to both those buying and those selling advertising, a common currency for ad sales is necessary. And that common currency is impressions. The term impression-based selling has also been floating around the industry for a long time, with Comscore and Nielsen already offering impression data. Advertisers have long understood the value of impression-based transactions. Now, on the eve of Next Gen TV, linear TV broadcasters are finally, if somewhat grudgingly, moving towards acceptance.
Podcasting Hits a Tipping Point
According to Edison Research, 51% of the US population had listened to at least one podcast in 2019, up from 44% in 2018. Adoption typically accelerates once penetration of any new technology exceeds 50%, so if that pattern holds true, the news is good for podcasters – and podcast advertising. The IAB's 2018 Podcast Ad Revenue Study estimates that podcast revenue will reach $678-million in 2019 and $1-billion by 2021. A correspondingly high degree of podcast advertising effectiveness shouldn't come as a surprise – household income exceeds $75k annually for 45% of monthly podcast listeners, compared to just 29% of the total population.
Perhaps significantly, 2019 was also the year Spotify transitioned from a 'music' company to an 'audio' company, with their acquisitions of high-profile pod producers Gimlet Media, Anchor, and Parcast making them a company to watch in the podcast space. In the 12-24 age group alone, monthly podcast listening on Spotify grew from 32% in 2018 to 53% in 2019 (Edison).
Smart Speakers Make Inroads, But…
Twenty-three percent of US households now own at least one smart speaker, up from just 7% in 2017. These numbers demonstrate significant growth that might excite advertisers who see the potential for a new audio advertising channel, but smart speakers offer cookie-less tracking; the data is 100% owned and controlled by the hardware manufacturers. And those manufacturers represent some of the usual FAANG suspects, with Amazon Alexa, Google Home, and Apple HomePod devices already making up just over 87% of the market, and new and improved versions of Facebook Portal poised to grab their share (Variety).
Big Names Jump into Subscription Streaming
The big news in streaming for 2019 was the launch of Disney+ and AppleTV+ in November. Disney's $6.99/month service offers a mix of original content and inventory from the studio's massive back-catalog, which includes Star Wars, Marvel, and Pixar, in addition to Disney classics. AppleTV+, less expensive at $4.99/month, is relying on original content exclusively – and paying top dollar for some big names to create that content, including Steven Spielberg, JJ Abrams, and Oprah Winfrey, to name just a few.
More new streaming services won't be far behind, with NBCUniversal's Peacock and HBO Max set to launch in April and May, 2020, respectively. And earlier this year, CBS and Viacom merged (again) in a $12-billion deal, allowing them to combine their content inventories for streaming via CBS All Access, Showtime Online, and Pluto TV. What those combined inventories/services will look like, and whether the $15-billion they're spending on original content will be enough to compete with the likes of Netflix, Disney, and Apple, remains to be seen.
While the growth of streaming services has been a boon for content creators, it has also led to speculation about market saturation and an expansion of the trend toward 'cutting the cord' to include 'cutting the subscriptions'. If consumers start to feel nickel-and-dimed by paying for too many subscriptions, they may revert to traditional, over-the-air TV, with its oh-so-attractive price point (free). And that could very well mean a boon for ATSC 3.0/Next Gen TV – and its potential for significant revenue from both linear and streaming TV advertising.
But that's a topic for another day.