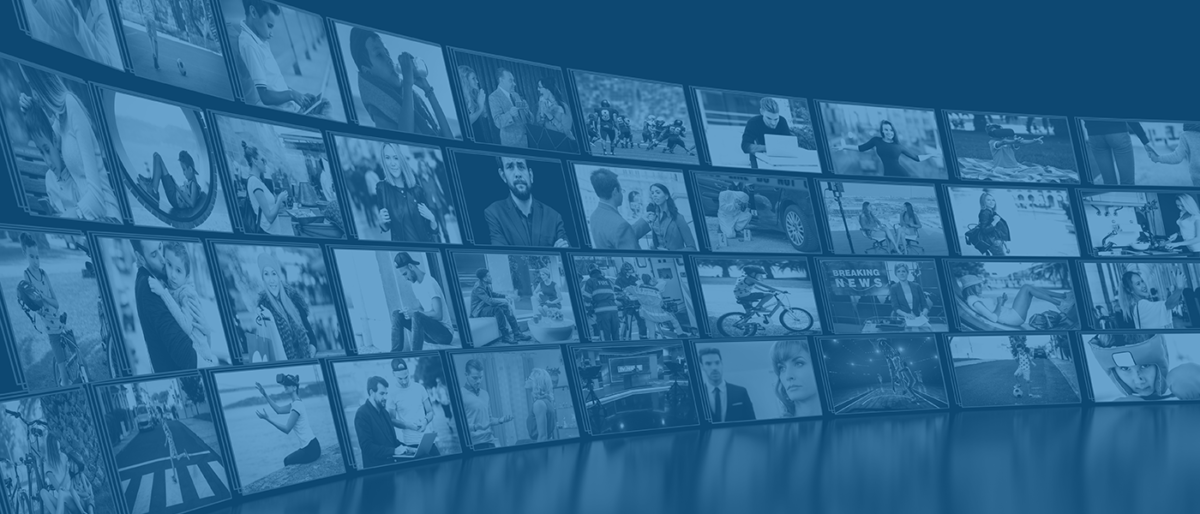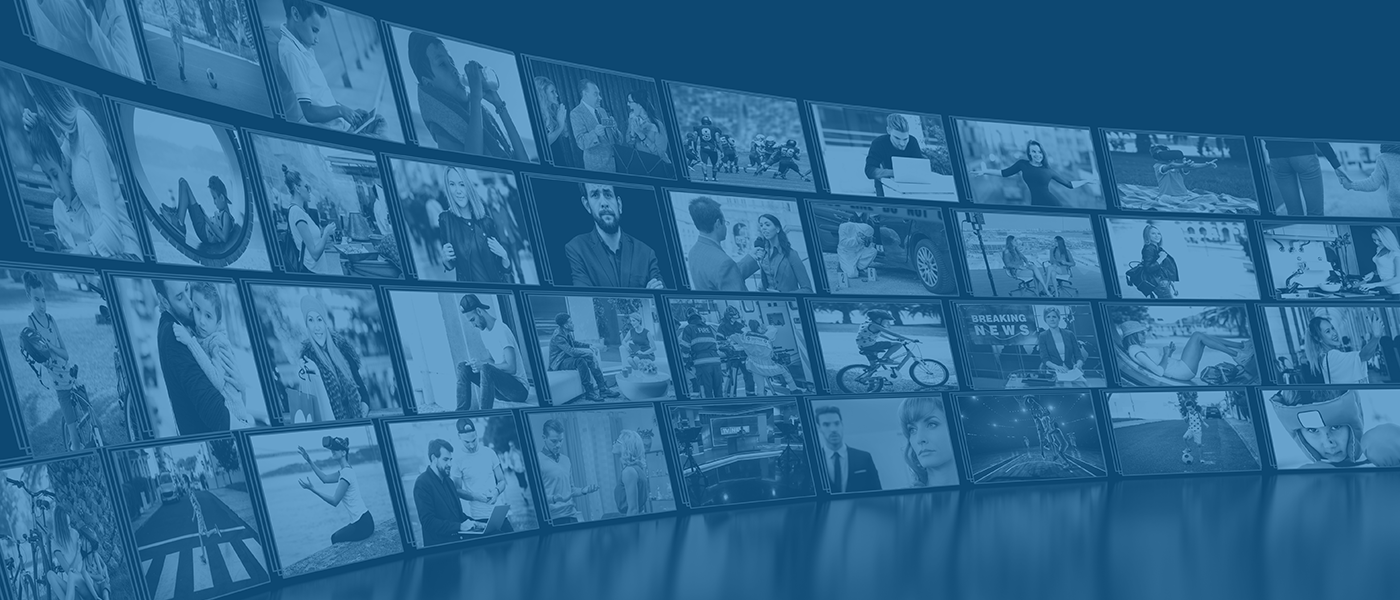 January 22, 2019
Google Announces Successful Programmatic TV Buying
A TV Campaign For Google Home Mini Using Inventory from
WO Programmatic
was More Effective and Faster to Buy
Google just released its latest case study on programmatic TV buying with local broadcast inventory from WideOrbit's WO Programmatic and other TV inventory providers. The strong results are a great sign for the future of programmatic TV buying in general and specifically for advertisers creating campaigns with Display & Video 360, Google's media buying solution.
Google Media Lab, the team that manages strategy for consumer products like Google Home Mini, Pixel, and Chromebook, and its agency PHD Media wanted to boost the impact of traditional linear TV campaigns while streamlining the planning, buying, and measuring processes. The team used Display & Video 360 to purchase local broadcast TV inventory available through WideOrbit's WO Programmatic.
Media Lab's programmatic TV campaign delivered fantastic results, driving significantly greater response of a national TV ad buy that aired at the same time. According to Google's blog post, "Every dollar spent on programmatic drove 160% more searches than the national campaign."
In addition, Display & Video 360 helped Google Media Lab and PHD Media automate time-consuming TV buying tasks like negotiating prices and verifying creative specs. In the end, the media planning, buying and execution process had been reduced from 10 steps to just five.
The increase in consumer response and reduction in complexity to make a buy is bound to make broadcast TV more appealing to the thousands of marketers that use Digital & Video 360 for their media buying. As Meghan Biron, Google Media Labs' Global Media Technologies Manager, said of working with programmatic TV buying through Display & Video 360:
"In the future, it is definitely going to help us be smarter about where we're spending and more efficient from a workflow perspective."
Google plans to use insights from this test to supercharge future advertising efforts. WideOrbit is looking forward to continuing to work with Google to bring more demand to station groups.
Read the full case study and learn more about how Google Display & Video 360 is bringing campaigns to broadcast TV through its partnership with WO Programmatic:

With Display & Video 360, Google Media Lab brings the best of programmatic to its linear TV ad buys