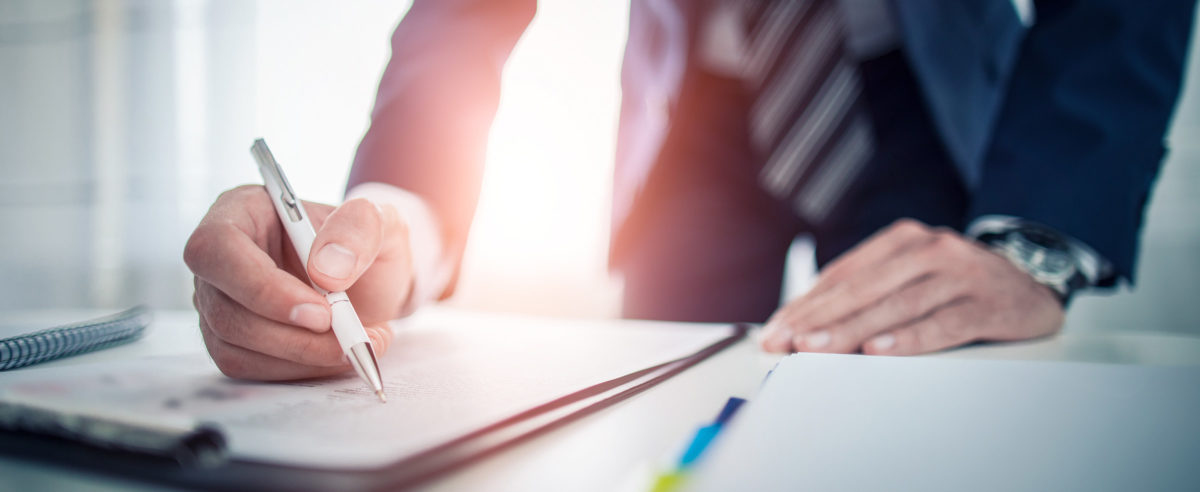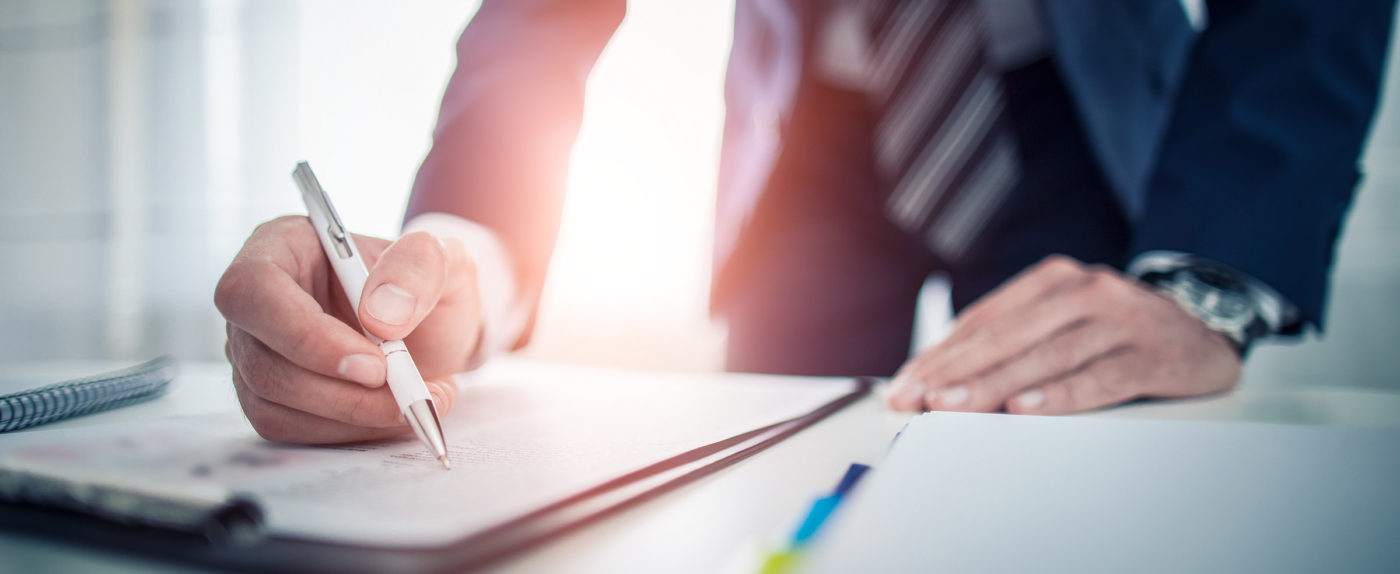 August 25, 2020
The Ultimate Checklist for Replacing Your Digital Order Management System
Our free checklist will help you choose the right system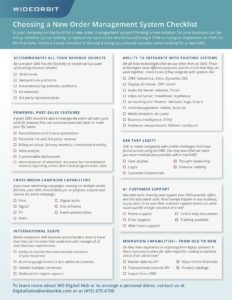 Starting fresh with a new order management system (OMS) is a great opportunity to accelerate your digital media business. The ideal OMS unites sales, ad operations, and finance within a single platform, simplifying workflows, and creating new opportunities to drive revenue.
Download Our Digital Order Management System Checklist
Switching to new enterprise software can impact nearly every area of your business, making it a process that's far from risk-free. It's difficult to know what to look for, much less how to align everyone on your team on the features that are most important. Asking the right questions is the key to making sure you select the technology partner who can best meet your business needs.
We've got you covered. Our free digital OMS checklist will help you scope your business requirements and empower you to build a smooth internal process to reach the decision that's right for you.
WideOrbit's checklist will guide you through questions like:
Will the new OMS easily integrate with your existing software and systems?
Can it handle every step of your sales workflow, from opportunity to invoice?
Is it easy to sell, run, measure, and bill cross-media campaigns?
And many more.
Download the checklist today to help you make an informed decision about your next digital order management solution.