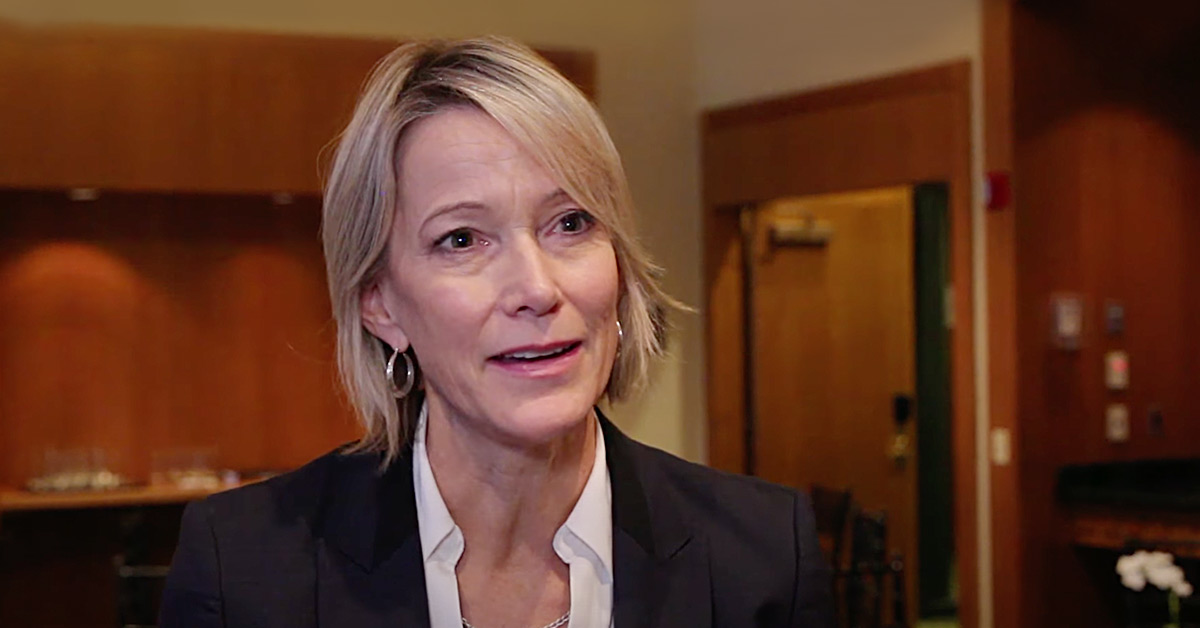 January 3, 2019
WideOrbit's Susie Hedrick: Addressing the Challenge of Cross-Media Campaigns
This is the next installment of a series highlighting TV industry thought leaders who attended WideOrbit Connect Networks in November 2018. 
Susie Hedrick has been a leader in broadcast software for more than 15 years. She joined WideOrbit in 2014 to lead its radio business and has since expanded her portfolio to all North American sales. Susie also serves as a Director-at-Large for the Alliance of Women in Media.
In this next Beet.TV interview, Hedrick shares her observations on how media companies are reconfiguring sales teams around burgeoning ad buyer demand for cross-media campaigns.
"They're creating organizations that are matrixed," said Hedrick. "You have a team that may go across many different products and then you have specialists that come in and go deep within those products, but the expectation isn't that the sales team can go wide and deep."
According to Hedrick, the growing level of specialization means media companies need enterprise software that makes it simple "to enter something in one system and have it go out to digital and traditional broadcast. If we can solve that, we can create an environment where salespeople are able to use their time doing more revenue-generating activity and more strategic activity."
Hedrick says the biggest challenge facing media companies is execution. "Where it gets complex is when you have different media types and you have to go through the execution process through delivery, invoicing, attribution, and collections. The more complex the sale or buy, the harder it gets."
Watch the full interview with Susie Hedrick here: