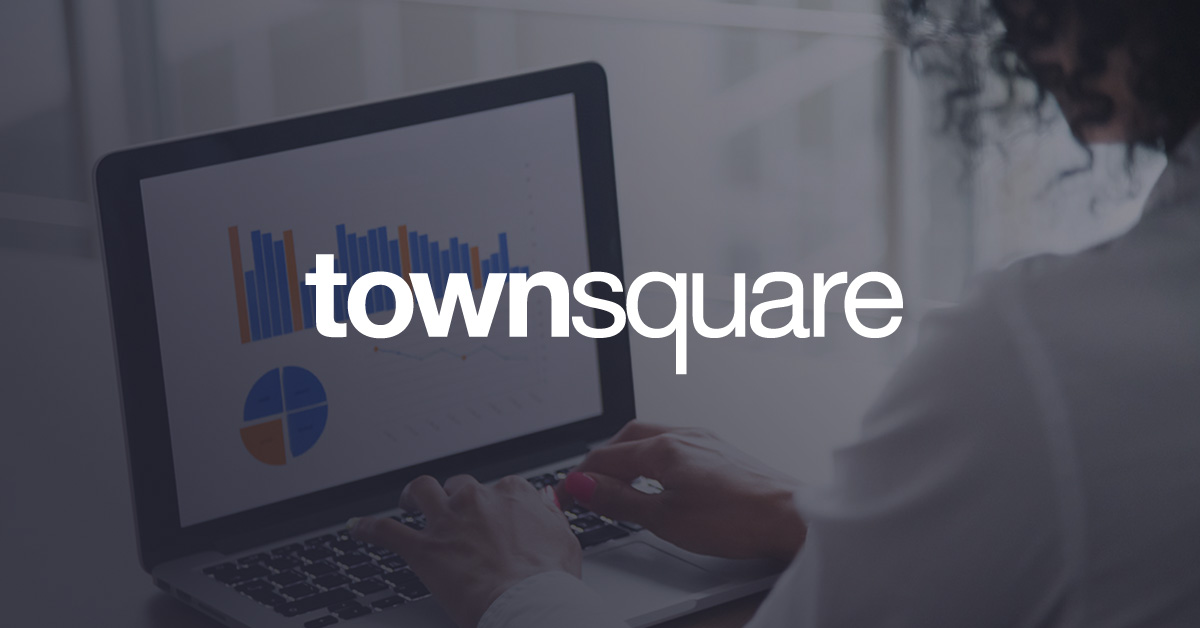 December 7, 2017
Customer Story: Business intelligence drives revenue for Townsquare Media
Business intelligence helps Townsquare Media maximize inventory yield and identify potential problems before they happen.
Business intelligence (BI) tools can help businesses analyze performance, spot inefficiencies, and pinpoint new revenue opportunities. BI can also insight into inventory and revenue performance by making it easy to analyze essential data on sellouts, pricing, and packaging across a large number of stations.
WO Analytics takes Townsquare's BI from good to great
Townsquare Media is a publicly-traded owner of 322 terrestrial radio stations and associated digital offerings. For everyone from the CEO to individual station sales directors, BI is a cornerstone of success. Everyone has their own go-to analytics dashboards that they check almost daily, tracking inventory utilization and staying ahead of potential revenue issues.
"We use our business intelligence tools every single, solitary day with our markets, with each other, and with corporate," says Townsquare's VP of Revenue Management, Cristina Cipolla. "They keep everybody aware of inventory, revenue, and so many other things that we can extract from the system."
Seamless integration makes business intelligence simpler and smarter than ever
When Townsquare decided to standardize on WideOrbit software, business intelligence was already a huge part of Townsquare's company culture. Once WO Traffic and its fully integrated business intelligence package, WO Analytics, were in place, Cipolla quickly discovered that it was easy to generate the same reports her team previously had to compile manually – and in record time. "WO Analytics helps me get to the 'Why' a lot faster than I could before," says Cipolla. "It's cut the time by at least half."
Read the full customer story to learn how Townsquare relies on business intelligence to build a smarter, more transparent, and more profitable business.
To learn more about how WO Analytics can help you make better, more data-driven business decisions, please contact us.