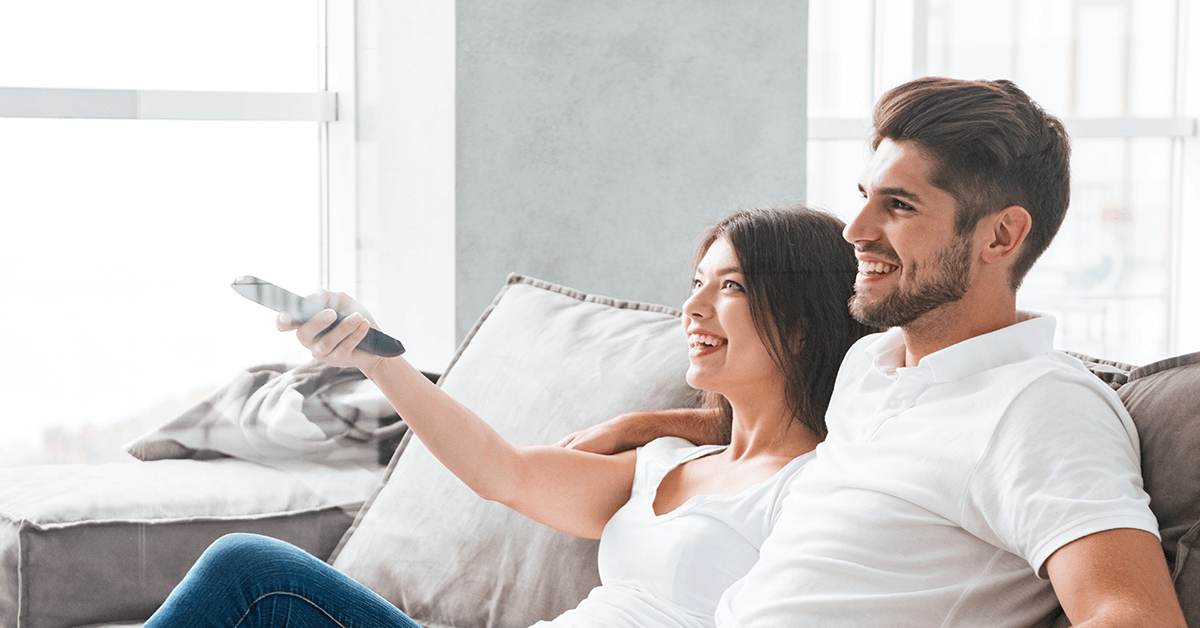 April 20, 2017
What broadcasters are thinking about ATSC 3.0
ATSC 3.0, or NEXTGEN TV, is the latest technology to impact broadcast TV. The newest broadcast standard promises TV stations exciting capabilities like multicasting and addressable advertising, in addition to improvements in picture and audio quality.
But like any significant change, the transition is also cause for some concern. Broadcasters fear that the cost of adoption will be too high and that stations will feel pressure to transform their advertising sales to a more digital business model.
Our exclusive research report, ATSC 3.0 and the Future of Broadcasting: The Industry View, is based on survey responses from more than 100 broadcast industry executives, as well as professionals in sales, traffic, and engineering. The full report is available as a free download.
Our survey reveals what broadcast TV executives are really thinking about ATSC 3.0. You'll learn about their plans for transitioning to this new standard and the benefits and costs they expect.
Highlights of the report include:
Broadcasters are enthusiastic about ATSC 3.0 and most are taking steps to adopt it. More than 75% of respondents said they are excited about ATSC 3.0. More than half said their station group is actively examining next steps toward making the transition.
Uncertainty about transition costs and consumer adoption means ATSC 3.0 adoption will be slow. Respondent estimates of the cost per station for the transition to ATSC 3.0 varied widely. Capital investment and operating costs remain crucial areas for media companies to understand before moving forward.
Broadcasters don't yet have a complete picture of the technologies that need to be replaced or upgraded. Respondents do not have a clear idea yet of what technology upgrades will be required, nor of the software and business practice changes needed to accommodate an advanced, interactive advertising business.
For ATSC 3.0 to be successful, viewers need the industry to offer compelling reasons to make the switch. Respondents said that improvement in the audience experience, which was a key driver to the rapid consumer adoption of HDTV, is ATSC 3.0's least important benefit. Perhaps as a result, more than half of broadcasters are concerned that consumers won't purchase ATSC 3.0-compatible televisions.
For the full survey results, download the report today: ATSC 3.0 and the Future of Broadcasting: The Industry View.