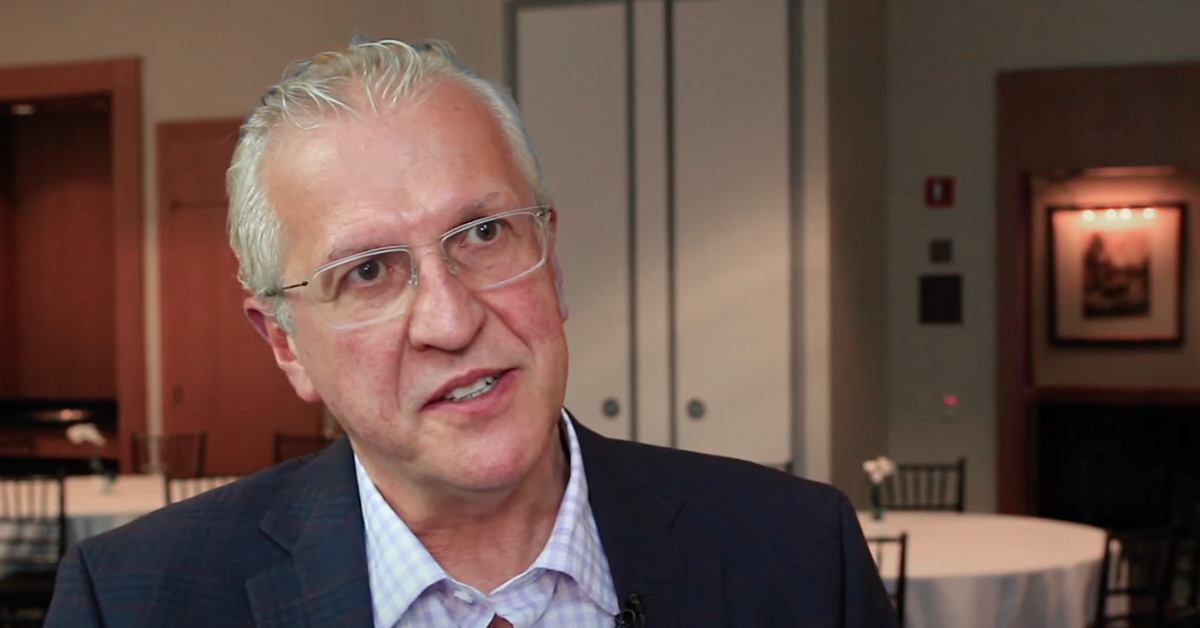 December 20, 2018
Advanced TV Exec David Ernst: How A+E Drives Guaranteed Outcomes for Ad Buyers
This post is part of a series highlighting TV industry thought leaders who attended WideOrbit Connect Networks in November 2018.
David Ernstm, A+E Networks VP of Advanced TV and Digital Analytics, spoke to Beet.TV about the network's promise to deliver guaranteed outcomes. A+E is working with attribution data drawn from Automatic Content Recognition (ACR) data from smart TVs to measure investments against an advertiser's desired business outcomes.
"We're getting a lot of traction with clients because of our ability to target specific audiences beyond demographics, and how we're able to optimize and develop campaigns that increase the composition of the targets that advertisers really want to reach," Ernst explained.
A+E Networks partners with Data + Math, iSpot, Nielsen, Acxiom, and other carefully vetted audience measurement providers to craft targeted campaigns on behalf of its clients. The use of ACR data enables the company to measure viewing activity across A+E's linear and on-demand programming to show ad viewership down to the second.
Ernst also highlighted the importance of building strong partnerships with clients regardless of their level of experience with TV ad buying.
"We're working with all types of clients and are happy to work with clients unsure whether [TV] makes sense for them," Ernst explained. "One of the most important aspects of A+E is that we're open, transparent, and flexible. We'll customize our programs to the client's needs.
"There are certain clients that are very sophisticated, in that they'll tell us what they want and we'll implement it. Others want a real partnership where we're working as a partner to them in helping them understand how they can reach their best prospects."
Watch the full interview with David Ernst here: