WO

Unified Sales Console

WO Unified Sales Console streamlines ad sales operation workflows by combining all sales tools in one comprehensive solution. Easily compare multiple demand sources in one place to optimize and sell against available and pending digital and linear inventory. Utilize easy-access information like inventory, rates, proposals, airtimes, and reporting to equip teams throughout the transaction process.
Media Ad Sales Operations & Optimization
Aggregate Demand
Compare multiple demand sources brought right to you. Consider all available opportunity at once and maintain complete inventory control.
Simplify Workflow
Speed operations and eliminate unnecessary resources with unified functionality for direct and programmatic selling, built for convergence.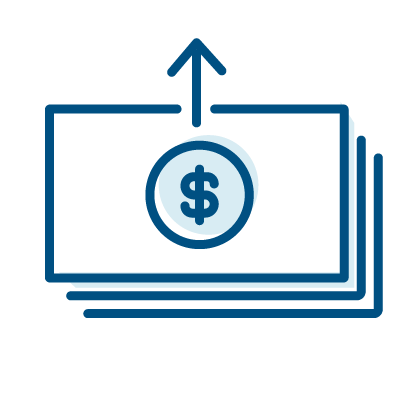 Maximize Revenue
Optimize inventory by leveraging key sales enablement tools. Coupled with full demand transparency, users can ensure they accept only the best deals – and leave the rest.