The exponential growth of mobile devices, allowing for 24/7 connection, has been a boon to streaming digital audio. To profitably tap into this growing audience, publishers need the ability to manage distribution and monetization from the office, from home, or while on-the-go.
WO Streaming helps broadcasters monetize streaming digital content via direct-sold campaigns, as well as through WideOrbit's ad sales partners and our programmatic digital audio platform. Our solution makes it simple to drive revenue, expand listenership, and extend content from linear broadcast to digital audio platforms.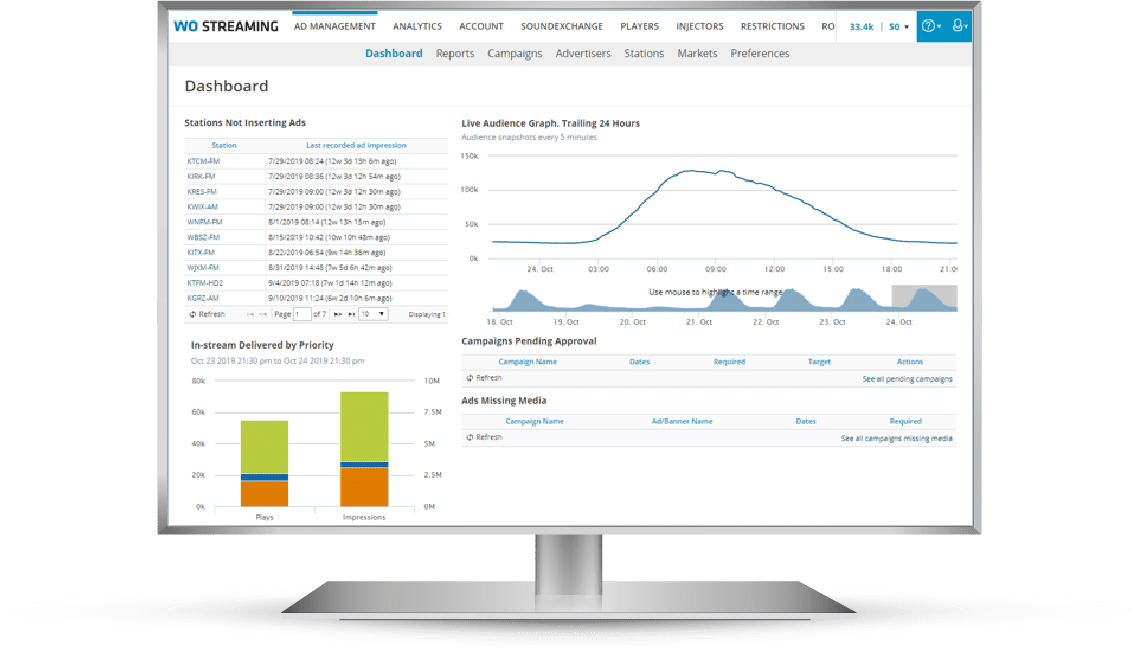 Extend linear broadcast to digital audio with WO Streaming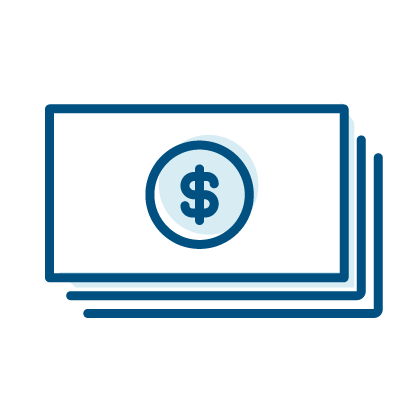 Maximize digital audio revenue with advanced targeting, dynamic ad insertion, and Nielsen-compatible simulcasting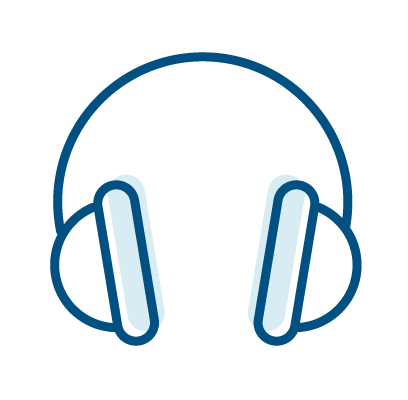 Provide a great listening experience with high-quality streaming from our cloud-based solution and reach listeners via web, iOS, Android, and smart speakers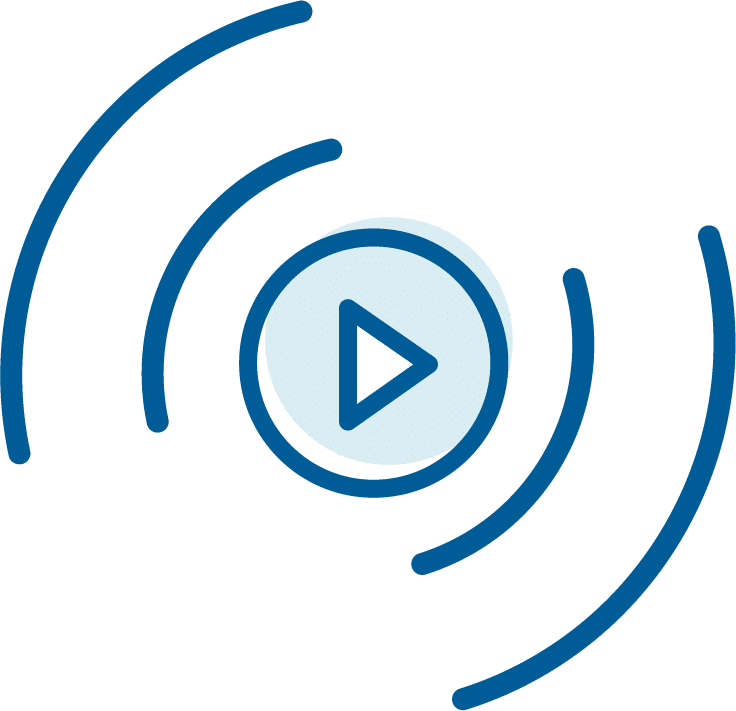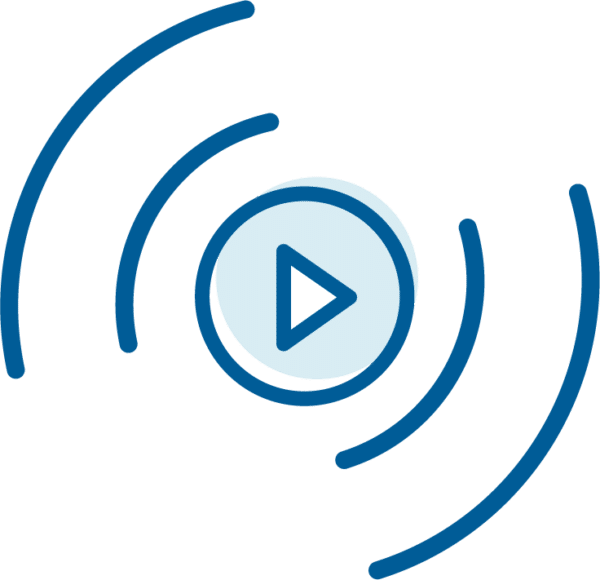 Extend broadcast operations to digital streaming and sell spot or impression-based ads on industry-standard audience metrics
WO Streaming provides distribution and monetization tools purpose-built for digital audio.
AD SERVER

Supports direct-sold and programmatic ad sales, revenue and inventory optimizations

ANALYTICS AND REPORTING SERVICE

Real-time audience data provided by targeted streaming server and streaming session-derived log files

BLACKOUT AND GEOFENCING

Blackout and geofencing for live streams by DMA, country, city, device type, or stream source

LIVE ENCODER

Easily integrates with all modern automation systems to include metadata in encoded audio streams and smooth audio anomalies

LIVE STREAMING BREAK MANAGEMENT

Full control over dynamic ad or content replacement in live digital breaks

FORECASTING SERVICE

Uses historical audience, impression, revenue, and fill rate data to generate traffic-based inventory projections

MEDIA CORE

AI powered analysis of ingested audio for attributes including metadata, loudness, and logical breakpoints
Key Integrations


Provides seamless digital order integration with WO Traffic to power the ultimate in side-by-side digital and linear traffic management, workflow efficiency, and revenue optimization.
Read More
Leading media companies partner with us to help them say hello to a Wider World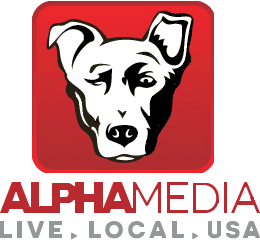 Recommended content for you