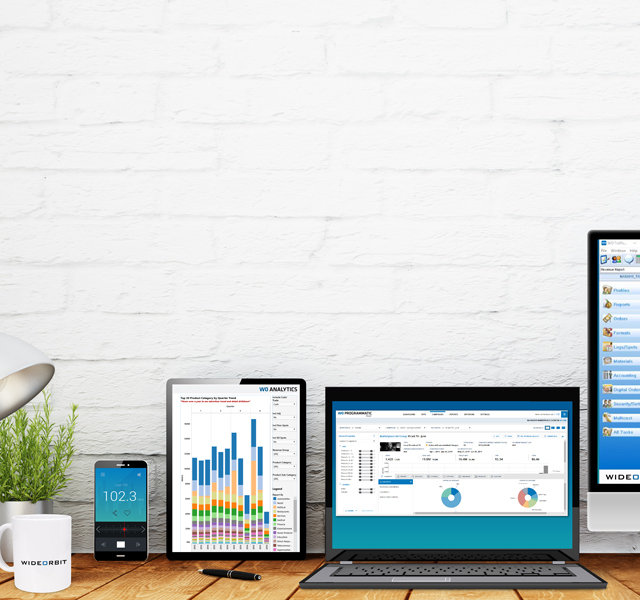 The technology platform for connecting digital and linear content to audiences, everywhere.
About Us

Making it easy to buy and sell digital and linear media
One comprehensive platform
Media companies struggle to tackle the changing media landscape with disparate systems and workflow friction. WideOrbit provides end-to-end solutions – from air to invoice – for digital and linear media.
Future-focused functionality
New doesn't necessarily mean innovative. WideOrbit uses its leading flagship product, WO Traffic, as a foundation for complete digital solutions, automated buying and selling, and seamless integrations.
On-time & on-budget
The functionality of a solution is often overshadowed by implementation delays and unforeseen costs. WideOrbit's estimates are trustworthy, successfully meeting initial estimates 99% of the time over 20 years.
Some of our valued customers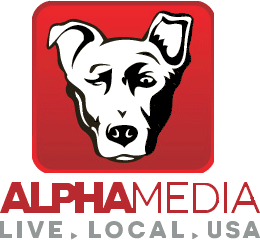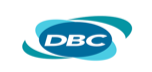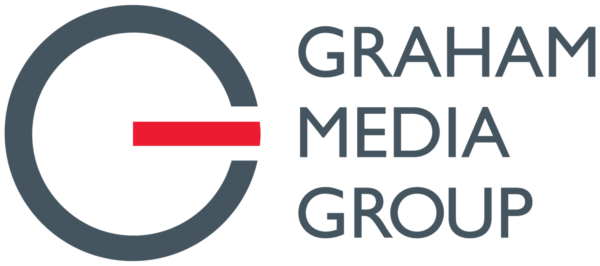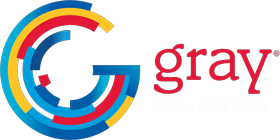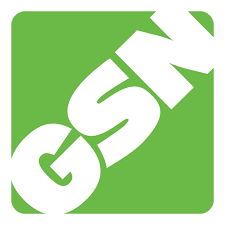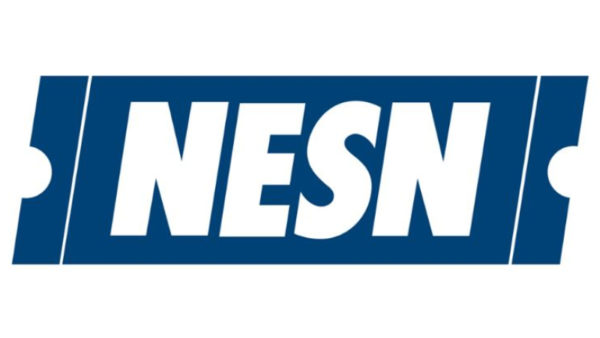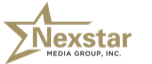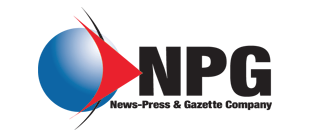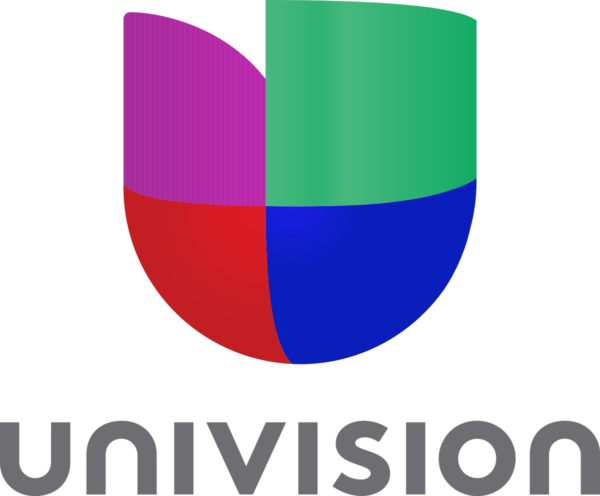 20 years experience innovating media operations
89%
of US local broadcast TV revenue is managed with our software
5,600
stations & networks run on theWideOrbit platform
$37,000,000,000
ad revenue managed annuallywith WideOrbit
8 billion
streamed/podcasted ad impressions in 2018
1,300+
stations use WideOrbit's digital solutions
4.2 million
unique digital audio listeners each month
Featured content from WideOrbit