Talented, friendly people transforming the future of media and advertising
The platform for media companies to manage and monetize their content, everywhere
People are consuming content in lots of ways - watching TV or video online, listening to the radio or streaming music are a few examples of how advertising has become more complicated. WideOrbit is software for media companies to manage all of their advertising business.
Become a WideOrbiter
Impact
You will know how your contributions impact company success. Everyone pulls in the same direction.
People
Our people are smart, friendly, respectful, responsive and never too busy to help. We have created a work environment that's as inclusive as it is inspiring. 
Leadership
Have a question about the business? Join your colleagues at the next all hands meeting for regular updates from our leadership or reach out to Eric (our CEO and Founder) directly.
Balance
We work smart, get stuff done and trust each other to use time wisely while pursuing our varied interests outside of work.
WideOrbit Benefits
We talked to WideOrbiters across all teams to hear which values drive everyone to be a part of WO's mission. Here's what they shared:
Comprehensive Health Care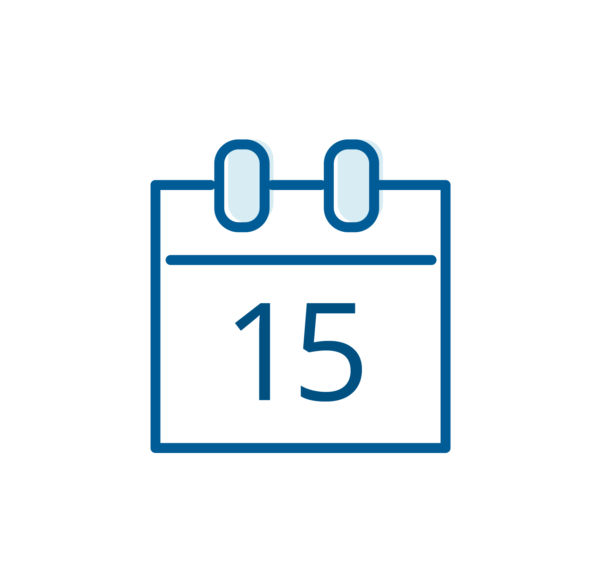 Generous PTO
Four week sabbatical
401K Match
Stocked cafe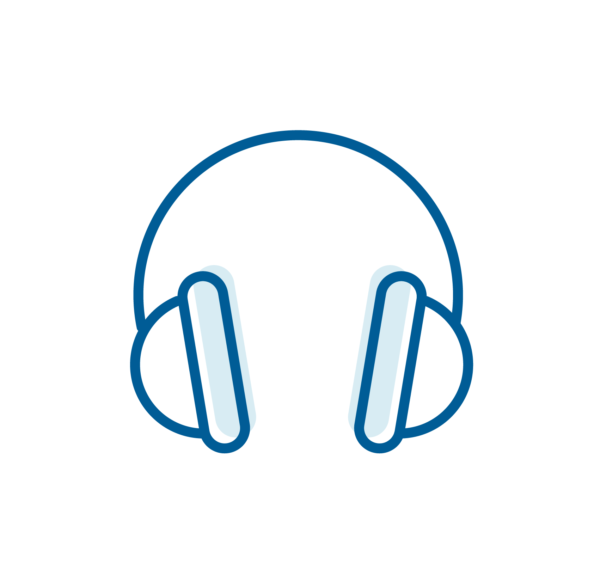 Casual work environment
Who we are
Want to join us but don't see a job opening?
We are always looking for great talent. Email talent@wideorbit.com.
**We do not accept unsolicited resumes from outside recruiters or agencies**