WO

Digital Hub
WO Digital Hub is a robust order management system that helps publishers manage the entire ad sales cycle from opportunity and order to invoice and analysis. Our solution is perfect for publishers with multiple ad servers, outlets and properties and who need to track orders, order lines and traffic across multiple systems.
Streamline workflow from proposal to billing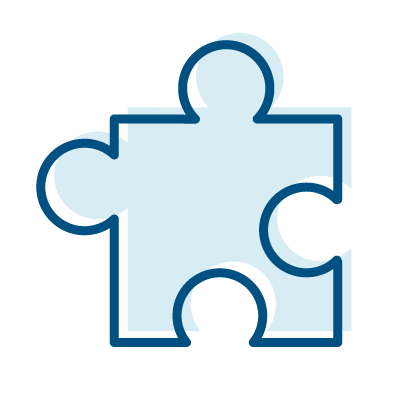 Simplified Ad Operations
Manage sales, ad operations, and finance from a single interface. Automate order push, pricing rules, proposal approvals, and reporting.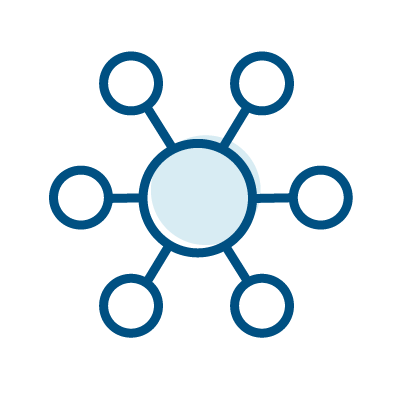 Flexible Integrations
Integrate with Google DFP and major ad servers, CRM tools, accounting systems, data warehouses, and programmatic platforms.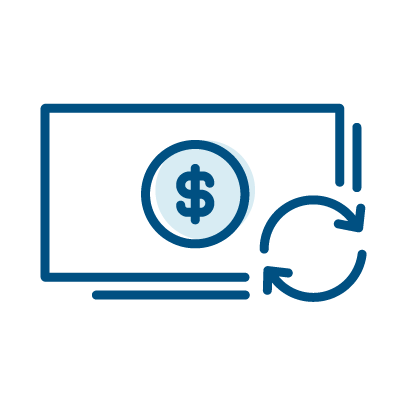 Optimized Yield
Uncover the most profitable ways to bundle inventory.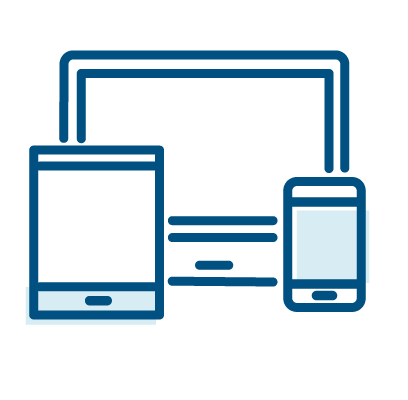 Cross-Media Campaign Management
Manage print and digital together in the same system.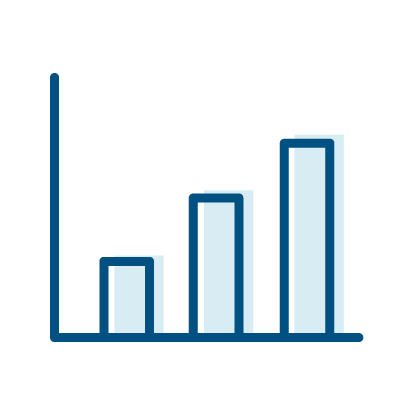 Streamlined billing
Simplify billing and reconciliation with invoices generated and delivered directly from the system.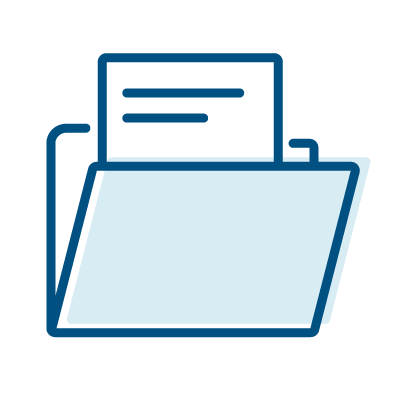 Centralized Business Information
Provide company-wide access to product catalog, inventory avails, approvals, sales and delivery data, and rate cards.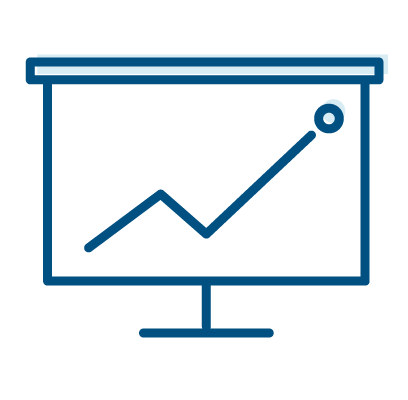 Performance and Revenue Reporting
Generate revenue forecasts and reports on product and package performance.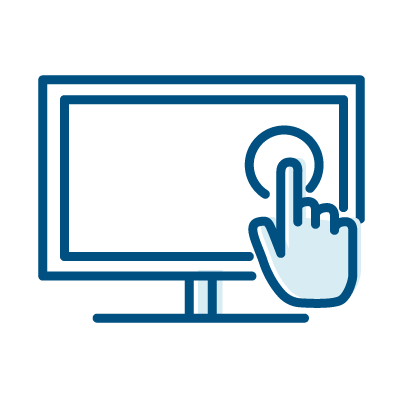 Customizable Dashboards
Access key performance indicators with built-in and fully customizable dashboards.
Read more about Order Management