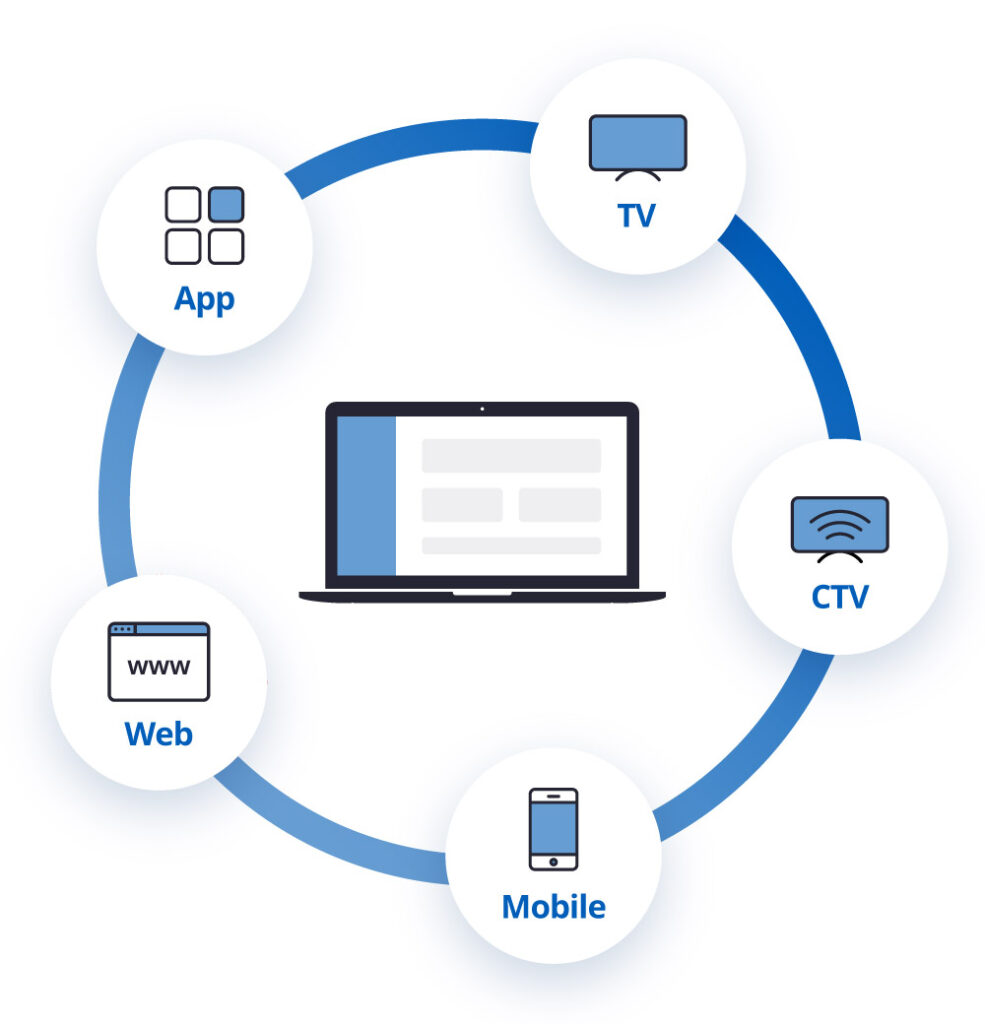 A unified view of cross-media demand
A powerful Universal Product Catalog provides a unified view of cross-media demand, so media organizations can manage local broadcast and digital inventory across markets, all in one place.
Truly converged selling
A truly converged selling solution empowers media companies to efficiently build multi-market proposals, including linear, digital, and reach extension, with alternate audience measurement currencies.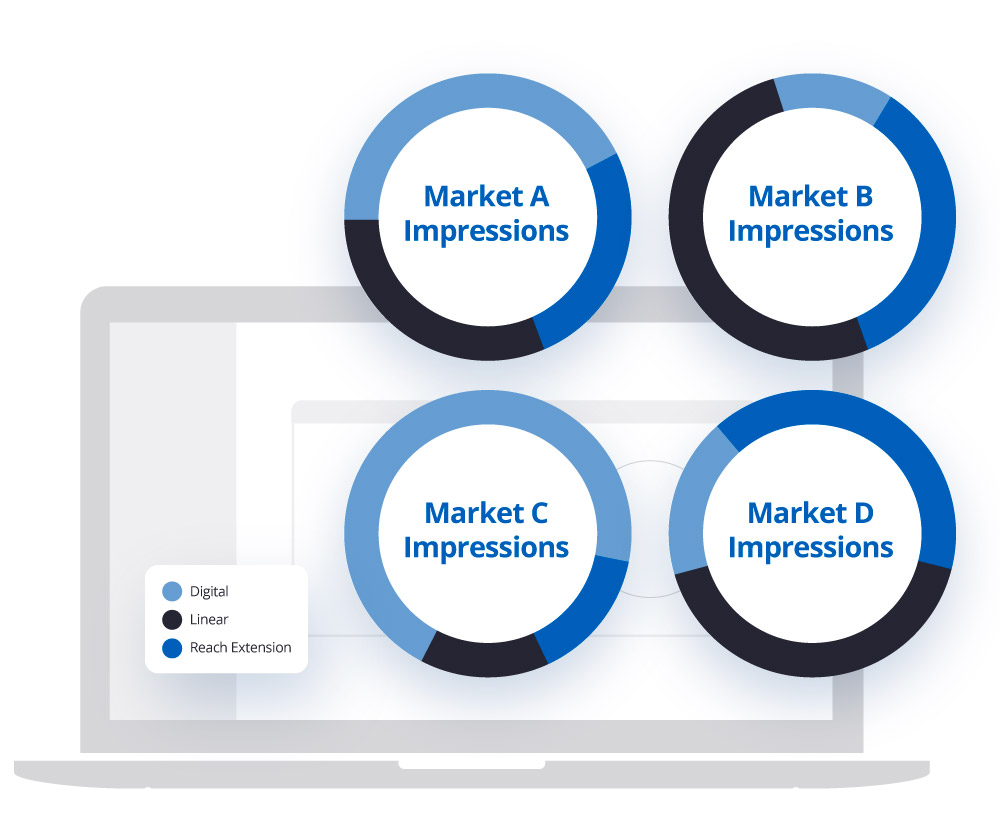 Maximize yield with holistic multi-market campaign monitoring
Holistic campaign monitoring across markets all in one place, with both spot and digital impressions in a single view, helps maximize yield by providing insight into the most profitable ways to bundle inventory.
The WideOrbit difference
Only WideOrbit offers a truly converged selling solution that empowers media companies to increase revenue.
Multi-Market linear and digital selling
Generate one proposal across multiple markets and media types, including both linear and digital assets
Consolidated digital order management
Unify digital ad sales, operations, and finance on a single platform to automate workflows
Robust integrations
Expand workflows by connecting with existing WideOrbit systems, as well as through a portfolio of third-party integrations
Alternate audience measurements
Support for Comscore, Nielsen, and bring your own data (BYOD) for proposals and planning
Digital campaign execution
Connect with ad servers such as Google Ad Manager, FreeWheel, and AdsWizz
Performance and revenue reporting
Customizable dashboards provide instant intelligence to help publishers uncover the most profitable ways to bundle inventory
Modern, browser-based UI
Work from anywhere with a modern and intuitive browser-based user interface
TV station groups running on WideOrbit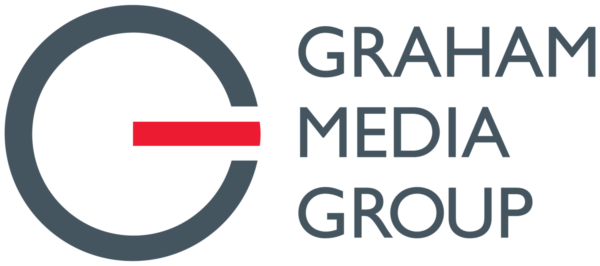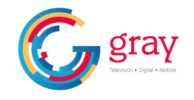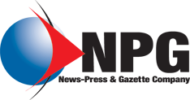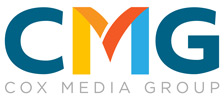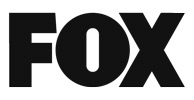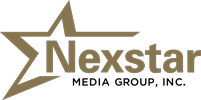 Broadcast TV updates