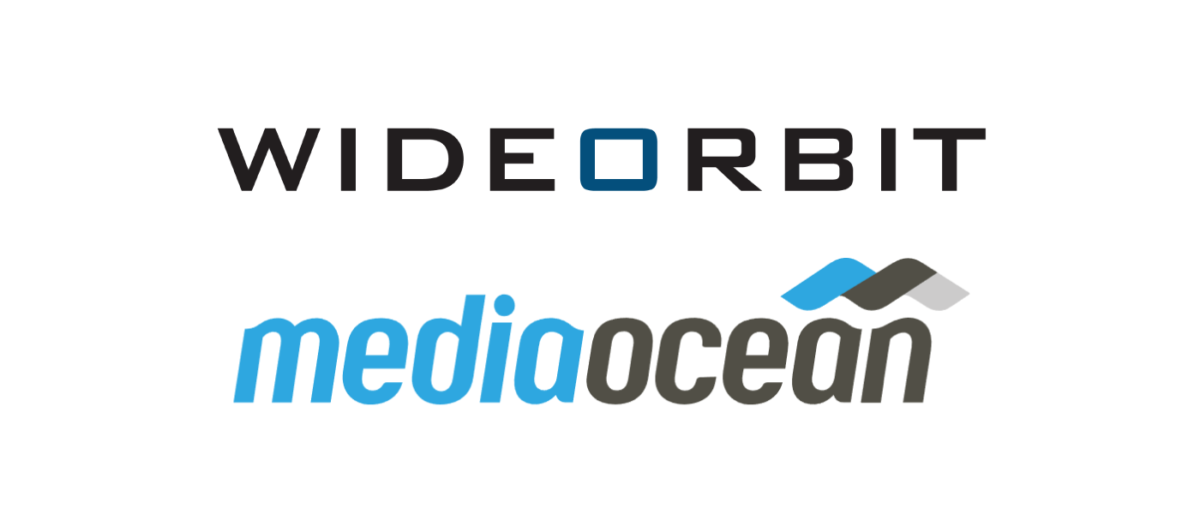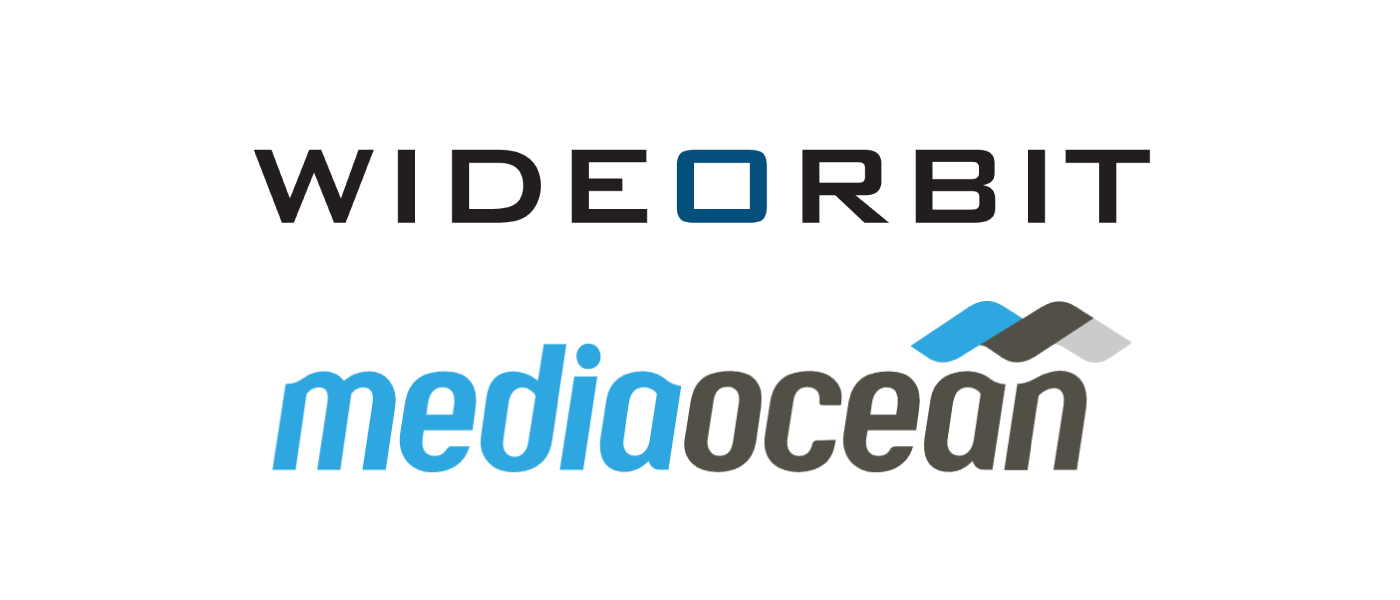 January 23, 2019
WideOrbit and Mediaocean Partner to Improve Avails Responses, Proposals, and More
Today we're unveiling big news for ad buyers and broadcasters. We have partnered with Mediaocean, the leading media management platform for ad buying agencies, on the first of a series of product integrations that will make it simpler for their agency clients to purchase broadcast TV inventory from local TV stations. You can read the full press release here.
The partnership brings two of the biggest players in the broadcast TV ad tech ecosystem to solve one of the industry's biggest challenges: the time and cost it takes for agencies to transact linear TV spots across stations, markets, and regions. We plan to work with Mediaocean to knock down these perceptions and put local TV inventory on a more equal footing in the battle against other media platforms for national ad dollars.
The first thing we'll take on together is an integration of WO Marketplace with Mediaocean's Spectra platform that automates the time-consuming process of generating avail requests from agencies and proposal responses from stations. We think this will have strong appeal for agencies that currently use or would like to plan and buy TV campaigns with Programmatic Direct techniques.
Over the next few months, we plan to continue working with the Mediaocean team on more integrations and innovations that will measurably improve ad transaction processes for stations and their agency clients.
Call your WideOrbit Account Manager or contact us to learn more about the WideOrbit-Mediaocean partnership and how to position your station to take advantage.