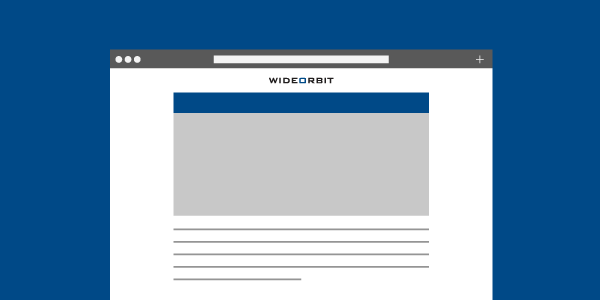 October 19, 2017
Study: What Media Companies Want in Order Management Systems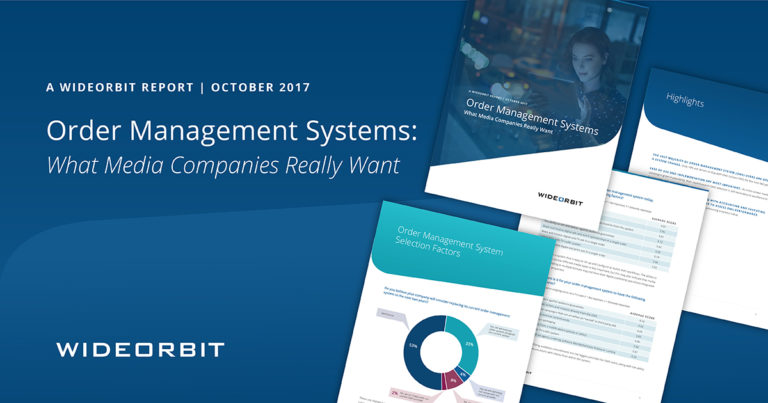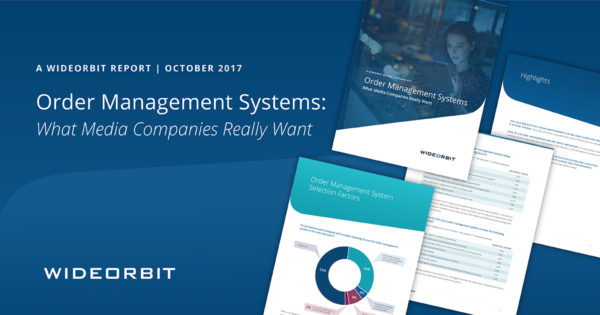 Google's recent announcement that it's ending support for its DoubleClick Sales Manager means thousands of media companies face a transition to a new order management system in the next two years. For affected companies, it's an ideal time to start assessing requirements and figuring out which OMS is right for your business.
Luckily you don't have to go it alone. Our new research report, Order Management Systems: What Media Companies Really Want, summarizes our findings when we asked more than 1,000 digital publishing professionals about their priorities for a new OMS.
Our report lets you tap the wisdom of the ad ops crowd as you consider how to measure OMS value to your media company operations, which features are must-haves, and which may be less important.
Available right now as a free download, Order Management Systems: What Media Companies Really Want shares answers from your industry colleagues to key questions like:
Which OMS features are most important?
Which are the best sales, operational and financial metrics for evaluating OMS performance?
Which factors are most important when selecting new business software?
This report complements our recent blog post "Making the Transition to a New Order Management System," which went through the steps to take before inviting OMS vendors to respond to your Request For Proposal. Our new report goes a step further by providing a starter kit of questions you'll want to ask OMS vendors about their technology roadmap, software integrations, and ongoing support. Having these in your pocket are building blocks for a great RFP for identifying the best OMS for your company.
Ready to start moving forward in your OMS selection process? We hope you'll consider Digital Orders for WO Traffic and WO Network. Contact us today to find out if our OMS is right for you.
Free Download: Order Management Systems: What Media Companies Really Want