October 4, 2017
Advanced Analytics: They're Not Just for Sports
Insights from Business Intelligence fuel the success of your favorite sports teams. Why not your company, too?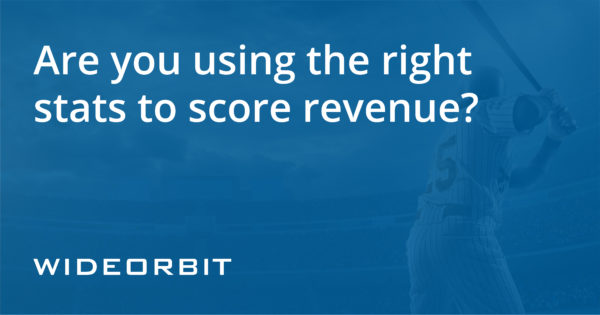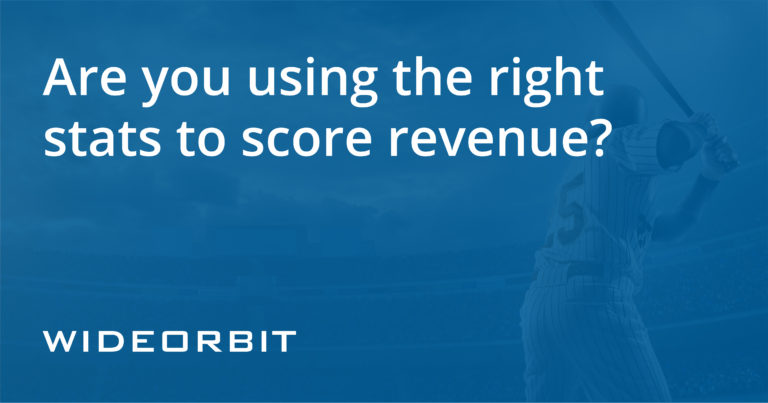 Sports are full of examples of innovative new measurements for evaluating performance and driving success. As we approach the baseball post-season, many fans look forward to the outpouring of statistics that give them a deeper appreciation of managerial decision making. Meanwhile, fantasy football devotees spend hours each week searching through stat sheets for matchups that will help them win their leagues.
The focus on new measures in sports revolutionized fans' understanding of what makes a team successful. In baseball, traditional, easily observable statistics like Runs Batted In and Wins are now routinely dismissed in favor of recently formulated metrics like Wins Above Replacement and Fielding Independent Pitching. These benchmarks arrive at a better assessment of a player's contribution to team success by eliminating uncontrollable factors like luck, ballpark factors and teammate performance.
Is your company focused on the right statistics?
It may not be obvious, but many media companies are in a similar situation of relying on traditional measures when new ones may have more business impact.
Pacing, for example, is a time-honored, widely-used stat that provides a high-level view of progress against budget. It's easy to understand and use to motivate sales performance. But Pacing doesn't offer the WHY behind the performance or insights that could improve it.
Imagine instead if you could easily measure things like account management by advertiser, individual sales performance benchmarked against others (or their market), pricing arrangements, or the relative speed of certain operational processes.
Business Intelligence software packages like WO Analytics offer managers a more comprehensive view of what's happening at their company. It can mine traffic and sales data to examine the inputs that feed into Pacing. The result is a set of difficult-to-get metrics that can drive big changes and competitive advantage.
Moneyball for media companies
The key is to find what really matters. Business intelligence can help you identify performance drivers that would be impossible to get without a deep dive into granular data. Here are a few examples of activities that need to be well managed to meet sales goals and the BI-mined statistics that measure them:
Maximize rates
Price Discount Analysis provides a view into value received for inventory, the accounts that benefit most from rate discounts and bonuses, and the Account Executives responsible for them. Stations can use this data to train on inventory value and clarify what advertisers are receiving in their buys. They can then use these insights to inform future negotiations.
Manage and Minimize Credits
Preemption Monitor provides a granular view of inventory usage that would be nearly impossible to get from standard reports. media companies can use this report to pinpoint lost revenue from oversold inventory areas and identify advertisers impacted by heavy preemptions.
Gain insights on returning business
The Morning Edge daily order update automatically compares business received from advertisers in the past 24 months, including their share and EUR. GMs can use this report to understand current market conditions and pending business so they can make informed decisions on future pricing.
Putting advanced stats in play
The bestselling book and hit movie Moneyball: The Art of Winning an Unfair Game explained how small teams can excel by figuring out what most matters. BI gives you the power to find those measures are for your business.
Are you sure you have the right insights to drive your team to more wins? Contact us today for a free assessment and demo to see what business intelligence from WO Analytics can do for your company.