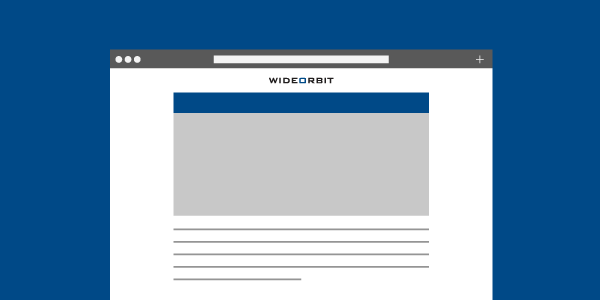 September 24, 2015
For Radio Stations, Making Money From Podcasts is Getting Easier
Podcasting is on hot fire in 2015. While news stories about podcasting's explosive growth never fail to mention NPR's Serial or President Obama's appearance on Marc Maron's WTF, its exploding popularity is hardly isolated to a few big hits. Podcasting's 'Share of Ear' increased by an incredible 18% from 2014 to 2015, according to Edison Research. One in three Americans over the age of 12 listened to a podcast in the past month. And the podcast audience is loyal and engaged. The average listener consumes an average of six podcasts each week and listens to more podcast audio than any other form of audio.
Podcast audiences are an advertiser's dream. More than half of listeners are 18-44, affluent and well educated. Spotify's Brand Impact Study, administered by ComScore, found that users of on-demand audio are over 2x more likely to pay more for brands and 61% more likely to recommend a brand to friends.
These impressive demographics suggest that adapting advertising and content to reach audiences with on-demand audio will be very attractive to advertisers. It's little wonder that IAB and NPR held upfront events this year to match advertising demand with podcast inventory.
As on traditional radio, podcasts have two basic forms of in-stream ads – host-read ads and more traditional produced spots, with host-read ads being the preferred model. Until recently, native spots have received most of the attention because of their higher CPMs and direct appeal from the hosts. Host-reads ads are also increasingly controversial because they can be perceived as implied endorsements.
Stations already produce many bite-sized features – like morning show bits, interviews, news bites, and talk segments – that can easily be packaged as podcasts. Dynamic ad insertion technology like WO On Demand automatically inserts both types of ads in podcasts, eliminating barriers to extending station content, converting it to podcasts, and making money. For stations with these kind of features, podcasting is a great opportunity to extend and monetize content without adding significant additional work for sales teams or on-air talent.
Contact us today to find out how we can help you monetize your podcasts and content. In the coming months, we'll share stories about radio stations that are driving revenue with podcasts.