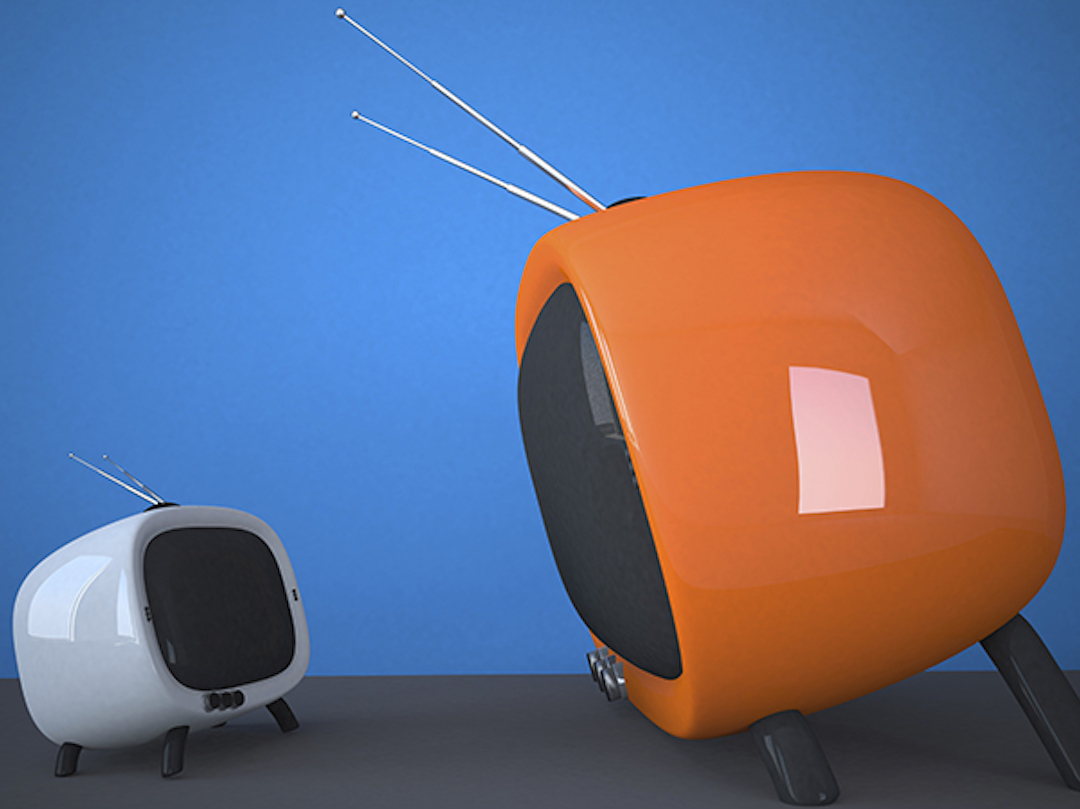 July 25, 2018
Five Things Marketers Need to Know About Programmatic TV
This post appeared on the Association of National Advertisers blog on June 12, 2018.
For brands that crave scale for their campaigns, there's little question that TV remains one of the most effective channels. As Adweek reports, Nielsen numbers show that 96 percent of U.S. homes have TVs and, according to a separate Nielsen study, 92 percent of the time viewers spend watching video is done on TV screens.
Even so, audiences are fanning out across a growing number of options for consuming video. Marketers who want to address audiences at scale must learn the basics of programmatic TV advertising — and how agencies and brands can use it to engage audiences and build complex campaigns across dozens or hundreds of media markets with ease.
Mastering programmatic TV is a big opportunity for marketers and their buying partners. The technology combines the scale and reach of TV with the planning and buying flexibility of digital media. Previously, most TV campaigns had to be strategized and purchased months in advance, with results coming in weeks after spots ran. Now, programmatic platforms help marketers easily buy fragmented audiences while optimizing their campaigns as response data comes in. Additionally, the simplified process creates an opportunity for brands to take advantage of local TV broadcasting — a media channel that's effective and brand-safe, but until now has been difficult to buy at scale.
For marketers who are still unsure whether programmatic TV advertising is an option for their brands, here are five important things to know:
1. Brands of All Sizes Are Finding Success on TV
It's not just established brands with huge media budgets that are using programmatic TV platforms to play in the TV space. For example, a new direct-sales contact lens brand that saw success signing up subscribers on Facebook and Instagram knew that expanding its audience reach meant placing ads in the media where people spend the most time. Since the average U.S. adult spends more than 34 hours a week with television, according to Nielsen, the brand's marketing team decided to shift some of its spending from digital to TV. Programmatic platforms turned out to be the simplest entry point for getting into TV advertising.
2. TV Is Proven to Generate Real Lift
The contact lens brand used post-ad site traffic analysis and post-checkout surveys to see how its local TV ads affected sales. It then performed the ultimate brand lift test: turning off its TV advertising entirely.
Within three weeks of pausing its TV spots, the brand saw sales fall and cost per acquisition start to rise. "It was pretty straightforward and pretty clear what was going on," says the company's brand manager. "It was a good experiment and made us feel really good about the TV spend that we were doing. Once we were feeling really confident that we were seeing real effects, we turned TV back on."
3. Creating and Running TV Ads Doesn't Have to Be Expensive
To get going with TV, the contact lens brand produced four executions that cost less than $50,000 in total. By testing each of the four 15-second spots in separate media markets, the "winner" quickly became apparent.
In addition, the cost of buying media itself proved to be well within reach. "We assumed that broadcast was blocked off to us because we'd heard that CPMs were higher. The fact that we could execute in this space was a surprise — and cool and interesting," the brand manager says.
4. Programmatic TV Means Buying Flexibility for Agencies, and That Creates Opportunity for Brand Marketers
Using traditional methods, it can take months to plan and buy a campaign that runs spots across dozens of markets and perhaps hundreds of stations. That means that some of the biggest audience opportunities literally can't be purchased. For example, because of the lag time, viewership spikes around a weather event or a breakout hit program are inaccessible to brands and their buying partners. It's nearly impossible for agencies to predict, optimize, and buy into these fast enough with conventional media buying.
On the other hand, programmatic TV platforms help agencies make short-term buys across any number of media markets quickly and even move spots overnight. As a result, brand campaigns can be scaled to target large audiences as soon as they materialize, even when the driver for the new viewership is an unexpected occurrence.
5. Programmatic TV Frees Media Agencies to Provide More Value to Their Brand Clients
An executive at a major media buying agency found that his local TV buyers spent 60 percent of their time on administrative tasks beyond planning and buying. These kinds of activities, including exchanging avails, estimating audience ratings, and physically putting the buys together in their system, were necessary but produced little tangible value to their clients.
Automating these three tasks with a programmatic TV platform increased his team's productivity by 35 percent alone. The agency plans to take the productivity savings and apply it to enhancing client services with new offerings like data science.