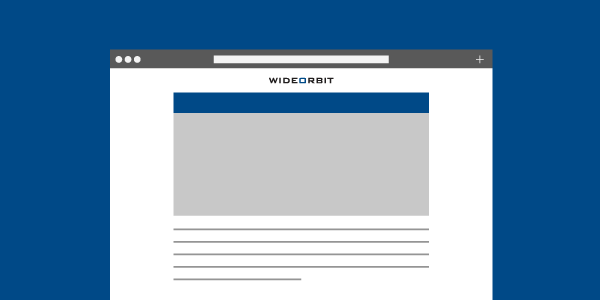 June 15, 2016
Infographic: Ad Buyers and Programmatic TV?
We've released a new infographic featuring findings from our recent white paper, The Power and Potential of Programmatic TV. Taken from surveys and exclusive interviews with top ad buyers, this graphic makes it easy and fun to understand what marketers are saying about the future of programmatic TV.
Highlights include results from our survey of 215 ad buyers on what they expect from programmatic TV ad buying, like:
58% say they are excited about targeting audiences more precisely
38% think they will use programmatic TV to amplify digital video buying
To see much more, download our infographic today!