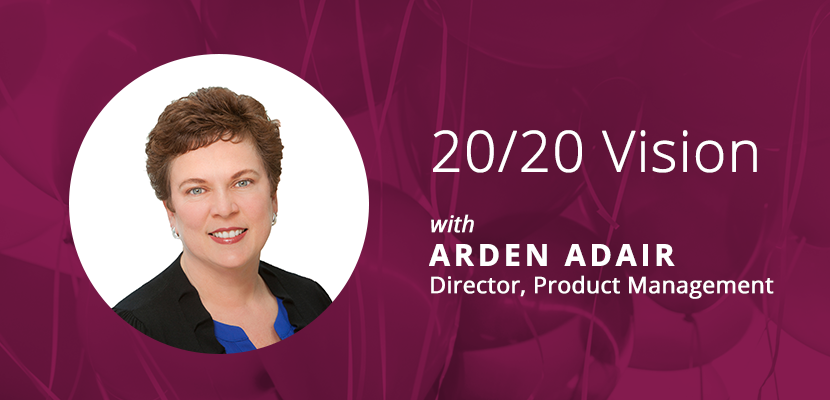 October 16, 2019
Leveraging a Solid Foundation for the Next-Gen Traffic System
I've always been proud to be a life-long broadcaster, with my earliest exposure going back to a part-time after-school job at the local television station in my small market hometown. Little did I know then that those teenage steps toward adult responsibility would lead me to invaluable experience in work and life, working for small, mid and large market broadcast companies, with the vast majority of experience at the ABC-owned station in San Francisco. Traffic, inventory management, and coming up with reporting and workflow efficiencies for my team were both my passion and my challenge back in the day. Data was seemingly held hostage by disparate computer systems, none of which seemed to talk to one another and certainly didn't roll up to corporate, resulting in endless redundancies.
I met Eric Mathewson in 1999 when he founded WideOrbit. I was both impressed and skeptical of his grand vision of an exchange to make it easier to buy and sell media. Central to this vision was the need for a solid foundation where the data lived: traffic, sales, and billing, and let's not forget reporting! With my colleagues from broadcasting and a group of start-up software engineers, we set out to change the traffic world. It was a whirlwind experience that I wouldn't trade for anything. I vividly remember the day that I met Will Offeman, when he showed us a prototype revenue report using this very cool feature called "group panel". That feature changed everything in our approach to access data for our customers and was truly revolutionary at the time. Perhaps more pedestrian now, but no doubt it remains many customers' favorite feature, no matter the task.
Now many years removed from that WideOrbit start-up experience and concentrating on US local broadcast media, I am thrilled to be focused on building from those products to accommodate both linear and digital inventory types across any sales channel, all over the world. Over these 20 years, we've branched out well beyond our local television and radio roots, solving challenges for cable and broadcast networks, satellite services, and international markets. But at the "core" of each solution is some form of the WO Traffic system that started it all. The nuances and the idiosyncrasies of the media world make ad operations tricky – not just how we store, access, and manage the petabytes of data per client, but more so knowing how each step has to be executed in the most efficient manner in order to assure the next step is executed at the same level of efficiency.
To further complicate matters, our clients require workflow efficiency across linear AND digital media types, simultaneously. The workflows are not the same, nor are they executed at the same pace, and content consumption is drastically different across mediums. A little-known fact: WideOrbit serves over 10 billion digital ad impressions each year!  Currently, we are adding to that Digital Suite in order to handle digital video inventory the way WO Traffic does for linear TV inventory. Starting with our Digital Orders and Multicast modules within WO Traffic, we are building ad decisioning and serving functionality in order to support live streaming, time-shifted, and advanced targeting of addressable ads for OTT and ATSC3.0. It's clear that our clients' need to monetize both linear and digital inventory is a priority for WideOrbit to address.
If the next 20 years at WideOrbit are anything like the past 20, we will be solving some sizeable hurdles for the media industry with regards to taking the best of digital and marrying it with the best of linear. That's easier said than done, and consumers will always be moving targets for advertisers. But if there's anything I can say about WideOrbit during my tenure – you can be sure we won't shy away from those challenges.
Arden Adair is VP of Product Management and she has been with WideOrbit since 2000. She is a former broadcast TV traffic manager who was recruited to leverage her real-life media operations experience in shaping WideOrbit's products. Learn more about WO Traffic.